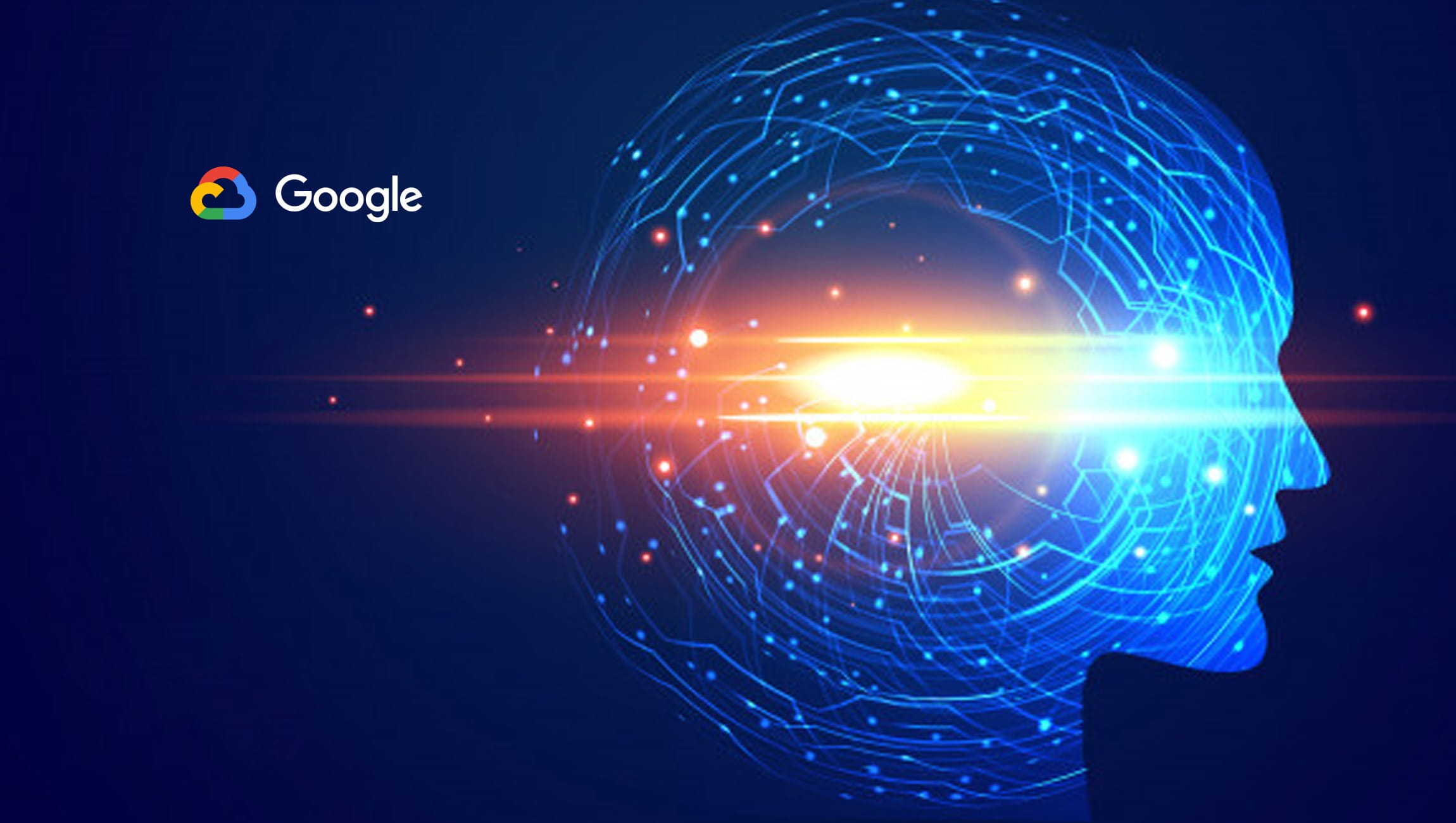 Big data doing good
2 min to read
Technology
---
The big data constantly shaping us is widespread and overbearing at times. It is sometimes characterized as "bad data" because of data privacy arguments, and the inescapable personal trade-offs.
A recent announcement by Alphabet, Google's parent company, may give big data another shot at public support.
Alphabet just released Google's COVID-19 Community Mobility Reports, a set of downloadable PDFs telling us how we have been responding to health policies and social distancing due to the pandemic. Google is applying big data for "good". Each Community Mobility Report is then broken down by location and displays the change in visits to places like grocery stores and parks.
For public health departments, this set of data can be of immeasurable value in warning them to the next potential COVID-19 hotspot. The global pandemic has caused policies to vary without much homogeneity, pointing to officials to lean on tech companies like Google, Amazon, and Apple to help with solving the problem with their knowhow and reach.
It's not a secret; Google tracks our movements non-stop. When you "Google" something, YouTube, if you have an Android phone, smartwatch, Gmail, Google Maps, etc... you are telling Google where you are because of its geotagging capabilities. It is impressive. Google can aggregate our geotagged data while anonymizing it to exclude personal information.
Google's goal was to help answer the question if we are social distancing or not? This mobility report is phenomenal. Google is giving the world a brighter look at exactly how much it knows about people's movement leveraging the coronavirus pressure as an opportunity to repackage its tracking arsenal. This latest effort comes as Google and "big tech" partner up with government officials amid the COVID-19 pandemic.
Google's reports help us realize that we are going out less, but not as much as we would expect, particularly for non-essential industries. Mobility trends for retail and recreation in the U.S. for places like restaurants, cafes, shopping centers, theme parks, museums, libraries, and movie theaters are down 49% compared to baseline before the shutdown. Transit stations like public transport hubs such as subway, bus, and train stations are down 54%. Parks are only 20% down.
Workplace locations are down 40%. It turns out most people are going to work, which brings to light that most people can't afford to stay at home.
The public discourse on personal data is often marked with "selling your personal information," but in this case, that same ad-tracking "big data" is being repurposed for good. Data is one of our most valuable resources, and Google is helping to demonstrate that with this mobility report.
posted on April 16, 2020 by

Felipe Smolka

in Technology
Was this article helpful?