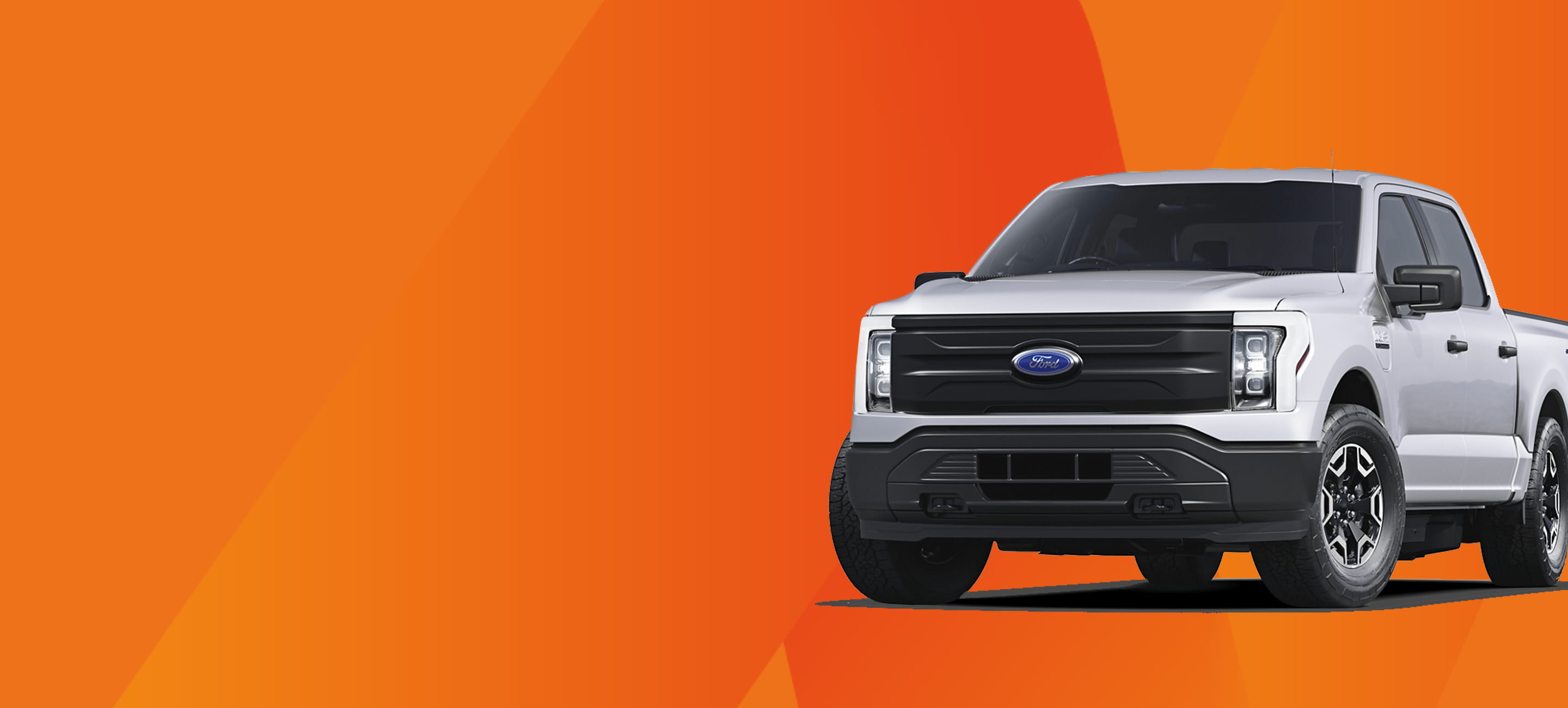 A Glimpse of the Future: Work Trucks to Have a Stronger Focus on Sustainability
3 min to read
Sustainability
---
As automakers continue to make the move to electric, the market is seeing some innovative approaches to incorporating the capabilities normally associated with the traditional pickup truck with hybrid and electric options.
As automakers continue to make the move to electric, the market is seeing some innovative approaches to incorporating the strength, size and capabilities normally associated with the traditional pickup truck with appealing interiors and attractive hybrid and electric ranges. Consumer awareness of electric vehicles has continued to grow since the Toyota Prius brought hybrid functionality to the mass market in the late 1990s, and car makers are now competing to capitalize on consumer curiosity about electric trucks, in spite of uncertain demand.
With a host of attractive options entering the market, this is great news for those managing work truck fleets with environmental goals in mind.
We've done a comparison of some interesting new models coming to market in 2022: The 2022 Ford Maverick, the 2022 Chevy Colorado, the 2022 Nissan Frontier and the Ford F-150 Lightning Pro.
| Model | MSRP | MPG | Payload |
| --- | --- | --- | --- |
| 2022 Ford Maverick (Hybrid) | ~$21,490 | ~37 combined | 1500 lbs |
| 2022 Chevrolet Colorado (4 cyl.) | ~$27,000 | 19 city / 25 highway | 1400 lbs |
| 2022 Nissan Frontier | ~$28,000 | ~18 city / 24 highway | 1610 lbs |
| 2022 Ford F-150 Lightning Pro | ~$41,669 | All electric | 2000 lbs |
Ford
Let's start with Ford. The traditional automaker has undergone enormous internal change in the past five years. In 2018, Ford announced an $11 billion investment in electric vehicles, and planned to release 40 electric models by 2022. This year, it dug even deeper, pledging a $29 billion investment in electric and autonomous vehicles by 2025.
In terms of trucks, Ford is meeting America's love affair with pickups head-on. Its all-electric F-150 Lightning Pro will be a litmus test for consumer appetite for an electric truck. It promises to look heavy and tough, while offering the all the strength and practicality needed on the job. Buyers will be able to choose battery ranges up to 300 miles per charge while enjoying a variety of comforts inside the truck. The Ford Maverick offers a hybrid engine, compact size and low price, and is attempting to tap into a segment of purchasers looking for an environmentally-sound, versatile vehicle at an entry-level price.
General Motors
GM has also planned a path to an all-electric future, announcing in June that it is committed to building 30 new all-electric vehicles by 2025, with two-thirds of these available in North America. The company will invest $35 billion in EV and AV between 2020 and 2025 and is accelerating plans to build two new battery cell manufacturing plants in Tennessee and Ohio. In terms of trucks, the Chevy Silverado follows closely on the heels of the F-150, landing at number two on the most popular new and used vehicles sold in 2020. In April, GM confirmed that an electric Silverado with 400 miles of driving range will hit the market in 2023 or 2024. The truck will be built at its Michigan factory and will be available in both work-oriented and more comfort-focused retail versions.
Toyota
Earlier this year, Toyota joined with other prominent automakers in announcing its intention to bring hybrid and battery-electric powertrains to its truck lineup. The company has previously said its focus will be on battery durability and better battery utilization and has indicated it will develop at least four modes of electrification, including hybrid, plug-in hybrid, battery electric, and hydrogen fuel-cell technologies. In April, Toyota announced investments of $803 million in its Indiana plant to prepare for the production of two new electrified SUV models. In the absence of a concrete announcement, industry enthusiasts are debating whether Toyota will choose its Tundra or Tacoma models to bring an electric truck to market. Experts have noted that the Tacoma would be one of the first midsize trucks in the US to get some kind of electrification.
Nissan
Nissan's most recent commitment to the electric vehicle market has been a $1.8 billion investment in electric battery production in the UK and Japan. In terms of vehicle development, Nissan has a goal of being carbon-neutral by 2050 and aims for 100% of its new vehicle sales to be electrified by the early 2030s.
Many of LeasePlan USA's truck fleet customers are working toward meeting environmental targets, and we're excited to see the range of options out there that have the strength and size to get the job done, while offering an environmentally conscious alternative to traditional vehicles.
For more information about our programs that can lower your total costs of ownership and make it easier for companies to manage their work truck fleets, see LeasePlan USA's Work Truck page.
Author: Rick Smith, Director Vehicle Acquisition, LeasePlan USA
Published at August 5, 2021
Was this article helpful?
---