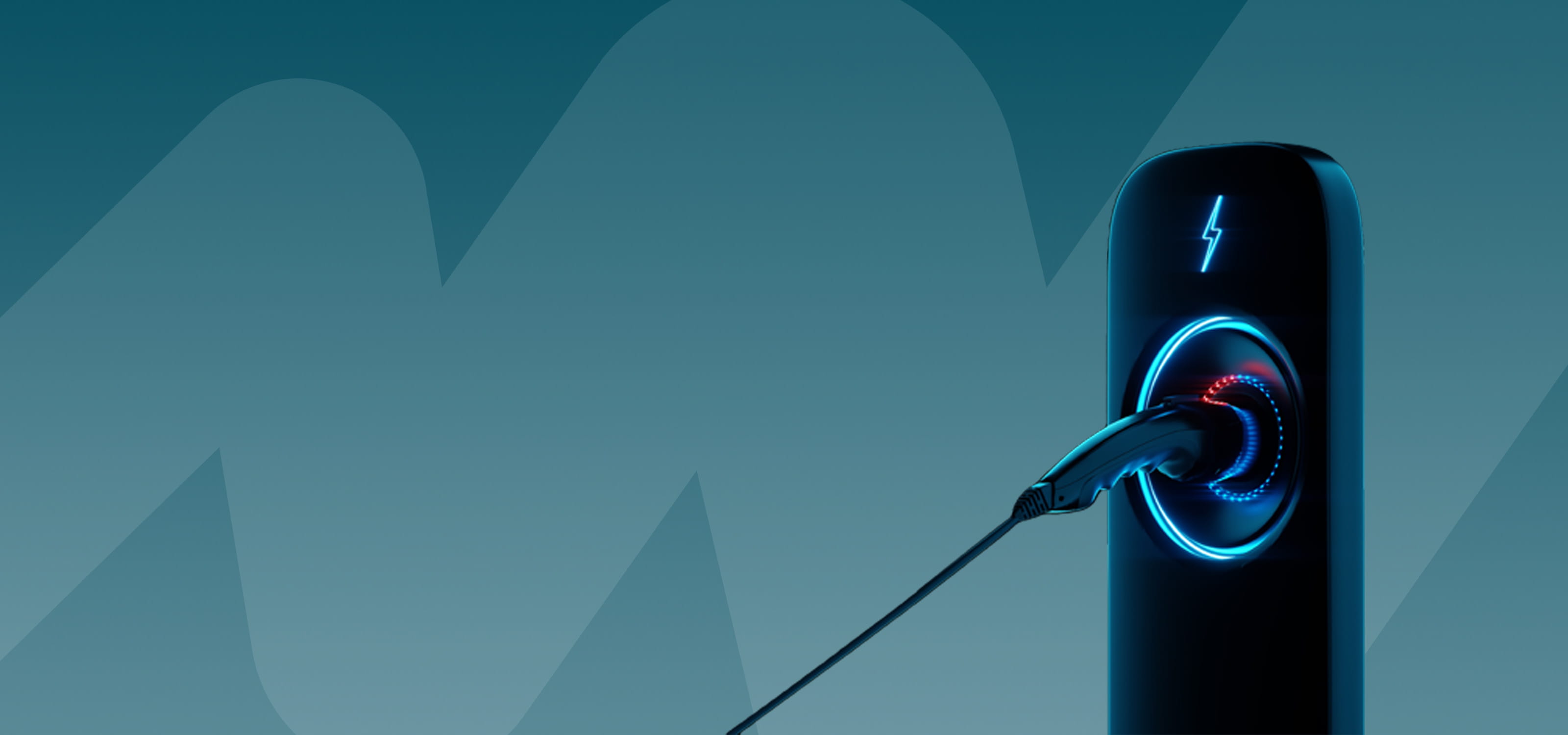 Press Release - LeasePlan USA to hold second annual Virtual EV Summit
1 min to read
Sustainability
---
LeasePlan USA, a global leader in fleet management and driver mobility services, will host the second annual Virtual EV Summit on November 16th, 2022.
The summit will provide a full spectrum of EV information both within the fleet environment and beyond, highlighting both the challenges and solutions in the journey to vehicle electrification in the US.
The purpose of this summit is to educate fleet executives, C-Suite, and CSR professionals on fleet electrification and the path to achieve net zero carbon emissions. The summit will offer expert insight not only on the planning and transition required to electrify a fleet but will also provide a better understanding of current and future trends within the EV ecosystem.
Hear from industry experts such as General Motors, Polestar, Canoo, Sea Electric, Xos, Lion Electric, Daimler, Tritium, EPRI, Ernst & Young and a peer panel of major fleet managers led by Mike Antich, Editor, Automotive Fleet.
Register here: leaseplan.com/en-us/ev-summit/
LeasePlan, a leading FMC in electrification, is actively transforming the fleets of major U.S. and global clients through its Electric Vehicle (EV) consultancy program. The program assesses a client's sustainability goals, designs a specific EV program relevant for the US marketplace, and provides financial modeling for the transition from Internal Combustion Engine vehicles (ICE) to EV and Plug-in Hybrid Electric Vehicles (PHEV). LeasePlan also supports a successful launch and adoption of the program, in collaboration with its clients, with clear change management communication initiatives, order and driver management, support on energy choices and training sessions to ensure the transition to electrification is as seamless as possible.
About LeasePlan LeasePlan is one of the world's leading Car-as-a-Service companies, with approximately 1.9 million vehicles under management in over 30 countries. Our core business involves managing the entire vehicle life-cycle for our clients, taking care of everything from purchasing and maintenance to car re-marketing. With more than 50 years' experience, we are a trusted partner for our corporate and mobility service clients. Our mission is to provide what's next in sustainable mobility, so our customers can focus on what's next for them. Find out more at leaseplan.com.
Published at October 28, 2022
Was this article helpful?
---