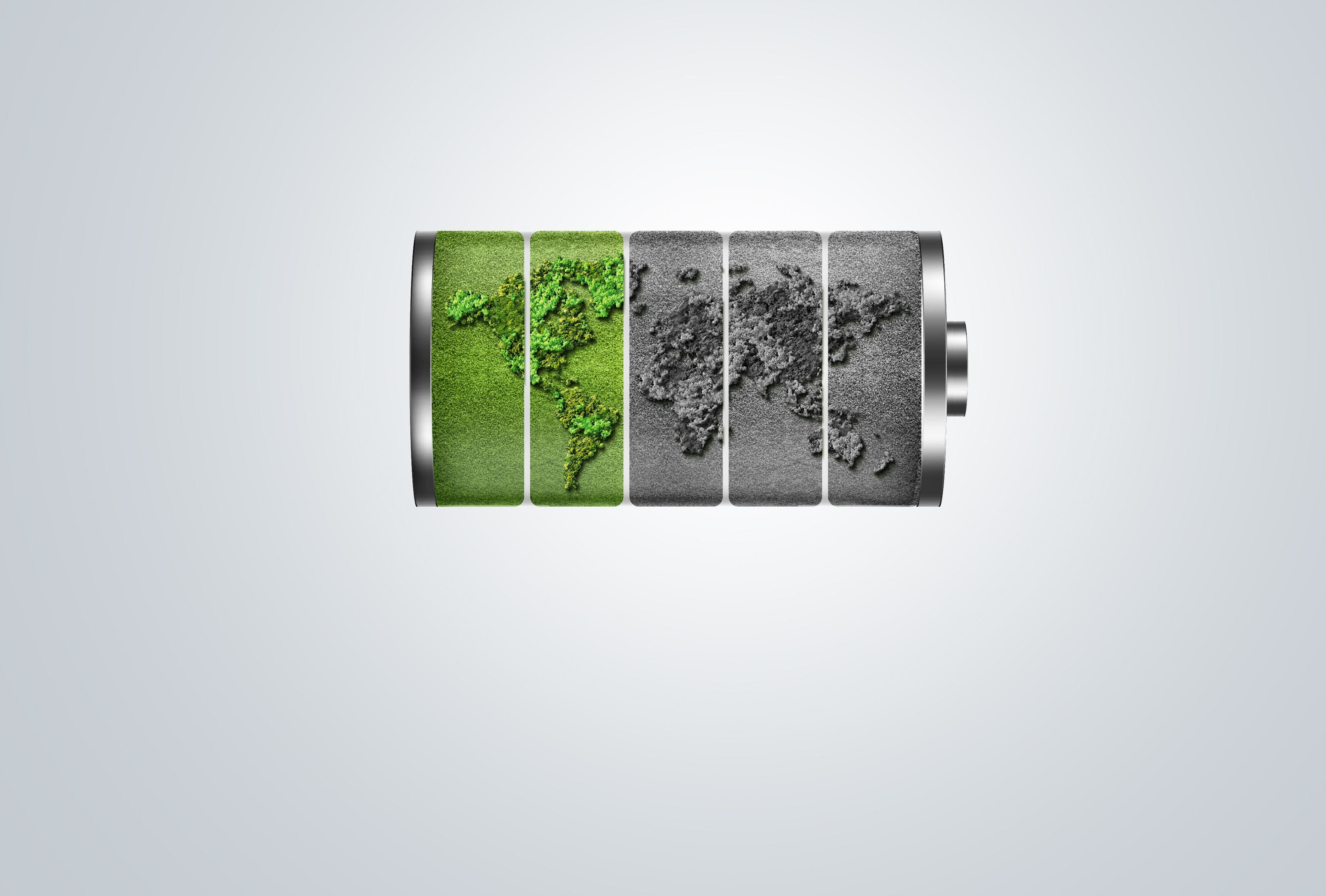 Press Release - LeasePlan USA Renews Commitment to Environmental Initiatives on Earth Day 2021
3 min to read
Sustainability
---
LeasePlan is targeting net zero tailpipe emissions from its funded fleet by 2030.
Alpharetta, Ga. – April 22, 2021 – LeasePlan USA, a global leader in fleet management and driver mobility services, has renewed its commitment to environmental initiatives on Earth Day 2021. The company has pledged to reach a target of net zero tailpipe emissions from its funded fleet of 1.9 million vehicles by 2030.
LeasePlan believes that climate change demands urgent and universal action, so today we're proud to sign The Climate Pledge. LeasePlan stands with Amazon and Global Optimism in a commitment to create a net zero society by 2040 – ten years ahead of the Paris Agreement.
LeasePlan is focused on several initiatives to further its sustainability strategy, most recently its inaugural EV Summit, which took place in mid-April. The event centered on the future of electric vehicles and the EV ecosystem and explored considerations for organizations at every stage of working towards electrification of their fleet. Industry leaders including General Motors, Nikola and Arrival provided insights to summit participants.
CEO and president Matt Dyer, said, "Earth Day is a great reminder of the importance of reducing our environmental impact, and especially in light of the United States' ambitious 2030 Climate Target, announced this week.
"LeasePlan wants to lead by example, and 2020 was the greenest year in our company's history, with new orders from EVs and hybrids doubling to account for 16.5% of all new LeasePlan orders worldwide. To reduce our environmental impact, we are in the process of switching our employee fleets to be 100% electric, we are exploring ways of increasing the use of renewable energy across the business and we are building the EV Enablement solutions needed to support our customers with their transition to a more sustainable fleet."
LeasePlan's green credentials also include the company being a founding member of EV100, a collective of 100 member companies working toward making electric transport the new normal by 2030, being part of the Global Battery Alliance, a public-private partnership that is helping to establish a sustainable battery value chain, and leading the zero-emission mobility debate at the World Economic Forum each year.
Executive vice president, transformation, Felipe Smolka, said, "One of the most important contributions we can make as a good corporate citizen, is to guide our clients toward electrification of their fleets.
"We often hear about electric fleets as being part of a distant future, but for many organizations we work with, it's a reality right now. With improved understanding of driver changing behavior, increasing availability of public charging facilities, constant improvements in EV battery range and technology, and the upcoming new models, incorporating EVs into fleets has been an important topic for many of our clients."
LeasePlan USA is backed by strong, diversified funding and is recognized throughout the industry as a trusted and reliable partner, committed to serving the best interests of both employees and customers.
About LeasePlan LeasePlan is one of the world's leading Car-as-a-Service companies, with approximately 1.9 million vehicles under management in over 30 countries. Our core business involves managing the entire vehicle life-cycle for our clients, taking care of everything from purchasing and maintenance to car re-marketing. With more than 50 years' experience, we are a trusted partner for our corporate and mobility service clients. Our mission is to provide what's next in sustainable mobility, so our customers can focus on what's next for them.
For more information contact: Oliver Lindrup | Digital Content Strategist | LeasePlan 678-462-5906 | oliver.lindrup@leaseplan.com
Published at April 23, 2021
Was this article helpful?
---