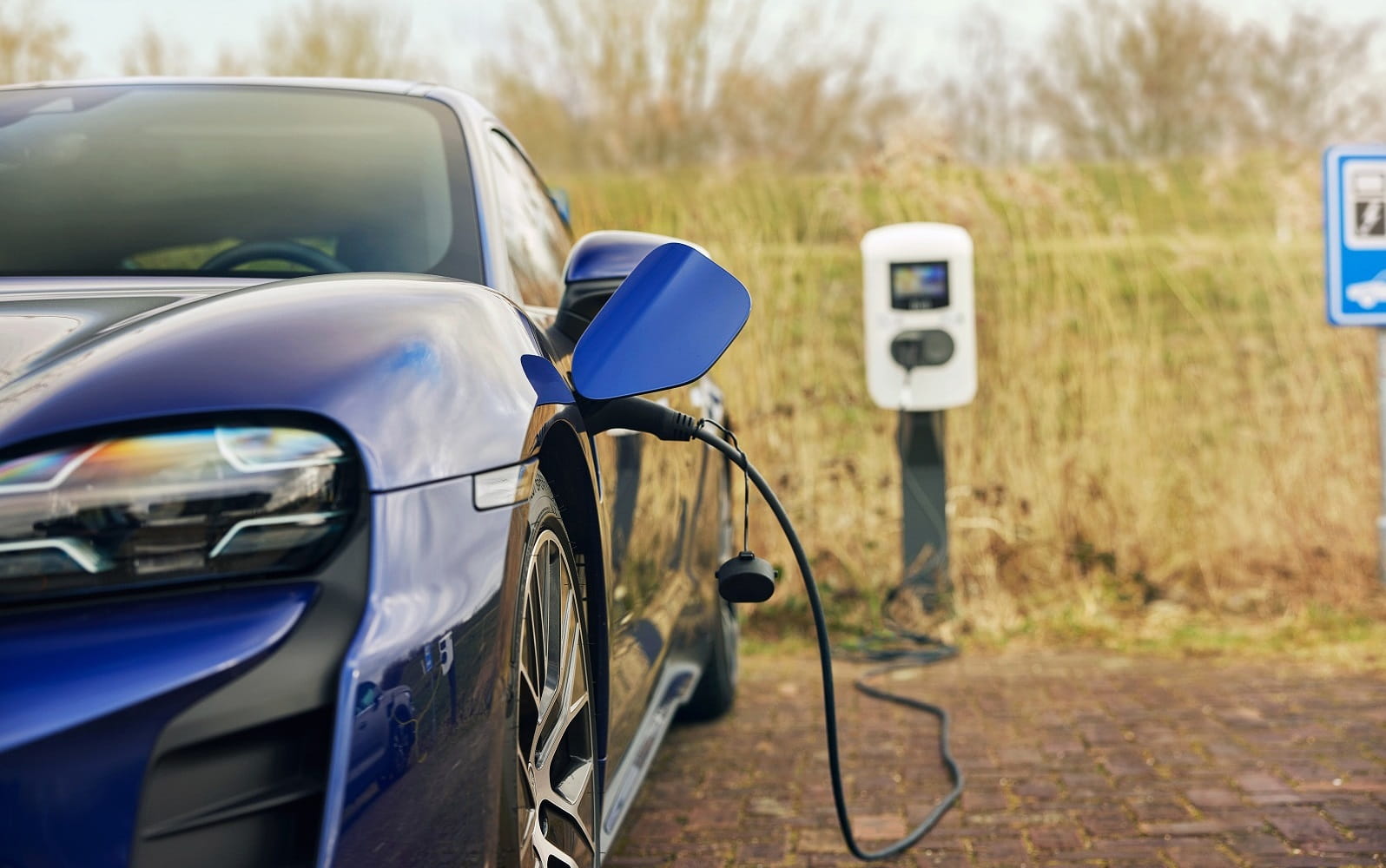 2021 EV Summit: Taking the Lead on Sustainable Innovation
3 min to read
Sustainability
---
The fight against climate change must start with the transportation sector.
Roughly 28% of all U.S. CO2 emissions come from transportation. In 2019, nearly 6 billion barrels of U.S. based petroleum went toward transportation.
While the entire sector must fight to curtail this crisis, fleet management companies, like LeasePlan, have a particular responsibility. By aggressively transitioning our fleets to more sustainable fuel sources, we can significantly curtail emissions and get our climate back on track.
LeasePlan has already committed to net zero emissions from our entire global funded fleet. Additionally, we're in the process of converting our employee fleet to 100% electric vehicles (EVs).
But we aren't stopping there. We're leading the way in changing the global culture around EVs, bringing along as many customers, partners, and allies as we can.
That's why we hosted the industry's first ever virtual EV Summit last week. During this groundbreaking event, experts and thought leaders painted a picture of what the future of fleet management looks like, and how EV adoption is the way to ensure a brighter future.
Why an EV summit?
While there are great innovators and early adopters taking the plunge, EVs are still new tech. Companies have many questions about how they work, whether the current infrastructure is adequate, the path forward for adoption, and more.
This summit was the perfect opportunity for companies from all industries to educate one another on the successes, opportunities, and roadblocks we face during this revolution. It was especially exciting for U.S. companies to see the leaps and bounds that Europe and Asia have made in EV adoption, learning valuable lessons from those experiences.
Our diverse panel of speakers included best-in-class thought leaders from around the world, including:
Sachin Lulla, Global Digital Strategy & Transformation Leader, Ernst & Young

Ed Peper, U.S. Vice President, General Motors Fleet

Joseph Lukacs, Global Director of Fleet Operations, Sherwin Williams Co.

Scott Miller, Vice President – Fleet, ChargePoint

Sara Forni, Senior Manager of Clean Vehicles, Ceres

Elizabeth Fretheim, Head of Business Development, Nikola

Vin Ricciardi, North American Fleet Senior Manager, Mondelez Global

Alex Yurchenko, Senior Vice President of Data Science at Black Book
By featuring speakers across many industries, we were able to see the large-scale impact of EVs and the opportunities available to businesses around the globe.
What was covered during the event?
Over the course of the two days, we discussed wide range of topics, including:
Current EV market trends both in the U.S. and around the world

The state of EV infrastructure in the U.S.

Adapting fleet policies for electric vehicles

Overview of the types of models available now, and those coming soon

Peer testimonials and real-life case studies of fleet electrification
Experts and thought leaders across from multiple industries provided a clear, tangible case for corporate EV adoption. Electric is the future, and companies can either charge up their efforts now, or miss the opportunities to come.
So what's next for LeasePlan?
The summit may have only lasted two days, but our commitment to EV adoption will last far beyond that -- and we hope the same is true for all those in attendance.
As a founding member of the EV100, we're actively working alongside companies and aiding in their accelerations to electric vehicles. Right now, EVs and Hybrid EVs make up 81% of our employee fleet. 41% are pure BEVs. Our ultimate goal is to get that number up to 100%.
We're at a tipping point in the EV space. This is not the time to wait on someone else to take the first step.
This summit was that first step. We hope that you'll join us for the rest of the journey.
Published at April 29, 2021
Was this article helpful?
---