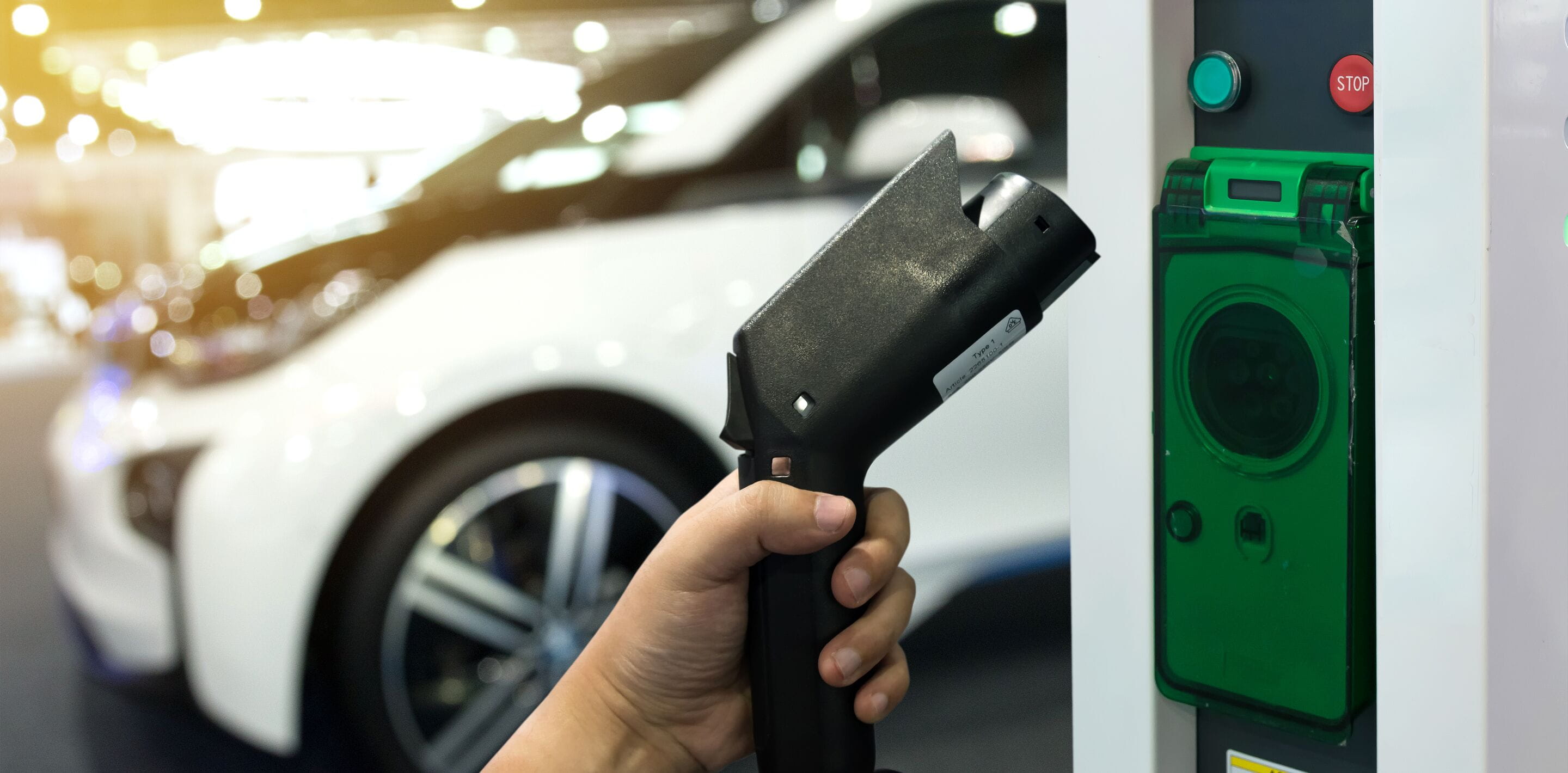 Taking your EV on vacation? Read our tips, tricks and tales
1 min to read
Sustainability
---
The summer break is here – and with airlines struggling to cope with the surge in traveler numbers, many people are opting to drive to their destination. This could be a cause for nerves among any new electric vehicle (EV) drivers with uncertainty about range and charging, but there's no need to worry!
At LeasePlan, we've been driving EVs for years. We've collected some top tips from our colleagues to make your electric road trip a (summer) breeze.
Three things to remember
Plan ahead: With an electric car, a little planning goes a long way. When planning your route, make sure you'll pass enough charging points (in the right places). Did you know you can use a route planner specially designed for EVs? These are a good option: often they'll plot charging stops based on your estimated battery level.
Planning your charging stops ahead of time means you can combine charging with sightseeing, shopping or meals.
Find the best apps: In your everyday driving, you'll probably manage with a single app that helps you find charging stations, but if you're travelling abroad or even touring internationally, you might find one app just isn't enough. We recommend downloading a few apps, such as:
Check your charging cable and card: For longer road trips, it's important to have a few charging options. We recommend bringing a cable that can plug into a conventional socket, in addition to your normal cable, in case of emergencies. You might also need an extra charging card for your travels. Not all cards will work at all charging locations, so check your planned route before you set off.
Tales from the road
Of course, charging is only one aspect of driving an EV – but when it comes to taking an electric car on a long trip, it's most common concern we hear. Hopefully, the above advice will put drivers' minds at rest, but if you're curious to hear from real EV drivers about their holiday experiences, check out our EV road trip stories!
Published at June 29, 2022
Was this article helpful?
---