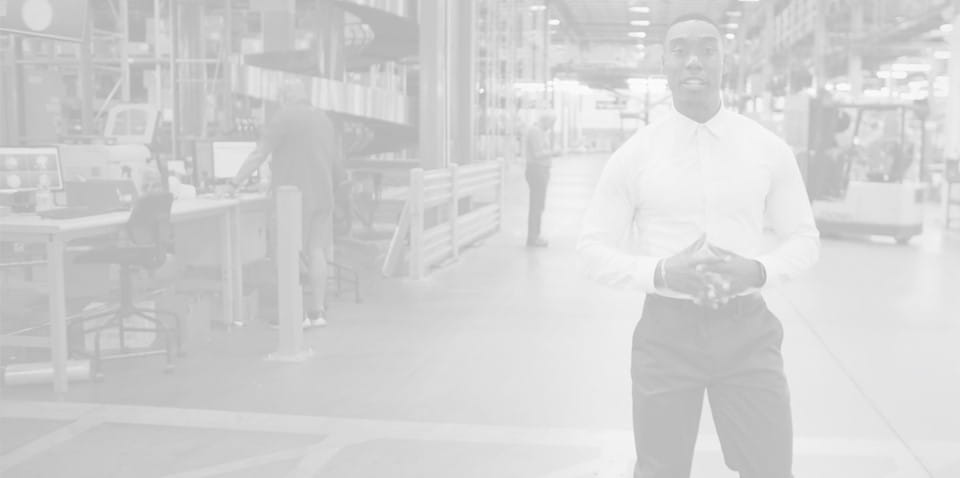 Ricardo Fonzaghi speaking at ISM Conference 2022
1 min to read
News and More
---
LeasePlan USA has taken a unique approach to creating customer advocacy by designing a supplier diversity strategy that offers its customers dynamic and interactive reporting for Tier 1 and Tier 2 suppliers
Advanced Analytics, Customer Advocacy, and Supplier Diversity: A Case Study
May 24 2022, 10 AM - 10:50 AM
In this session, LeasePlan will tell the story of how they partnered with Corcentric to design this strategy and implement it, along with the reactions and results from their customers. Learn how procurement, sales, and customer success teams can partner to drive significant value to customers, enhance the brand, and support small and diverse suppliers.
About Ricardo
Ricardo Fonzaghi started his professional career in the technology industry where he worked with internet services for 10 years, firstly developing and delivering solutions for corporate clients and then he was the head of internet services and strategy for a major telecommunications company, in which he gained valuable experience in operations and project management. Since 2006 he has been with LeasePlan in multiple countries and functions, currently he serves as Chief Commercial Officer for LeasePlan USA. In this role, he is responsible for overseeing the company's commercial group and strategy specifically managing the Consultancy, Corporate Fleet, Truck and Equipment Financing and Special Fleet Programs teams. Ricardo is an Engineer with an MBA title in International Project Management, and member of the Program for Leadership Development from the Harvard Business School.
About Jennifer
Jennifer Ulrich is the Senior Director, Advisory at Corcentric, a global provider of market-leading Source-to-Pay, Order-to-Cash and Fleet Solutions. Jennifer is recognized industry wide as an authority on Procurement, Finance, and Digital Transformation, with over a decade of consulting experience successfully leading large-scale organizational improvement initiatives across various industries. Supplier Diversity is a passion for Jennifer, she collaborates with organizations to create bespoke programs that meet their unique needs and goals. Her focus on designing programs that will succeed long term.
Published at May 19, 2022
Was this article helpful?