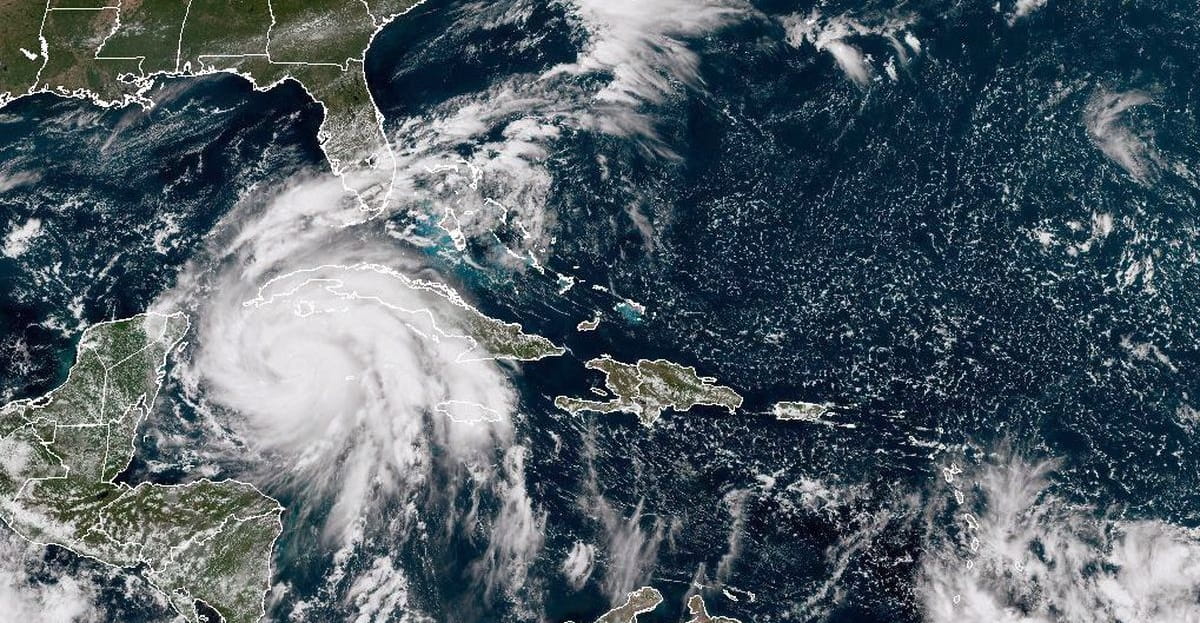 Hurricane Ian resources for fleets
1 min to read
News and More
---
For emergencies or assistance with your fleet vehicle, please contact LeasePlan at 800-323-6644.
For more specific information related to this hurricane, please refer to the National Hurricane Center or weather.com
Resources:
How to find fuel - LeasePlan is working with our fuel partner, WEX, to monitor station activity. You can also visit the MyLeasePlan app for information on the nearest gas station. If you have drivers who will be in this storm's path, please follow LeasePlan's standard fuel protocol.
Rental vehicle availability - if you need a rental vehicle, please follow the normal process and call us at 800-323-6644.
Driving in flooded areas - the National Weather Service (NWS) advises not to drive in flooded roadways. Here's more information on flood safety from NWS.
Flooded vehicles - if your vehicle has been flooded, DO NOT attempt to start it. Here are some tips on dealing with a flooded vehicle.
General road emergency information - as Florida prepares for Hurricane Ian, the Florida Department of Transportation (FDOT) has suspended interstate lane closures and operations on active construction projects within the projected path. Contractors on these construction projects are currently securing work sites, clearing traffic control devices that are not actively being used to direct traffic, and checking drainage systems. At this time, tolls have also been suspended on facilities within the projected path of the storm. See a list of facilities here. For the latest storm information and safety alerts, visit FloridaDisaster.org. For real-time traffic information throughout the state, visit FL511.com.
Emergency supplies - FEMA recommends keeping an emergency supply kit on hand at all times especially when the threat of a severe weather event arises. This is what the kit should include.
LeasePlan would like to remind you and your drivers that we are open 24 hours a day to assist with your company's fleet needs. In the event of an emergency, please call us at 800-323-6644.
Published at September 26, 2022
Was this article helpful?
---