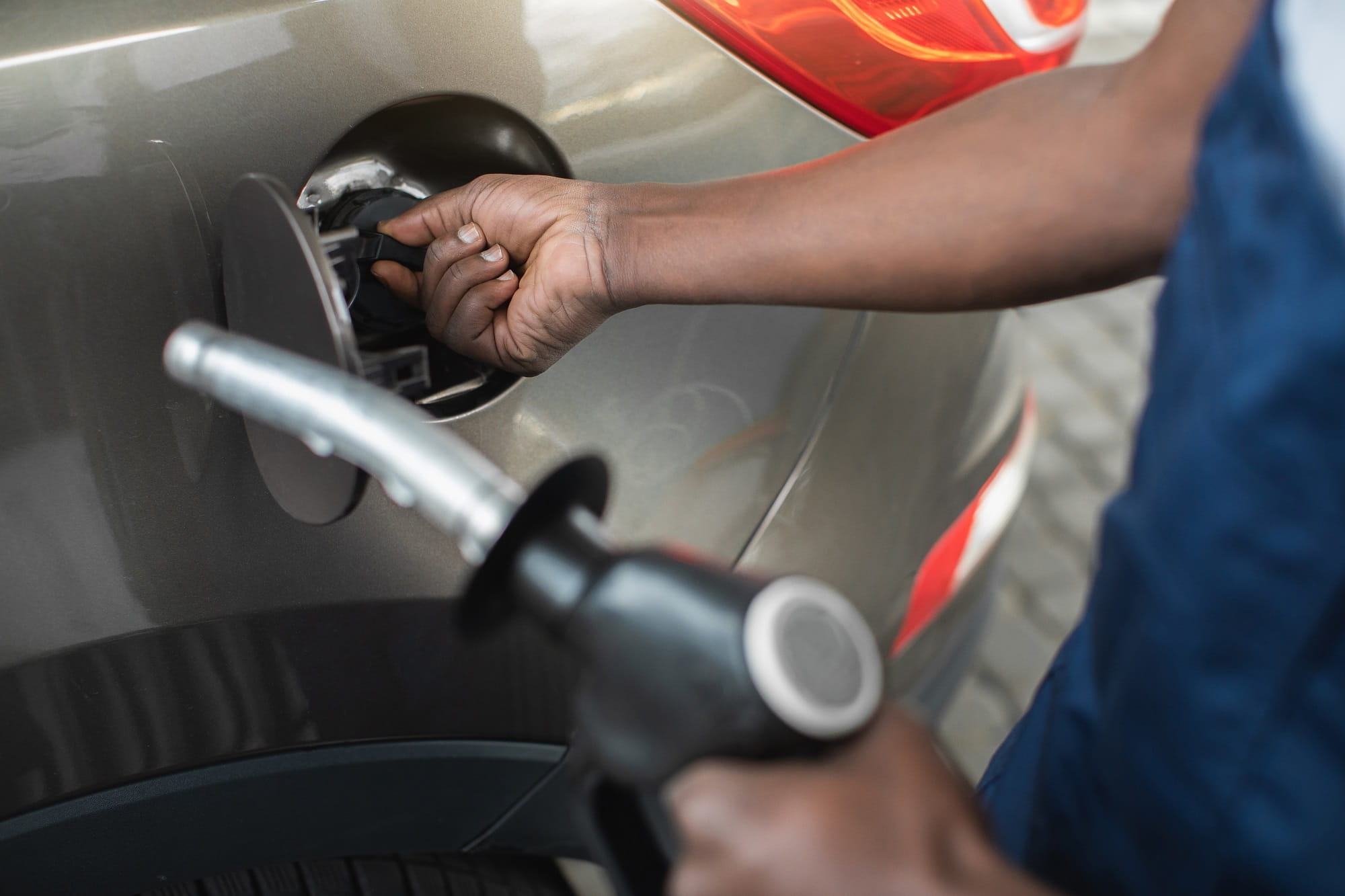 Colonial Pipeline Fuel Supply Impact
3 min to read
News and More
---
As your trusted fleet management partner, we want to keep you updated regarding recent developments involving the Colonial Pipeline.
Update: Thursday, May 13System restart and operational update from Colonial Pipeline
Colonial Pipeline initiated the restart of pipeline operations yesterday at approximately 5 p.m. EST. By mid-day today, we project that each market we service will be receiving product from our system.
It will take time, however, for this gas to reach the pumps. If you are affected by this crisis please continue to be resilient and as economical as is feasibly possible with the gas you currently have.
As you likely heard, a cyberattack occurred last week against Colonial Pipeline, carried out by the criminal ransomware group DarkSide. This caused a sudden shutdown of the Colonial Pipeline systems. In response to this, on May 10 and 11, respectively, the governors of North Carolina and Georgia have declared states of emergency.
The Department of Public Safety (DPS), in conjunction with the North Carolina Department of Transportation (DOT), shall waive the maximum hours of service prescribed by DPS.

DPS, in conjunction with DOT, shall waive certain size and weight restrictions and penalties for vehicles supporting emergency relief efforts by transporting gasoline, diesel, jet fuel, and other refined petroleum products in North Carolina during the emergency.
The state of emergency will remain in effect through 11:59p.m. on May 15, 2021.
Businesses may not charge more for products and services identified by the governor, including motor fuel and diesel fuel, than they charged before the declaration of the state of emergency, unless the increased prices accurately reflect an increase in the cost of new stock or the cost to transport it, plus the retailer's average markup percentage applied during the ten days immediately prior to the declaration of the state of emergency.

Federal rules and regulations limiting hours that operators of commercial vehicles may drive are suspended to ensure the uninterrupted supply of petroleum products; supplies; goods and services. The suspensions will remain in effect for 30 days or until the emergency condition ceases to exist, whichever is less.

The relaxation of weight, height and length restrictions for any such commercial vehicle traveling through the state of Georgia for the purposes of providing relief related to this state of emergency for petroleum shortage.

To expedite the transportation of fuel into and throughout the state, all fuel haulers and petroleum tankers may bypass Department of Public Safety Motor Carrier Division weigh stations and monitoring inspection stations.
We will continue to track the situation and provide updates here as we receive them.
Colonial Pipeline said that the federal government's decision to temporarily allow tanker drivers to exceed statutory limits on their drive time "should help" fuel stations to maintain adequate supplies.
"We continue to evaluate product inventory in storage tanks at our facilities and others along our system and are working with our shippers to move this product to terminals for local delivery," Colonial Pipeline said in its statement.
LeasePlan is working with our fuel partner, WEX, to monitor station supply and activity throughout the affected states. You can also visit the MyLeasePlan app for information on the nearest gas station. In times of crisis like this, we also want to spread further awareness of fuel fraud to ensure that you and your drivers don't get caught out. Please download and share this useful document from WEX that can help you spot if a fuel terminal has been tampered with.
LeasePlan would like to remind you and your drivers that we are open 24 hours a day to assist with your company's fleet needs. In the event of an emergency issue with your fleet, please call us at 800-323-6644.
Published at May 12, 2021
Was this article helpful?
---