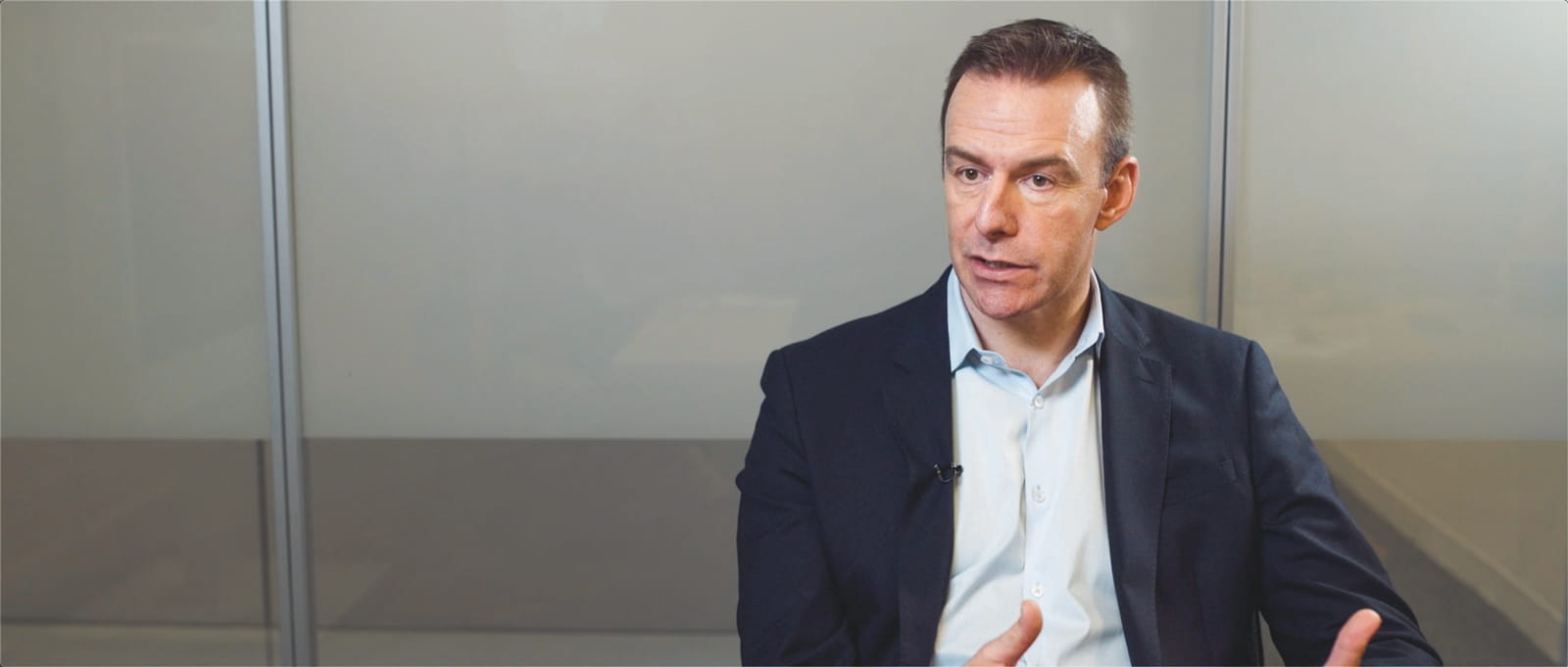 A message from our CEO, Matt Dyer
2 min to read
News and More
---
When the COVID-19 pandemic began, I think it's safe to say that very few among us knew what to expect, or even how long it would last.
How we have adjusted
In response to this unprecedented challenge, I am so proud of our team at LeasePlan. The way in which everyone, from each part of the business, has approached this new normal is truly a testament to our culture of commitment, agility and teamwork. The willingness to go the extra mile is more prevalent than ever and we have seen many people step up to support other teams that need it, I am so appreciative of Team LPUS.
Returning to the workplace
Some of you have asked about our plans in response to shelter-in-place restrictions being slowly lifted as states reopen across the country. While some businesses have begun to get back to work, LeasePlan has remained open for business all along.
With over 98% of our staff seamlessly transitioning to a teleworking environment, we've been fortunate not to skip a beat in service to our customers. We have a well-planned strategy for how and when to transition back to our offices in Alpharetta and Rolling Meadows, as well as which teams will head back first. The safety of our team members is our top priority.
So, we will take these steps at the right time, taking the opportunity to ensure we have the proper safety protocols in place, along with the necessary protective equipment for our employees. More to come on this as our plans progress.
LeasePlan Cares | Together, Apart
At LeasePlan USA, we're doing our part to help flatten the curve. We're committed to keeping all members of the LeasePlan family safe and healthy during this crisis. That's why we've launched a "Together, Apart" campaign that's designed to promote wellbeing and community – even while we're social distancing.
We're offering free COVID-19 testing, and we're hosting virtual classes to boost mind, body and soul. Our employees are actively engaging in activities such as recipe sharing, a global lip sync challenge and photo campaigns to showcase our new work-from-home scenarios.
Continued focus on you, our customer
Managing the impact on fleet and determining how to refresh fleet strategies is top-of-mind for many of our customers. There is no one-size-fits all approach here however there is LeasePlan expertise, analysis and best practice that we are very keen to share.
Please make full use of your LeasePlan Client Success team. Hand in hand with our consultancy group, they are available to support you with a fleet strategy and cost optimization review. Please also include within this any help we can bring on how to ensure we keep your drivers safe and healthy during this period.
Thank you for your continued partnership with LeasePlan. I look forward with confidence as we work together through these challenging times.
Stay healthy and well.
Best wishes, Matt
Published at May 13, 2020
Was this article helpful?