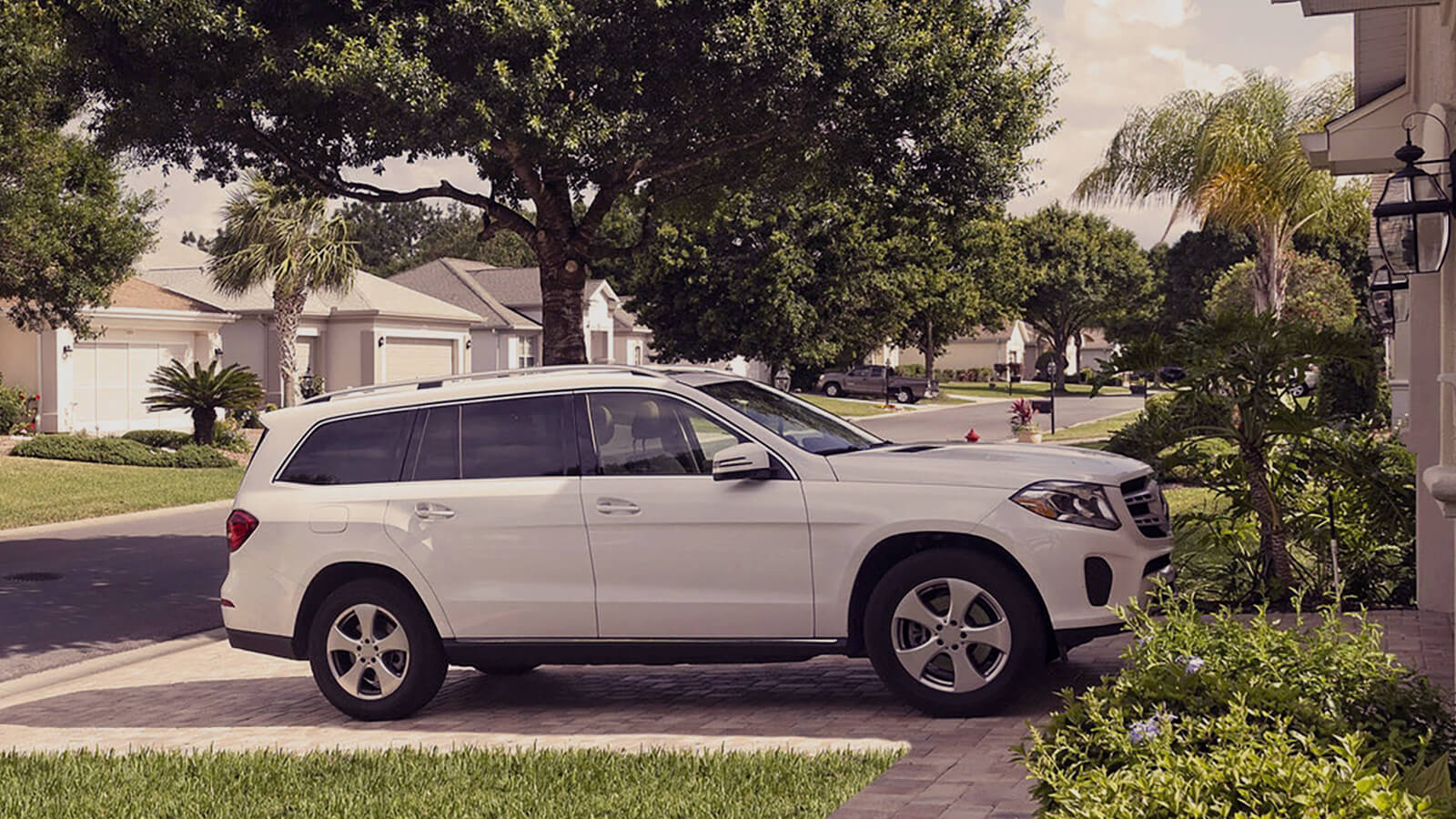 Tony's tips for keeping your car running smoothly
3 min to read
Maintenance
---
Stay-at-home and shelter in place orders by federal, state and local governments have kept cars parked and in the garage more often than ever before. And the unintended consequences are impacting our clients.
A sales fleet driver had been following the stay-at-home order in their state, and called our mechanics needing help. A few weeks ago, their car was running just fine. Now, the car wasn't starting.
In this case, our mechanic talked the driver through the process of jump starting their car. It had been quite some time since the driver had jumped a car, and they couldn't find a set of jumper cables in their house. Because the driver was uncomfortable and unable to jump start their vehicle, we dispatched a tow truck to their house. Now, the driver is safely back on the road.
Unfortunately, sending a tow truck to jump a vehicle can cost around $100. These unplanned expenses can quickly add up, and can be easily avoided.
When it's time to start driving again, the last thing you'll want to face is an engine that won't start or tires that have gone flat. Here's why those two problems can happen when your vehicle is not in use and an easy way to fix it.
Your car's battery is slowly losing its charge
The way a car's battery works can seem a little different than the way we use batteries in our everyday life. A pack of AA batteries can sit in your drawer for years while still holding their charge. Unfortunately, your car's battery doesn't work the same way.
Unlike the batteries in your smartphone, it's not healthy for a car's battery to lose all of its charge multiple times and then be re-charged. The closer you keep your car's battery to full, the better it will perform and the longer it will last.
A car's battery loses its charge as it sits. Even if the battery is connected to a car that hasn't been turned on in weeks, the battery's charge drains over time as it provides power to the car's alarm system, on-board computers, and remembers your settings for climate control and power seats.
Your car's tires are slowly losing its air pressure
Like your car's battery draining over time, your tires too lose their air pressure when your car sits idle. The weight of your vehicle pushing down on your tires can create flat spots as the tires naturally deflate. These flat spots aren't always visible as they're developing, so it's important to continue to drive your vehicle to keep your tires nice and round.
How to keep your car in top shape during this pandemic
The best and easiest way to keep your car performing just as it was before is to take a short drive once a week. Experts say even three to five miles of driving can be enough to keep the car's mechanical systems from breaking down. The key here is to make sure the engine runs and drives long enough for all of the systems to warm up.
Tony Blezien is the senior vice president of operations, and oversees the day-to-day activities of the maintenance and repair management department, fuel services, billing, switchboard, building and grounds, vendor relations, safety and accident management. With more than 25 years at LeasePlan, Tony has been instrumental in advancing our operational services and an integral part of building internal systems that increase the efficiecy and accurcay of our maintenance technicians and vendor partners.
Was this article helpful?
---