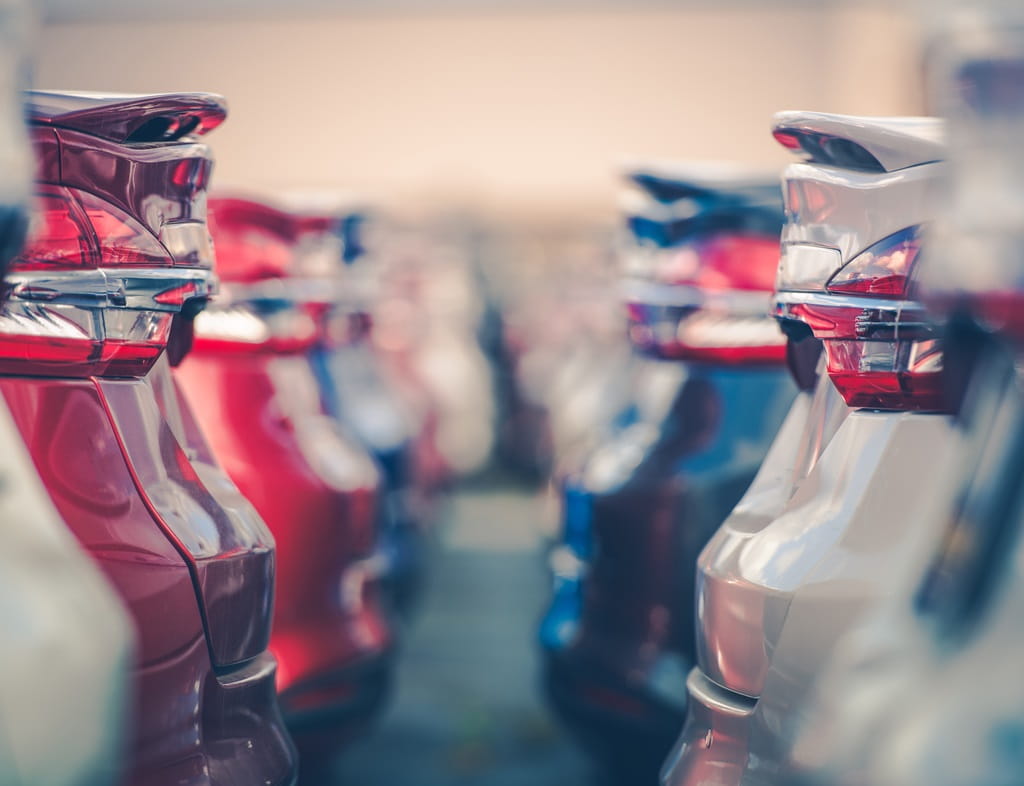 Vehicle shortage continues to impact rentals
2 min to read
Fleet management
---
It's no surprise that rental providers are facing the same challenges that organizations are facing when it comes to new vehicle acquisitions.
To make ends meet, rental providers sold off large portions of their fleets during the pandemic, and now that travel has rebounded, they are struggling to return their fleet size back to normal. The lack of new vehicle availability is forcing rental providers to keep cars in their fleet longer than normal. This means that older, higher mileage vehicles are being rented to customers.
The vehicle shortage
Under this new norm, extended vehicle downtimes and longer length of rental (LOR) are creating rental car shortages. An increase in claim volumes, parts delays, and tech shortages are creating back logs at shops, leading to extended vehicle downtimes. Industry data shows that the national average collision repair scheduling time is at approximately 4.5 weeks out with many shops scheduling out over eight weeks or more. In addition, Automotive Fleet reports that on average it takes approximately 15-30 days longer to secure collision repair parts than it did pre-pandemic. Some parts are on back order for 2-3 months or longer due to not only the lack of raw materials, but also manufacturing delays due to staffing, microchip shortages, and shipping delays.
According to a recent report by Enterprise Holdings, Q1 2022 LOR was up 4.9 days nationally or nearly 37% compared to Q1 2021. This increase was driven by "national issues with deep causal factors, including part delivery delays, shop production capacity, and the impact of new technologies such as electric vehicles (EVs)." As these delays continue, it is unknown if these challenges will continue to affect rental length for the rest of the year.
Next steps
As organizations continue to struggle to find vehicles, rental providers such as Enterprise, Hertz, Sixt, etc. are committed to serving their strategic partners by moving inventory from the retail-heavy airport locations to local markets to support replacement rentals.
To handle the increase in call volumes, it's important that organizations continually adapt to the market challenges. Ways to approach this include adding staff to the rental team, implementing a new triage process to prioritize requests based on urgency, creating an escalation plan with the rental providers to help locate rentals when needed, and leveraging relationships with vehicle manufacturers to expedite parts on back-order to reduce downtime.
Summary
Vehicle and rental shortages are expected to be an ongoing challenge. To stay ahead of your competition, rental reservations should be made as far in advance as possible (whenever possible) to ensure the best opportunity of locating the necessary or desired vehicle. And, if possible, flexibility in car selection is recommended to ensure that a vehicle is even obtained.
Published at July 14, 2022
Was this article helpful?
---