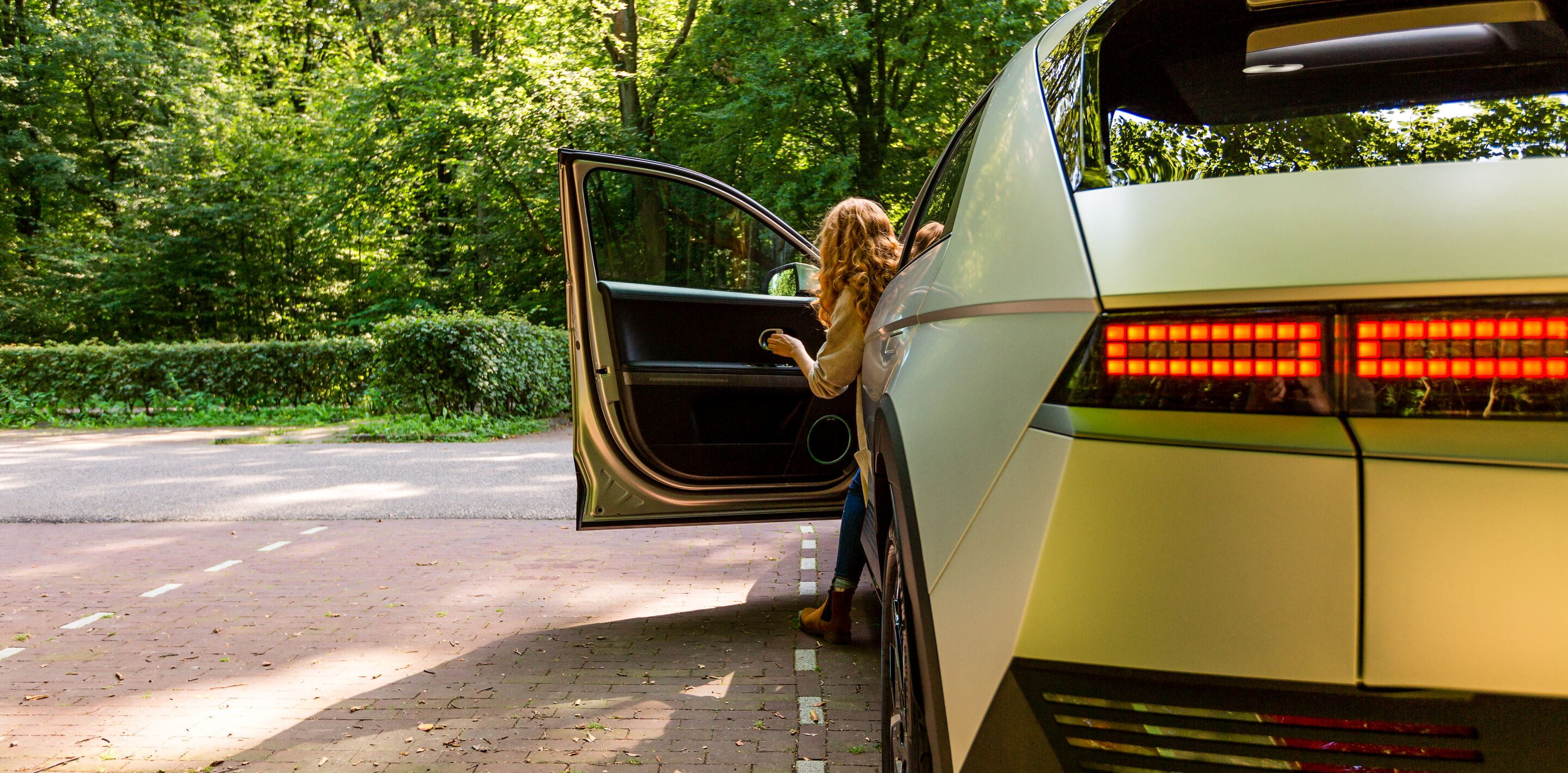 What's driving the year ahead? Five U.S. mobility trends to watch in 2022
3 min to read
Fleet management
---
As 2022 begins, one thing that's increasingly clear is that the fleet industry is on the brink of transformation as advancements in technology create smarter ways for fleet owners to reduce costs, increase efficiencies, and improve bottom lines.
COVID-19 has increased the development speed and shift towards new technologies. Fleet operators are investing in telematics at an unprecedented pace while other tech advancements continue to unlock opportunities and usher in a new era of connectivity.
With 2021 in the rearview, we believe these 5 trends will define the road ahead.
1. Mobility as a Service (MaaS) will become more flexible, seamless and integrated
In the coming year, businesses and drivers will increasingly favor shorter and more flexible contracts and mobility subscription programs that offer minimal stoppages or checkpoints. New, more flexible pricing subscriptions will be required to accommodate the evolution of an at-home workforce. Flexible leasing, for customers who need an option between a short-term rental and long-term lease, will also emerge. The onus, however, is on providers to develop and offer these services with a superior user experience and seamless onboarding and interconnectivity.
2. Providers will continue to make significant user experience improvements
The automotive industry's investment in user-focused technology slowed over the last two years primarily as a result of OEMs taking cash-preserving and cost-cutting measures that left little room for technology investments. However, decision makers are refocusing on their innovation portfolios, and we expect to see a dramatic trend towards improved user experience.
Online automotive retailing is a great example of shifting consumer attitudes. While offline touchpoints like the dealership experience are still a key part of the vehicle-buying journey, online touchpoints are increasingly shaping customer decisions. Investment in innovation will be critical to developing digital interfaces that help users manage a range of mobility options and costs and deliver an elevated user experience.
3. Safety and sustainability will remain at the forefront
Health and safety will remain a top priority across all forms of transportation. Employers, governments and mobility providers will take firm steps to protect drivers and passengers from crowded environments and ensure vehicles are safe and clean.
On the sustainability front, Biden has promised to build 500,000 charging stations in the US over the next decade, and we expect him to rewrite the federal fuel efficiency standards. Both are important ways to increase the number of electric vehicles on American roads. As a global organization, LeasePlan has committed to a goal of net zero emissions from our entire funded fleet of 1.8 million vehicles by 2030 and is in the process of transitioning our employee fleet to EV.
4. Artificial intelligence will continue to drive fleet efficiencies and reduce costs
Artificial intelligence (AI) is being applied to fleets to help reduce travel time, manage congestion, improve safety and regulatory compliance, support traffic control and enable dynamic policy making. Fleets benefit from powerful AI-based applications that handle everything from route recommendations and road risk analysis to individual driver coaching.
At present, AI is helping us, and our clients, provide more accurate diagnostics and solutions to repair and maintenance issues and ensure that potential faults can be predicted before they happen. Predictive maintenance gives managers and their mechanics more time for repairs. By finding and predicting issues, we can get ahead of surprising and costly bills that are avoidable with a managed maintenance schedule. Even more importantly, artificial intelligence will be able to recommend the most efficient and cost-effective solutions to mechanical faults.
5. Active collaboration between public-private players will remain critical to innovation
The increase in multimodal transportation hubs is driving a need for private and public organizations to leverage each other's expertise and data. Public-private partnerships have the opportunity to accelerate the development of safer and more efficient transportation solutions and increase the development speed of autonomous and connected vehicles.
Public officials and operators need to increase collaboration with private companies at the forefront of innovative technologies. Collaborative projects such as trials, demonstrations and pilots, as well as supporting innovative infrastructure such as incubators, accelerators and innovation zones, could also be an important outcome of public-private collaboration.
Was this article helpful?
---