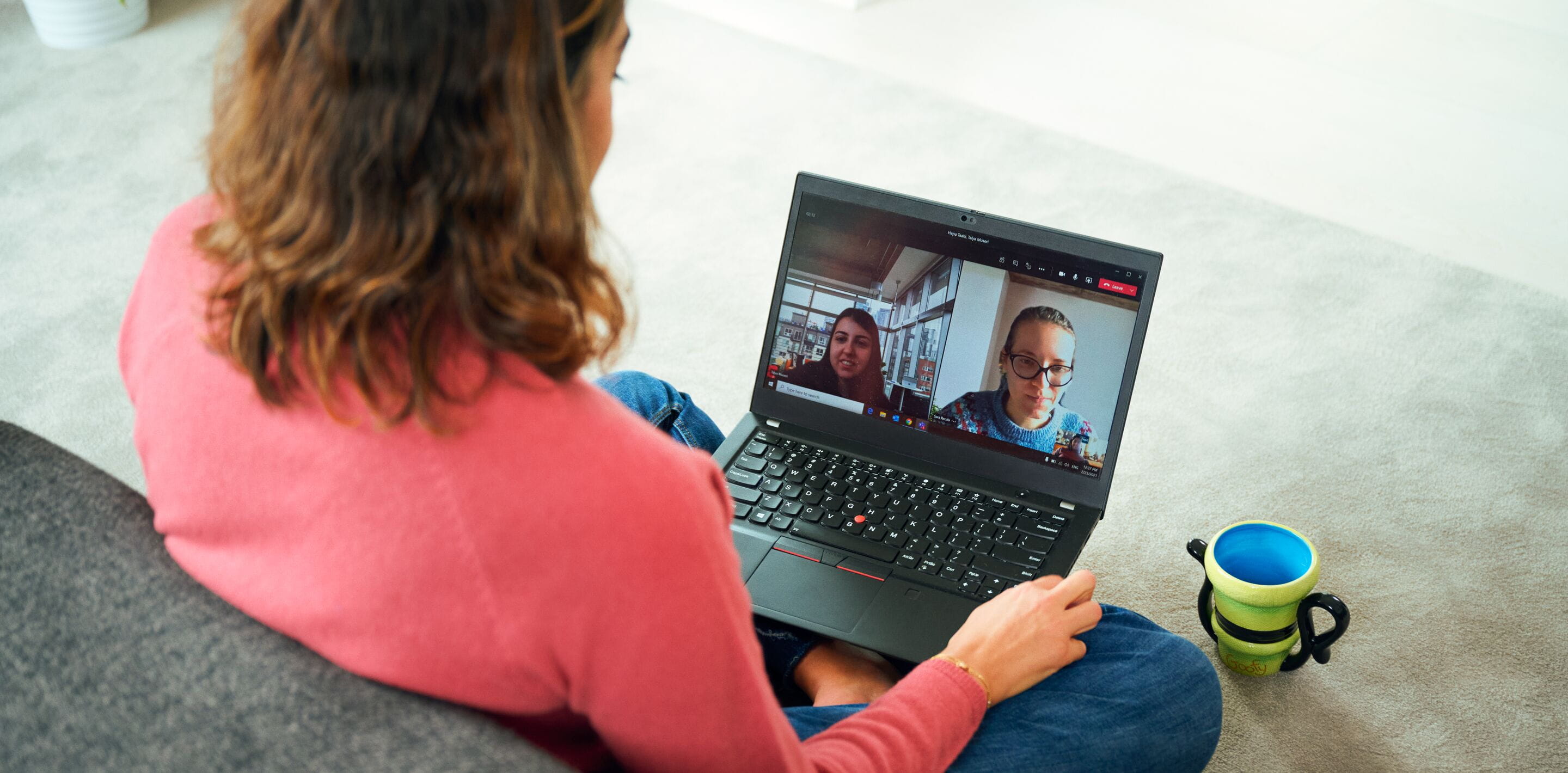 Moving forward in a post-pandemic world: building a frictionless remote onboarding process
3 min to read
Fleet management
---
An outstanding digital customer experience is no longer a nice-to-have; it's a mission-critical differentiator.
As a result of the pandemic and our increasingly virtual world, our customer experience team redefined the ways we engage, facilitate collaboration and enable the best customer service and onboarding process possible.
Despite the pandemic, LeasePlan grew by over seven and a half percent in terms of fleet under management in 2021 and weathered the pandemic without making furloughs due to our focus on superior customer service.
To accomplish this, one of the main changes we made was to activate customers remotely for those working in fully remote and hybrid workplaces. This included shifts in client education, process guidance and further tailoring our approach and services to each client's individual needs. We spoke with Eric Crooks, LeasePlan's Director of Client Experience, to learn more about the adaptations and enhancements made to the client activation process over the past two years.
Q: What shifts to the customer activation process have been made to accommodate the current environment?
A: The biggest change has been the increased amount of client face time through the use of Microsoft Teams. Prior to using this collaborative platform, our onboarding process included a series of conference calls that didn't afford us the opportunity to see our customers' faces. Microsoft Teams created an opportunity for more face-to-face contact and allows us to get to know our customers better.
Another shift we experienced is an increase in client involvement during the onboarding process. Our kickoff process includes weekly meetings. The first onboarding call typically involves the majority of stakeholders, and as time goes on, we segment the calls. When people began working from home, they were more apt to join meetings that would have been harder for them to join previously because of travel or other commitments.
Q: How has this increase in communication and facetime impacted the onboarding process?
A: Communication prior to the pandemic was done almost entirely by phone and email. Using Microsoft Teams meetings has resulted in quicker turnaround because more senior management team members are often involved. When client communication was done primarily by phone and email, paperwork would often be passed onto the middle-manager contacts at the company, and onboarding could be a lengthier process. We've seen this process move more quickly, which has resulted in a faster and more efficient onboarding and activation process with better customer understanding, faster decision making and greater participation.
Q: What new and different initiatives is LeasePlan implementing to continue to enhance the onboarding experience?
A: We're bringing back our post-action onboarding survey. It's a simple, four question survey that helps ensure customer success once the onboarding process is complete. We ask about areas that went well, feedback for improvement, and whether they'd choose to continue working with the onboarding team. We always think about how our customers feel as they go through our processes, and this survey allows us to better understand their experience and enable the best outcomes.
Q: Can you tell us about the specific outcomes of a client that went through the remote onboarding process?
A: We had a client last year that wanted to go through the onboarding process in a very fast timeframe. Their fleet was 2,800 vehicles, and they had 12 to 13 people involved in every meeting. Thanks to Microsoft Teams, we were able to meet with them virtually two to three times a week to expedite the process. Our flexibility and adaptability made the quick timeframe and turnaround possible. Regardless of fleet size or requirements, we do our best to meet customer needs and deliver a superior onboarding experience.
Published at April 14, 2022
Was this article helpful?
---