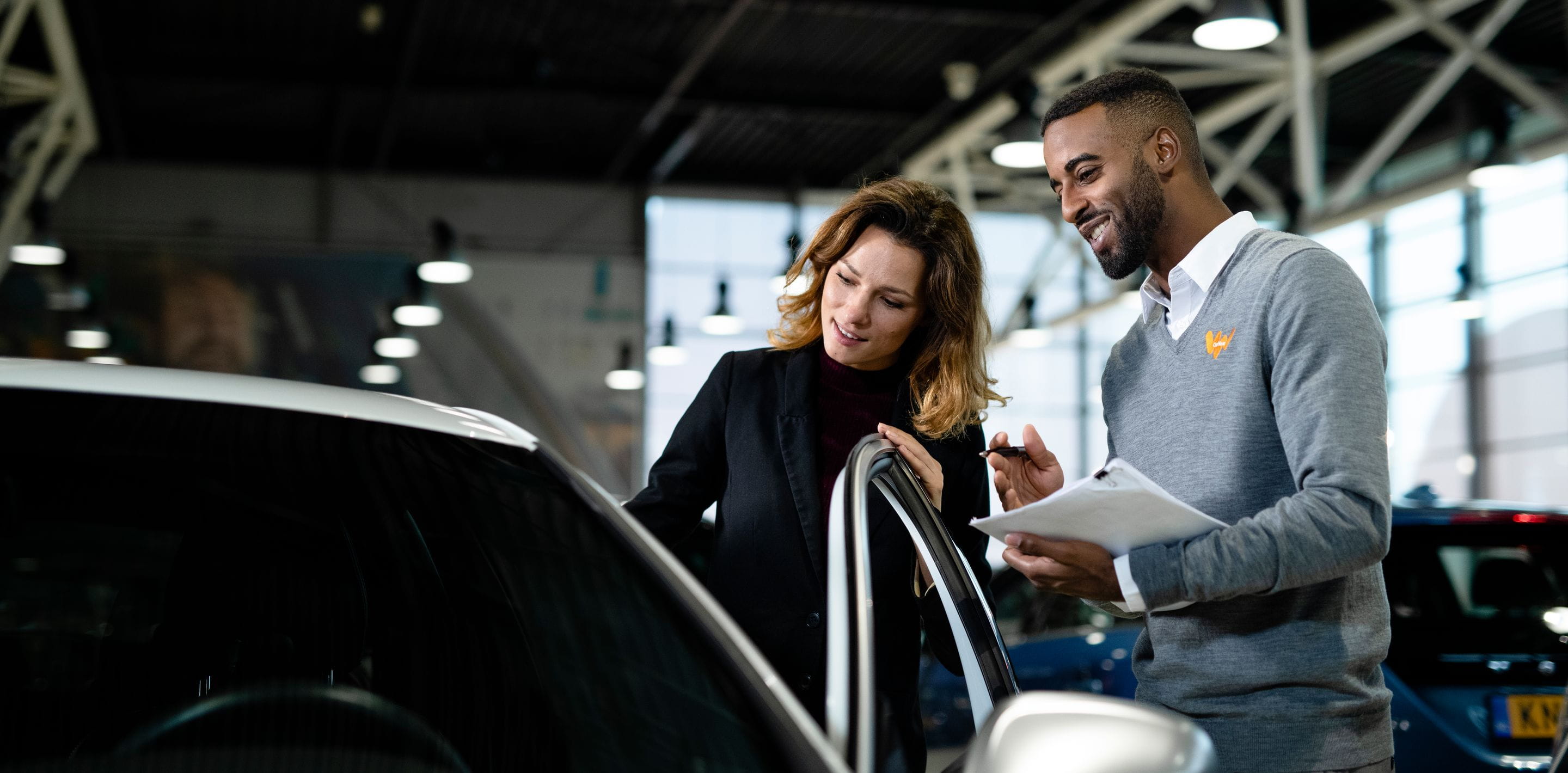 Tips for the best fleet delivery
1 min to read
Fleet management
---
When you work with a fleet management company for leasing and vehicle ordering, you get the luxury of custom-built vehicles delivered right to your drivers. From time to time, you may experience lag time in delivery, which can impact your fleet operations. Here are a few tips to decode the manufacturer's production and delivery process to ensure a smooth ride for your fleet all year long.
Re-evaluate your order cycle
Many fleet managers order vehicles later in the year to take advantage of higher resale values. However, the influx of orders can cause delays on spring deliveries.
Ordering earlier could potentially avoid these delays, as well as possible maintenance costs associated with maintaining turn-ins. Some fleets also stagger ordering throughout the year to avoid delays.
Keep up-to-date with manufacturers' production schedules
The LeasePlan 360 provides weekly updates of all manufacturers' production schedules. You can also access a complete list, including OEM's scheduled production dates, through the manufacturer dates on our resource site. That way, you will know when to order vehicles to get them on time. And keep in mind that order cut-off dates may be moved to an earlier date unexpectedly, especially on popular models.
Consider alternative vehicles
If the model you are looking for does not have a scheduled production date, or has a late production date, you may want to consider other options.
Remember, some vehicle order banks may be open, but if the OEM hasn't announced a production date, this could delay vehicle delivery.
Understand lead times
Vehicle production varies by make and model, therefore it's important to know how long of a process to expect. If you are upfitting your vehicle, remember to factor in additional time for shipments and upfit completion before delivery. Also, if your policy allows for driver ordering, be sure to allocate time in your schedule for drivers to do their part.
Published at June 20, 2020
Was this article helpful?
---