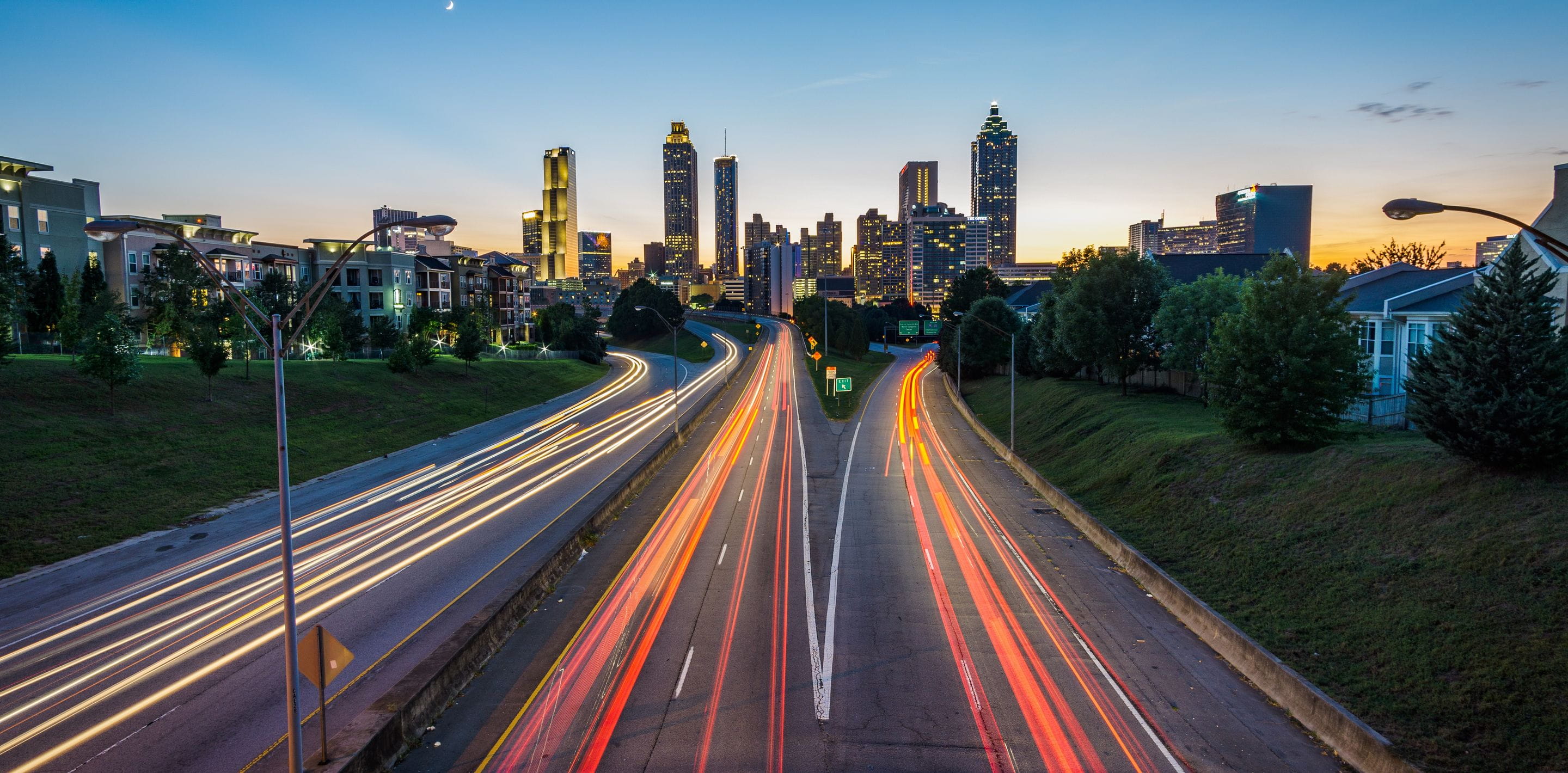 Now is the time to press forward
6 min to read
Fleet management
---
I'd first like to say, on behalf of all of us at LeasePlan, our hearts go out to those affected by this unprecedented health and economic crisis. As a people-first company, dedicated to the health and safety of our employees, clients, drivers and communities, it would be outside our nature not to address this first and foremost.
Back in May I had the distinct pleasure and opportunity to speak on a webinar focused on helping fleets navigate through the COVID-19 crisis, and on Tuesday, September 15 I'll be presenting a session on Change Management at the NAFA 2020 Institute & Expo Virtual Conference. Hopefully I'll see you there!
Part of my core responsibilities as Chief Risk Officer is leading our team in the planning and implementation of risk mitigation and business continuity strategies, helping the business forecast and navigate through circumstances such as what we're experiencing today. I was eager to provide my perspective back to the industry, and I'm excited to outline some of those successes and best practices with you.
Take a moment now to think about your business or fleet. It feels like ages ago when our Risk team here at LeasePlan was taking initial steps to prepare the business and put in place mitigation plans in light of the COVID-19 crisis. Times like these can truly test the integrity of your business continuity. It goes without saying, the processes and protocols put in place the past several weeks and months were made with people in mind. Beginning from optimizing supply chain to business continuity, all the way through to client and driver communications, turning this aircraft carrier on a dime was no small feat!
Let's look at some of the processes and protocols your businesses and fleets may have deployed over the past several weeks. Did this include an acceleration of your product roadmap? Perhaps there were some digital transformations that were added to better equip your business and drivers. There's no doubt, in unprecedented times like these businesses have been pushed to the brink and forced to make quicker decisions with minimal outlook at best. The good thing is, choosing the right partner, one that has the right teams and continuity frameworks in place can help make these decisions less challenging.
Preparations
Starting as deep as the supply chain... this was critical in effectively forecasting when and how the current crisis would possibly impact the business. Fortunate for us, having a robust business continuity framework already in place made it much less challenging for leaders such as myself and across the organization to rally their people, implement an organization-wide task force, and effectively disseminate information to clients and drivers. Think back to how your business and fleet first began planning for and implementing mitigation efforts. How did your continuity strategy lend itself toward better optimization of the business from supply chain all the way through to customer experience?
Carrying through to communications… this is where stakeholders from Risk and throughout the entire organization at LeasePlan came together to provide client and drivers the information they need to stay safe and make better decisions for their business. From daily state and city government updates loaded to our client and driver resource pages, to driver resources linked directly to the MyLeasePlan mobile app, to weekly updates deployed direct to client and driver inboxes. These necessary channels and processes were quickly put in place to help ensure that our customers had right-place, right-time information in the face of a global pandemic.
As a business either operating a fleet or as partner to a fleet, think about the communications that were disseminated in your organizations. Think about the resources that were included, the timeliness, and how they equipped people to make better decisions. It's also important to note which digital channels were leveraged to non-intrusively push right-time information and insights to people such as drivers. This is another example of why choosing the right partner can make all the difference in managing a well-informed and prepared fleet.
Long term impacts
As businesses move forward and certain sectors of the country begin preparations for life after COVID-19, the long-term impacts of our current decisions will also be critical toward success. According to research conducted by the Kaiser Family Foundation, it's estimated that over 70% of Americans say their lives have been disrupted by the COVID-19 outbreak. Conversely, the data also shows that fleets are very much still active across the country among all classes and sizes. According to a recent study conducted and published by Geotab, an estimated 89% of heavy duty fleets in the U.S are experiencing normal commercial activity. Although non-heavy duty fleets are estimated to be at only 69% of activity, this can and will change in the coming months. As a strategic partner to both fleets and other service providers, it's imperative that we remain vigilant and well prepared throughout all aspects of the fleet management lifecycle.
At LeasePlan, our long-term success starts with how we continue to push the boundaries on business transformation. If the impacts of the COVID-19 crisis taught us anything, it's that we're a particularly nimble and agile organization. This agility and willingness to turn on a dime for our customers lends itself toward accelerating planning not just within risk, but across all areas of the business. From accelerating the product roadmap, to go-to-market capabilities and implementation of newly ideated products and services, having that capability is paramount in being able to not only deliver but maintain the level of continuity customers come to expect.
Having strong and proven business continuity also means that those across your organization remain in lock-step, especially during unprecedented times. It isn't enough to simply have the capabilities in place; the right people and processes is what can really make or break long-term success. For our team at LeasePlan, part of those short-term preparations included determining long term viability of product features. One example of this was the Product team pushing driver communications direct to the MyLeasePlan app. It's this type of forward thinking and foresight that's especially helpful when taking a step back and surveying your existing stack of fleet management services and solutions. It's also this type of forward thinking from the right people that can help your business identify potential gaps in service to your business or fleet.
Strategic partnerships
Planning and preparations in unprecedented times has a heavy impact on managing strategic business partnerships… which is also why having an organization-wide continuity framework in place is so critical. In times of crisis, how these relationships are managed can most certainly have a lasting effect on the success of your business long term. How our team at LeasePlan managed this is three pronged:
Maintaining continuity with OEM and service providers: Senior leaders and stakeholders across multiple teams held daily intel gatherings, funneling important information downstream from the OEMs.
Maintaining our People-First roots: Now more than ever, it was imperative that the Risk team and others across the company approach business partnerships as two-way human relationships, rather than transactional.
Understanding that partnerships are more interconnected than ever before: As FMCs, health and safety will, even more so, be at the forefront of all processes and protocols moving forward. Especially from a risk perspective, how we continue to incorporate these decisions with our partners in mind will be mission critical.
As we progress into the long term, our team at LeasePlan will continue to push forward, discover innovative ways to help customers, and work to accelerate our businesses forward. If there is one good thing to come out of these unprecedented and unfortunate times, it's that companies understand better the value of putting people first. This is what I believe, it's what the entire team at LeasePlan believes, and we always will.
Was this article helpful?
---