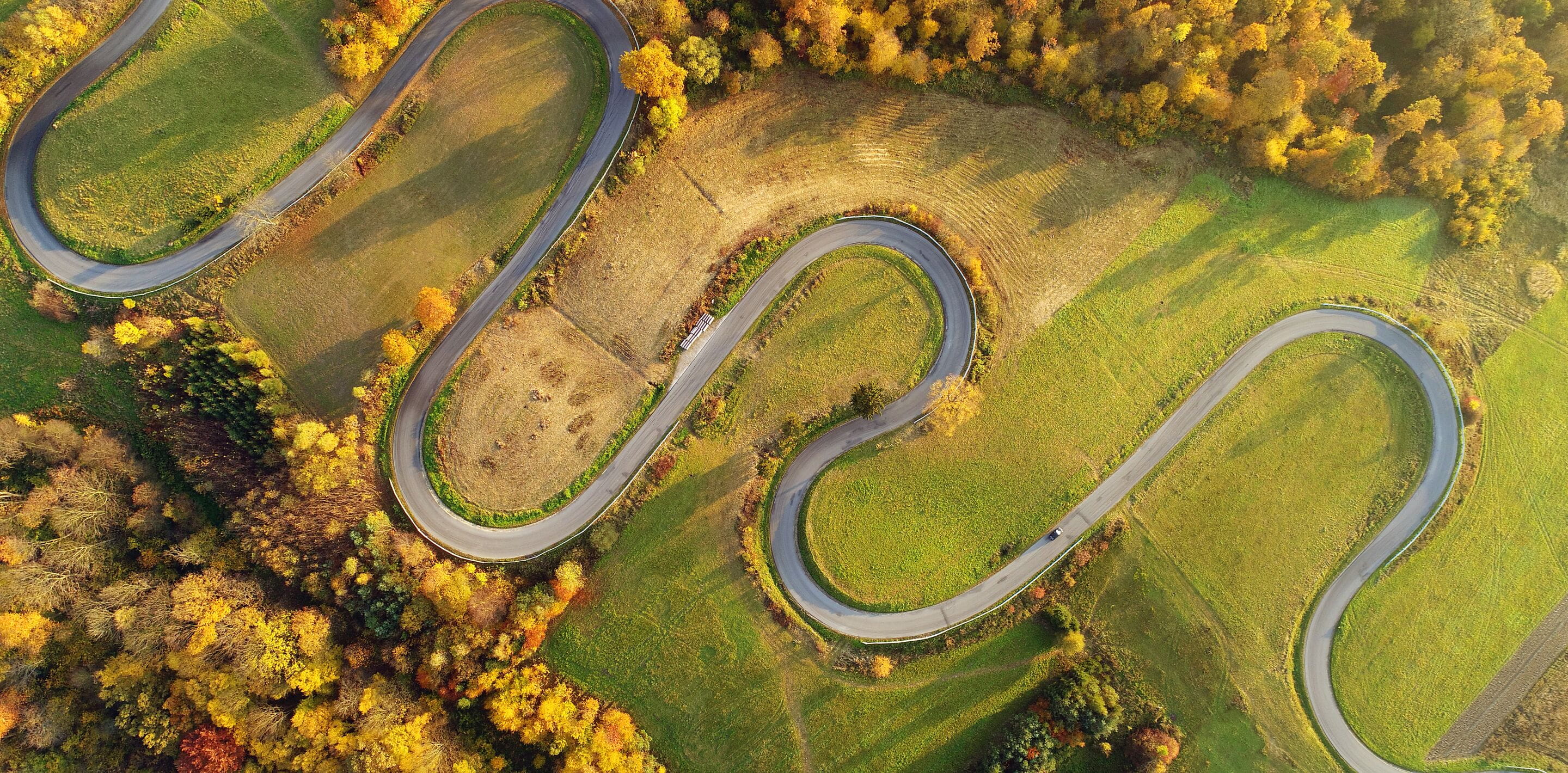 LeasePlan offering consultative aid in response to effects of COVID-19
4 min to read
Fleet management
---
Fleets are driving less, extending current replacement terms, delaying new vehicle orders.
Originally published in Fleet Management Weekly.
In this interview with Fleet Management Weekly, Matt Dyer, CEO of LeasePlan USA discusses his clients' reactions to the pandemic and how the company is helping them find solutions to the challenges they're facing.
How much less driving are fleets doing because of COVID-19?
Although it felt like everything stopped immediately, that's not entirely true for the majority of our clients. In fact, we only saw a 36.5% mileage decrease from our client fleets in the first two months of the pandemic. Many of our customers fall into the essential business category, so they have continued to operate their fleets albeit under new health and safety guidelines from the CDC.
There is one general segment of fleet that we are seeing less driving, and that's sales drivers. This group has unsurprisingly reported lower mileages, as business travel came to a halt with shelter-in-place orders in effect. We've seen a 48.3% mileage decrease from our clients in the Finance, Insurance and Real Estate sectors.
What are fleets doing with their idle vehicles under lease?
As fleets are delaying ordering vehicles, we are encouraging clients to evaluate their replacement strategies. Many clients are opting to recalculate or re-amortize their fleet as they anticipate a need for keeping the vehicles longer. This extended life is largely due to the fact that many corporate fleet vehicles are not driving as many miles currently and therefore not reaching the anticipated replacement mileage as quickly.
We have also issued guidance on how to make sure idle vehicles are kept in good condition while dormant. The best thing to do is of course to drive them, however we understand that this has been harder for residents in states with stricter stay-in-place orders over the last few months.
What effect is the pandemic having on fleets' replacement acquisitions?
The OEM production shutdowns and consequent delays have meant that fleet replacement acquisitions and expectations have had to be reset slightly. Knock-on supply issues with parts factories abroad (Japan, Europe and especially Mexico) mean that even though domestic production is starting to resume, it will be incremental.
We're able and ready to support all our customers with their order requirements and we're working hard with each of our clients to identify the best replacement strategies for them. While some may need to rely on ordering more costly out-of-stock vehicles, others can hold until production levels return to a more normal rate. If clients are interested in placing new vehicle orders now, we are equipped to accommodate that and are prepared to do so.
What other kinds of advice are fleets asking for and what is LeasePlan telling them?
In reference to the question above, fleets can look to existing dealer inventory if they need vehicles without delay. While you avoid the issue of production delays, however, clients might not get the exact trim or models of vehicles they're looking for and they may also pay more than expected.
LeasePlan continues to offer our clients innovative digital products and solutions, which have never been more relevant than they are now, considering the global shift to the online world. We also have an exciting new service – mobile maintenance – aimed at bringing the garage direct to our clients. This eliminates the need to visit the garage and thus be unnecessarily exposed to COVID-19. But the benefits extend well beyond the pandemic environment, providing immense productivity gains, as well as convenience, for fleet drivers. We're excited to see how the launch is received.
Now more than ever is a good time for clients to be updating their policies, making sure they're including more detailed health and safety guidelines. We have been able to provide advice on this to clients who have been unsure or confused by the mixed messaging from official channels.
What, if any, special kinds of assistance is LeasePlan offering under these circumstances?
We're working hard to ensure we keep our clients in the know at all times. We therefore set up a number of specialized communication task forces with the clear goal of making sure we proactively search out any pertinent information and share it in a timely fashion. Our order-to-delivery task force is a great example of this, as clients want to know what's going on with their orders and if they can expect any delays due to any interruptions in the supply chain – from factory shutdowns, upfitting challenges or slower than usual transport time.
As you'd expect, we're staying very close to all of our clients at this time and are communicating with them regularly to ensure we fully understand the impact of the pandemic on their business, and making sure that we're positioned to support them in the best way possible. This is a challenging time for our fleet clients, so we're working around the clock to provide guidance – especially when it comes to vehicle delivery and title and registration in the wake of business and government closures.
The LeasePlan team has done a fantastic job mitigating any stress and alleviating complications within those processes so far. To sum it up, I have to say we're combining an intricate level of personal oversight and outreach with digital solutions to provide the right information at the right time to keep our clients' fleets moving.
On the financial side, we feel very confident that the funding for our business is stable and supported. While we continue to attract additional funding, we are already well placed to ensure we can continue to lease vehicles to our clients and provide the high level of service and support that we're known for.
Was this article helpful?
---