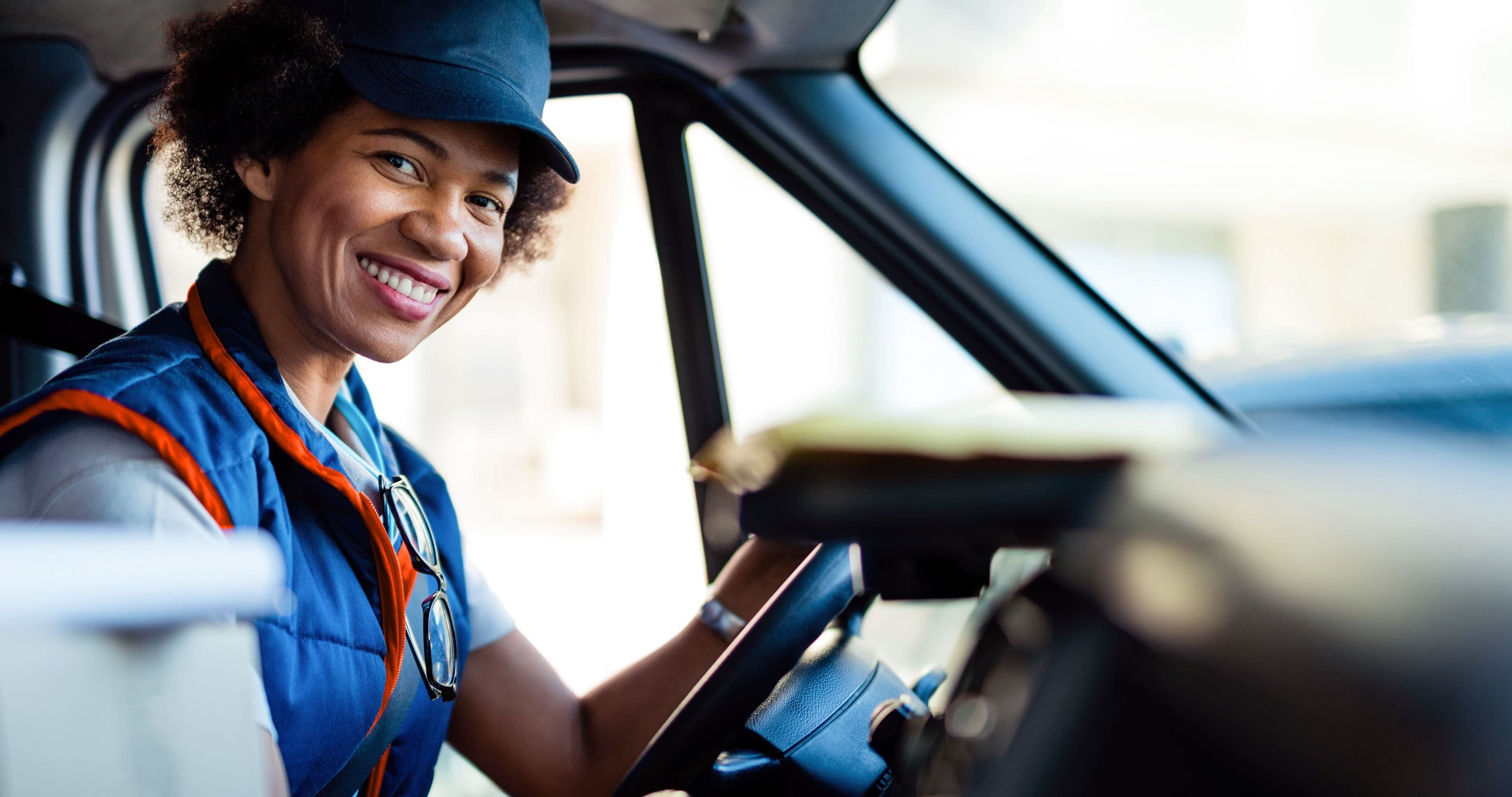 Is your fleet optimized for 2021?
1 min to read
Fleet management
---
2020 has shown us the importance of strong fleet partnerships and how they can impact the success of your entire business. In 2021, it will be even more important to leverage data analytics, as well as flexible programs and actionable insights, to align fleet leasing and management with your evolving business needs.

Whether you're operating a large or small fleet, LeasePlan can help better operationalize your fleet spend through smarter leasing, timely maintenance, and fleet technology innovations for both drivers and fleet managers.
LeasePlan also provides necessary business intelligence capabilities. Whether it's identifying the best leasing program, right-sized for your fleet, or using interactive dashboards to illustrate better ways to manage your maintenance costs, LeasePlan has the fleet management and financial solutions to better anticipate and advise you on the right path for your business.
Try out our new Fleet Savings Calculator to get a quick glimpse into the consultative power of working with the global leader in fleet management solutions. With our new Fleet Savings Calculator, you can quickly input information about your fleet and we'll show you how much you can save working with us.
Here's to a prosperous and safe 2021.
#ExtraMilePromise
Published at December 29, 2020
Was this article helpful?