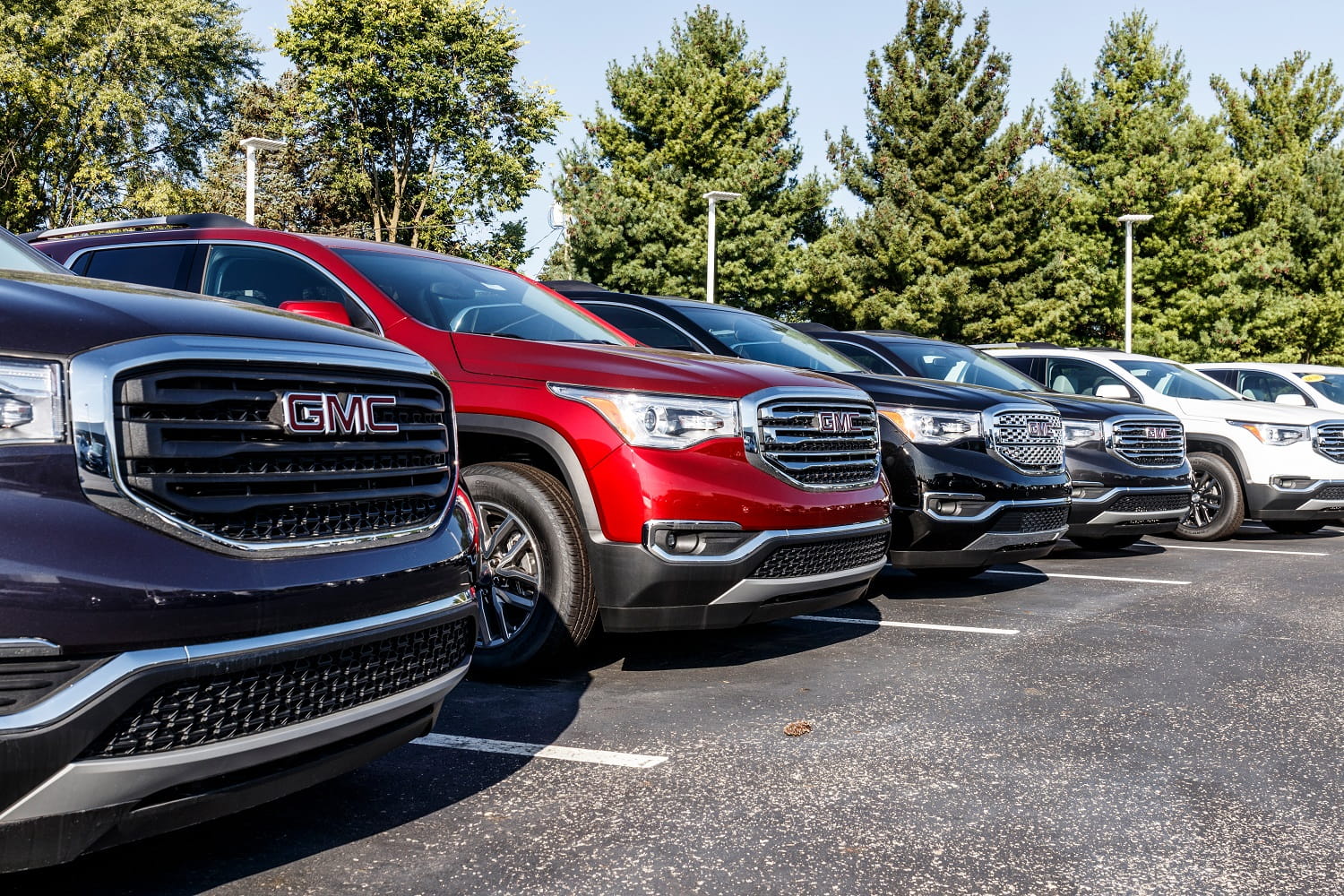 LeasePlan USA's approach to delivering excellent customer service
4 min to read
Fleet management
---
Customer First is LeasePlan USA's customer service initiative which commits to keeping our customers at the heart of everything we do.
Our customers have tough jobs, managing large and small fleets that are sometimes made up of many different types of vehicles at different stages in their lifecycles. A fleet is an important financial asset for a company, so managing all the moving parts requires dedicated individuals, and often outside support from a company like ours.
Without our customers, we wouldn't be here, so we make sure they are at the center of everything we do. We regularly check in to make sure we are consistently improving. Each November, we conduct our Annual Customer Survey, to give our clients an opportunity to discuss what else we could be doing to meet the needs of their individual businesses. The results of the survey help shape our customer improvement initiatives for the coming year, and with this information, we can make meaningful changes.
Customer First is LeasePlan USA's customer service initiative which commits to keeping our customers at the heart of everything we do.
A LeasePlan USA team member for 20 years and car remarketing expert for nearly 15, Sue Jones knows a thing or two about what it takes to manage a fleet. She uses this knowledge on a daily basis to make her customers' fleets run more efficiently and their lives easier. Sue is passionate about getting the best for her clients and going the extra mile. She handles some of LeasePlan USA's largest customers, guiding them on best practices for remarketing and the status of their fleets.
We spoke to Sue about some of her experiences as a remarketing expert with LeasePlan USA.
Thank you for speaking with us, Sue. Congratulations on 20 years at LeasePlan USA and thank you for your huge contribution over the years! With so much going on in the background, how do you manage everything so processes are simplified for your customers?
Sue Jones: Thank you, it's a pleasure! You're right, there are a lot of moving pieces to what we do, so you have to be very involved. You have to know your systems and understand how things work, and that makes what we do seem seamless to the client.
How would you describe the remarketing process, and what are the benefits for LeasePlan's customers?
SJ: For many of our clients, we manage the entire lifecycle of their vehicles, taking care of everything from purchasing and maintenance, to car remarketing, which is sending the vehicle to auto auction at the end of its lifecycle. A fleet manager can choose how they want to manage their fleet and how long or short their vehicle lifecycles will be, and we support our customers by recommending the optimal time to sell their vehicles based on mileage and market conditions. Some of our customers will then keep their vehicles as long as possible, and others have much shorter lifecycles and sell them at auction while they have a certain value. One particular client I work with has a very large fleet, and within the last lifecycle we were able to make a significant return on their investment for them when their vehicles went to auction. It can be a huge positive for a company depending on how fast or slow the fleet is depreciated.
Of all your experiences in remarketing, what's the challenge that has really made you scratch your head?
SJ: I would have to say Tesla has been the company to shake things up for us. When a car is going to auto auction, the driver typically leaves their old car at the dealer and drives away in their new vehicle. When the dealer lets LeasePlan know the new car has been delivered, our system goes into motion and we get a notification to pick up the old car. Tesla doesn't have traditional dealerships. They are shipping cars directly to drivers at their addresses and don't want to have the lease turn-in vehicles left at their service centers. We're going to be seeing more of this non-traditional dealership model in the future and we're going to be ready to manage that for our clients.
Have you and the team had to be creative to navigate any challenges relating to the pandemic?
SJ: The one challenge our customers are facing is the shortage of new cars, mostly because of the shortage of microchips. There are dozens of chips in any one car, so production has slowed down. For our customers, if they don't have vehicles to deliver goods, they can't do their business. Companies are having to hold vehicles longer, or come up with smart ways to redeploy them to areas of the business where they will be used less. I do a lot of problem solving, connecting the dots to help customers keep their fleets moving.
Managing a fleet of vehicles is hard work. There are logistics, maintenance, safety and cost management to consider, and that's before you've even put any of your people on the road. We really love working with our customers and get a lot of joy out of seeing them smoothly managing successful fleets.
Published at November 18, 2021
Was this article helpful?
---