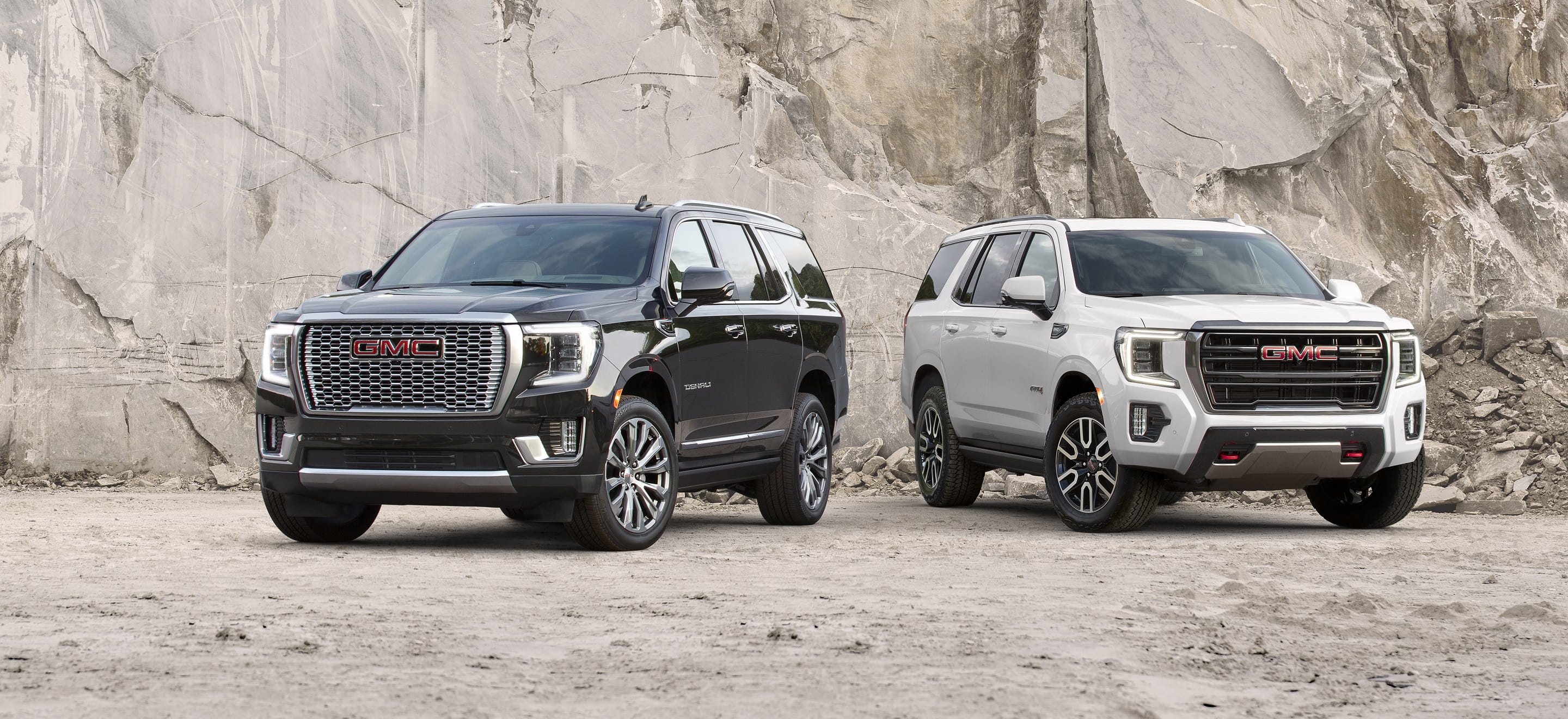 OTD goes from bad to worse in MY-2020
2 min to read
Fleet management
---
The 2020 model-year will be remembered as one of the most complex order-to-delivery (OTD) cycles in the history of fleet.
In retrospect, the 2020 model-year really divides into two segments: the pre-pandemic period from Oct. 1, 2019 to Feb. 28, 2020, and, separately, the Mar. 1 to Sept. 30 period, which included the economic shutdown and temporary closure of all vehicle assembly plants in North America.
"Our analysis compared order-to-delivery time from the two model-years, and we saw little to no change from the 2019 to the 2020 model-year," said Billy Nation, manager, vehicle acquisition for LeasePlan USA.
"When the factories shut down in March for three months, fleet customers needed advice, guidance, and support, and that's where our team stepped up. The minute shelter-in-place orders went into effect, we established a COVID-19 communications task force, as well as a cross-functional team, from dealer services, to vehicle acquisition, client experience, maintenance, and license and title, to proactively monitor the ever-changing situation with vehicle production, delivery, titling, registration, and service," said Troy Peterson, vice president operations - vehicle management for LeasePLan USA. "On the order-to-delivery front, our experts worked directly with the manufacturers and delivering dealer network to obtain frequent updates and insight into the status of dealerships. While some dealerships closed entirely, many continued to operate certain departments to provide essential services, which was incredibly helpful for fleets that operate essential businesses and needed to maintain operations. While the plants shut down in March and remained closed for three months, they still had cars that had been built, which meant deliveries didn't stop."
Ultimately, all assembly plants re-opened by the end of May 2020 and slowly recommenced production. "Impressive enough, when production resumed, it ramped up very quickly," said Peterson of LeasePlan USA.
The importance of communication with OEMs was also cited as critical by LeasePlan USA during the suspension of new-vehicle production. "One of the most impactful courses of action during the pandemic in my view was staying in such close alignment with the OEMs, working to assure fleet vehicles were prioritized in the production cycle ahead of retail units," said Peterson. "We are fortunate to have such strong relationships with the manufacturers, in addition to title and registration services. These partnerships not only helped us stay on top of delivery times during the pandemic, but they also enabled us to provide customers with insight and up-to-date information they needed to navigate through ordering, delivery, and license and titling during such an unprecedented time."
Published at October 1, 2020
Was this article helpful?
---