Peugeot has announced the release of its latest all-electric vehicles, the Peugeot e-308 and e-308 SW, which are set to hit the market in 2023. These models are battery-powered versions of the existing Peugeot 308 and Peugeot 308 SW models, adding to the brand's existing range of electric vehicles, including the Peugeot e-208, the Peugeot e-2008, and the Peugeot e-Rifter and e-Traveller electric van-based MPVs.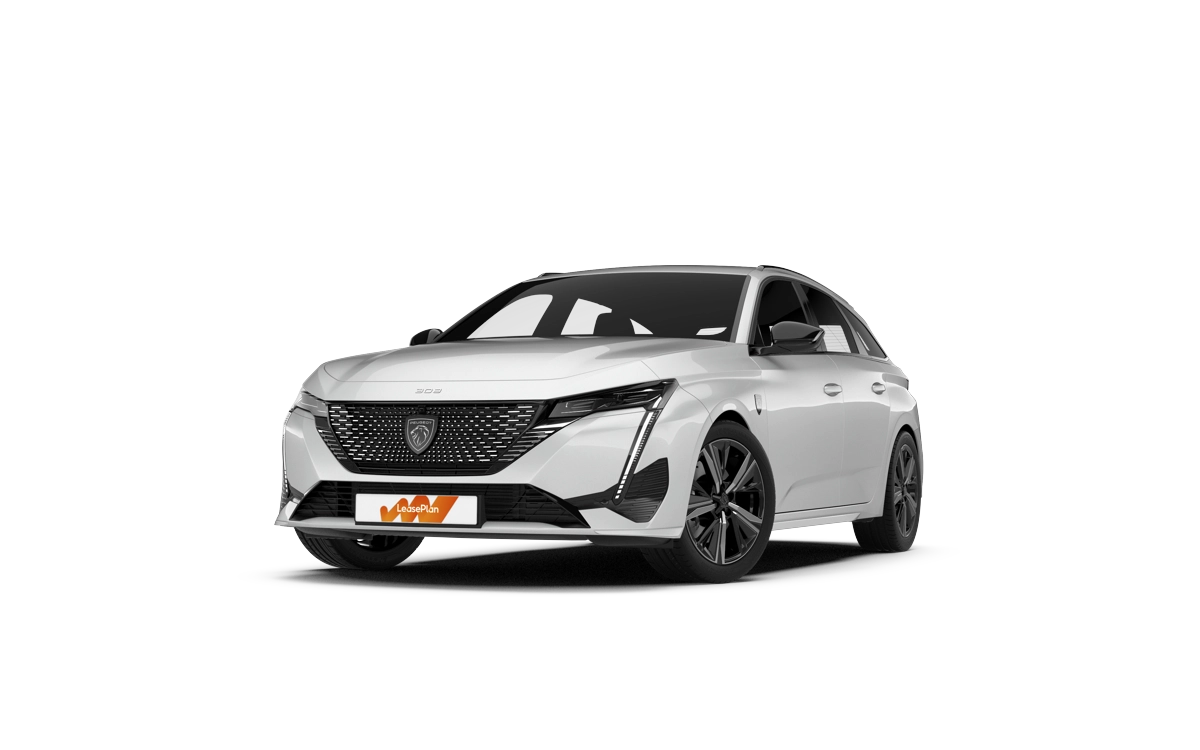 Range & Performance:
With a 54kWh battery pack, the e-308 and e-308 SW can offer a range of up to 248 km, which puts them in direct competition with popular models such as the Volkswagen ID.3, Cupra Born, and MG 4. The Peugeot e-308 is a powerful vehicle with a more powerful electric motor than other Peugeot EVs. It features a 156PS electric motor and has a rapid charging capability of up to 100kW, which allows the battery to be replenished from 20-80% in less than 25 minutes. The car also has three-phase 11kW on-board charging as standard, allowing a home wallbox to charge the car overnight.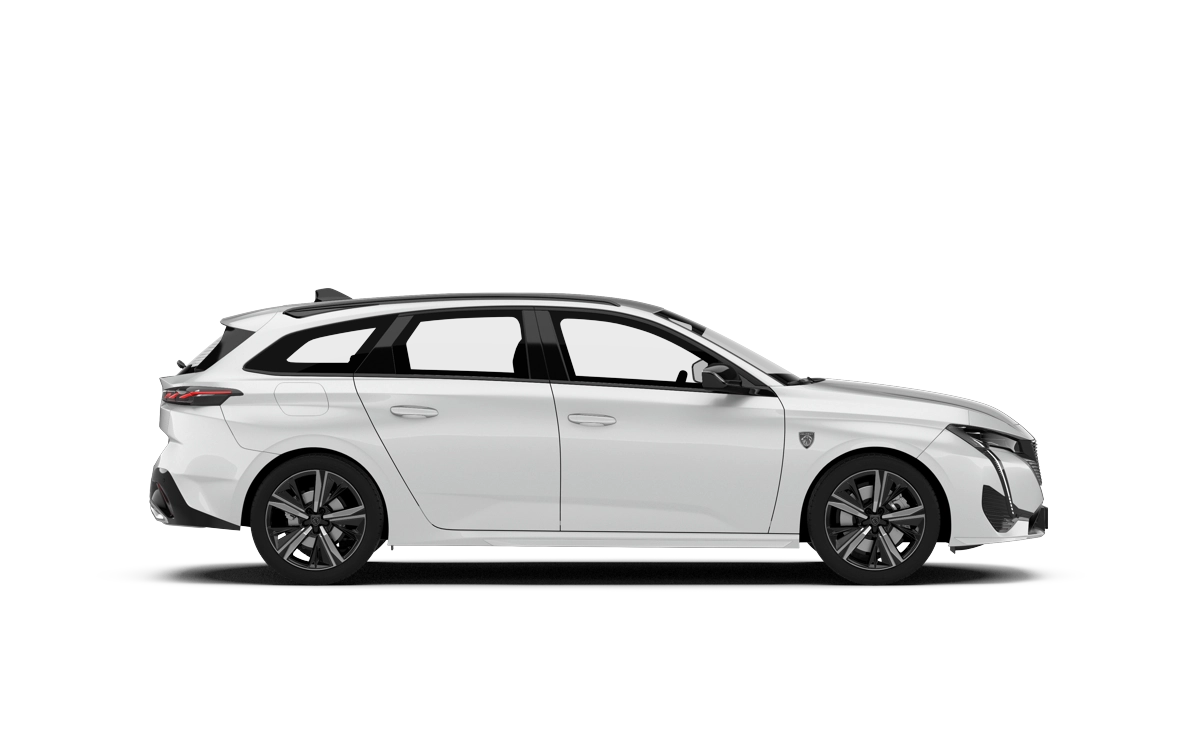 Interior & Design:
The exterior design of the e-308 and e-308 SW is similar to their petrol, diesel, and hybrid counterparts, but with some unique design elements such as the new 18-inch alloy wheels and 'e-308' badging on the tailgate. The interior of the car remains unchanged, with a 10-inch central touchscreen, i-Cockpit digital dial and wheel design, and head-up display. The car also has a power meter for the electric motor and a range display, charging display, and efficiency tracker.
Peugeot has yet to confirm pricing for the e-308 and e-308 SW. However, Peugeot has confirmed that the e-308 and e-308 SW will also be available in GT form, which will bring various exterior and interior styling upgrades, including 'Claw Effect' LED rear lights. In addition to the electric motor and battery, the e-308 and e-308 SW will also feature a range of driver aids, including adaptive cruise control with a low-speed 'Stop and Go' function, long-range blind spot monitoring, and rear-cross traffic alert.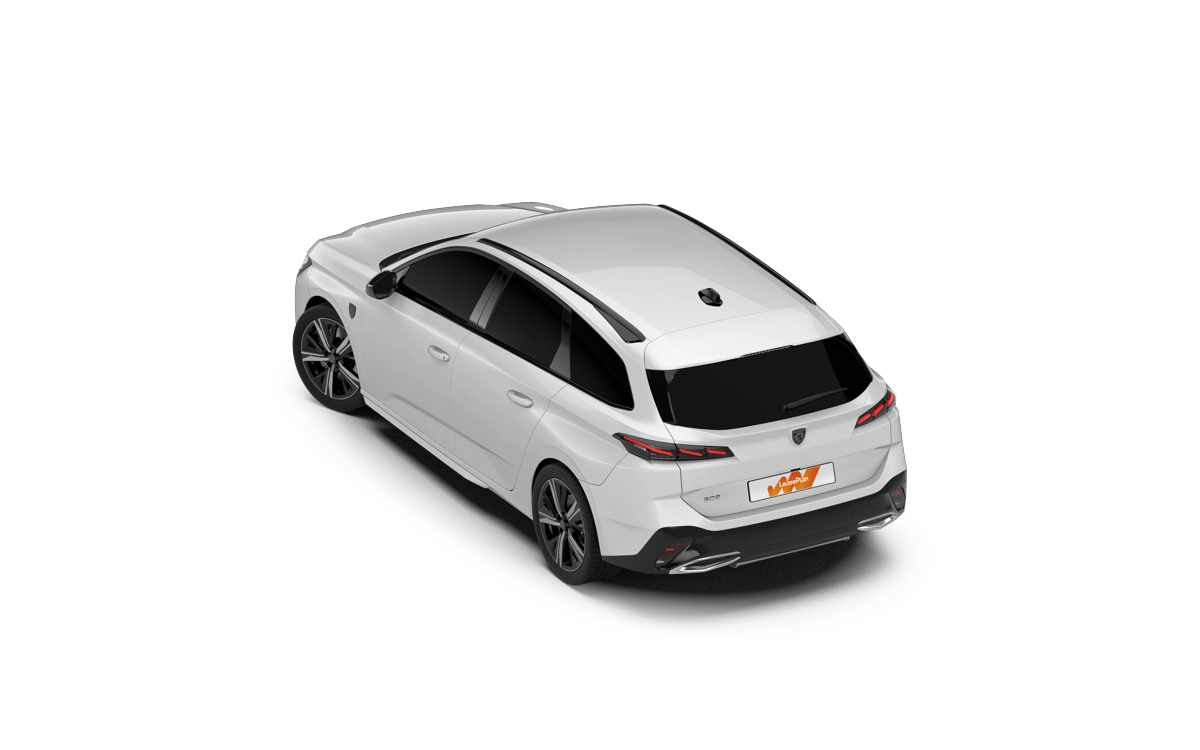 Overall a new all-electric version
Overall, the Peugeot e-308 and e-308 SW are exciting additions to Peugeot's electric vehicle lineup. They offer a range that is competitive with other popular electric vehicles, along with powerful charging capabilities and a range of driver aids. While the exterior design of the car remains similar to the petrol, diesel, and hybrid models, the interior has some unique features that make it a great option for those who are looking for a high-tech and efficient vehicle.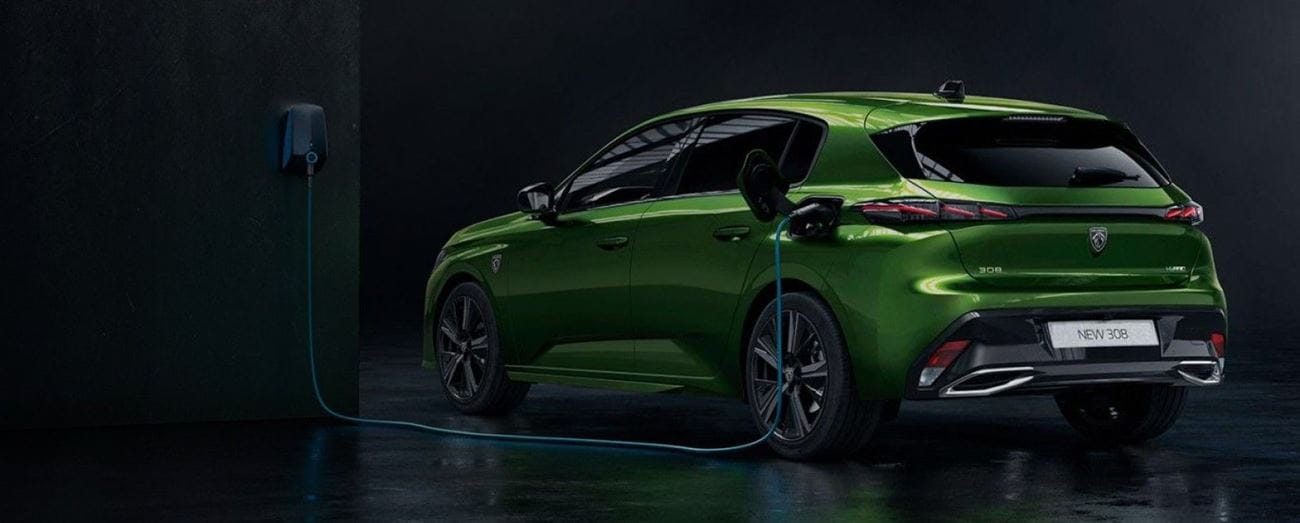 Peugeot e-308
Inform me when the Peugeot e-308 is available
Enter your details to be among the first to know about availability. As soon as the car is available at LeasePlan, we will contact you without obligation.