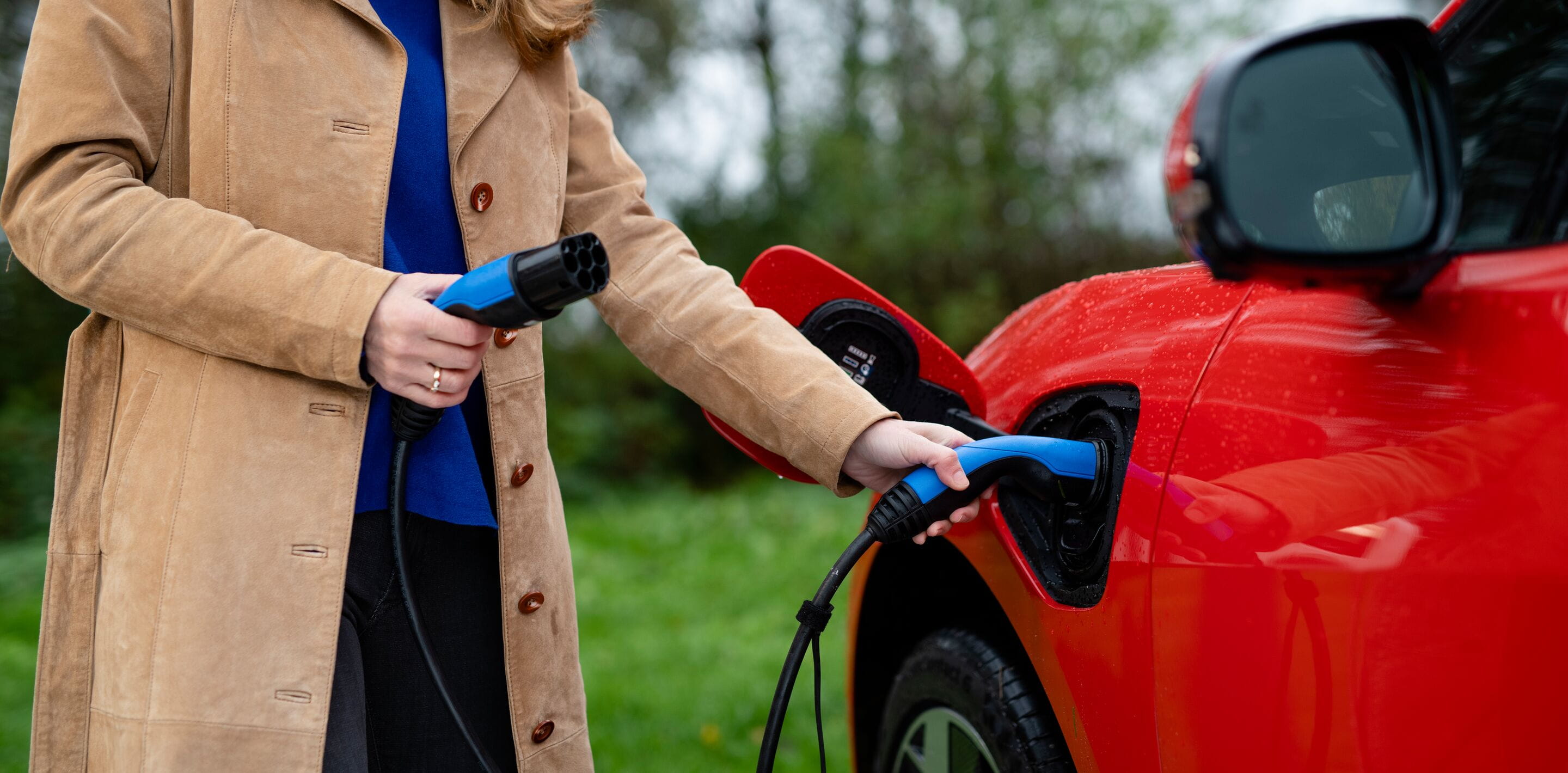 LeasePlan presents the global initiativet ChargeUpNow
1 min to read
Partnerships
---
In 2021, the Swedish government wants to further reduce emissions from transport. Read more about it.
Drivers are fed up with government inaction on EV charging infrastructure. This is a major roadblock holding back the mass adoption of EVs, which are crucial to fighting climate change and improving air quality in our towns and cities. That is why are launching our Global ChargeUpNow Initiative.
Together, we want to give a clear and direct message to national and local policymakers about the urgent need for a universal, affordable and sustainable EV charging infrastructure. The solutions already exist – all that is missing is action from policymakers.
ChargeUpNow's five policy recommendations are:
Implement a network of publicly available fast charging stations to reduce the speed of charging from hours to minutes and reduce burden on urban charging spaces

Remove red tape and make it easier to obtain permits for private charging stations near residences and offices

Include charging infrastructure in all newly constructed residential and commercial buildings

Increase use of green energy by EVs through smart charging solutions that use zero-emission solar and wind power

Develop public-private partnerships between business and local governments to facilitate fast charging infrastructure in commercial zones
- Many drivers are tired of government inactivity when it comes to the expansion of charging stations around the country. This will be a significant bottleneck in the great transition to electric cars that is necessary for our climate and to improve air quality in our cities. That is why we have launched the global initiative ChargeUpNow. Together, we want to draw the attention of both global and local decision-makers to the fact that there is a huge need for a uniform, affordable and sustainable infrastructure of charging stations. The solutions already exist - what is missing is clear action for the decision makers, says Malin Malm, Sales Director at LeasePlan Sweden
Want to know more? Get in touch!
Call LeasePlan: 08 470 26 00
From Monday to Friday between 08:30 and 17:00.
Write us
Send us a message
Published at February 19, 2021
Was this article helpful?