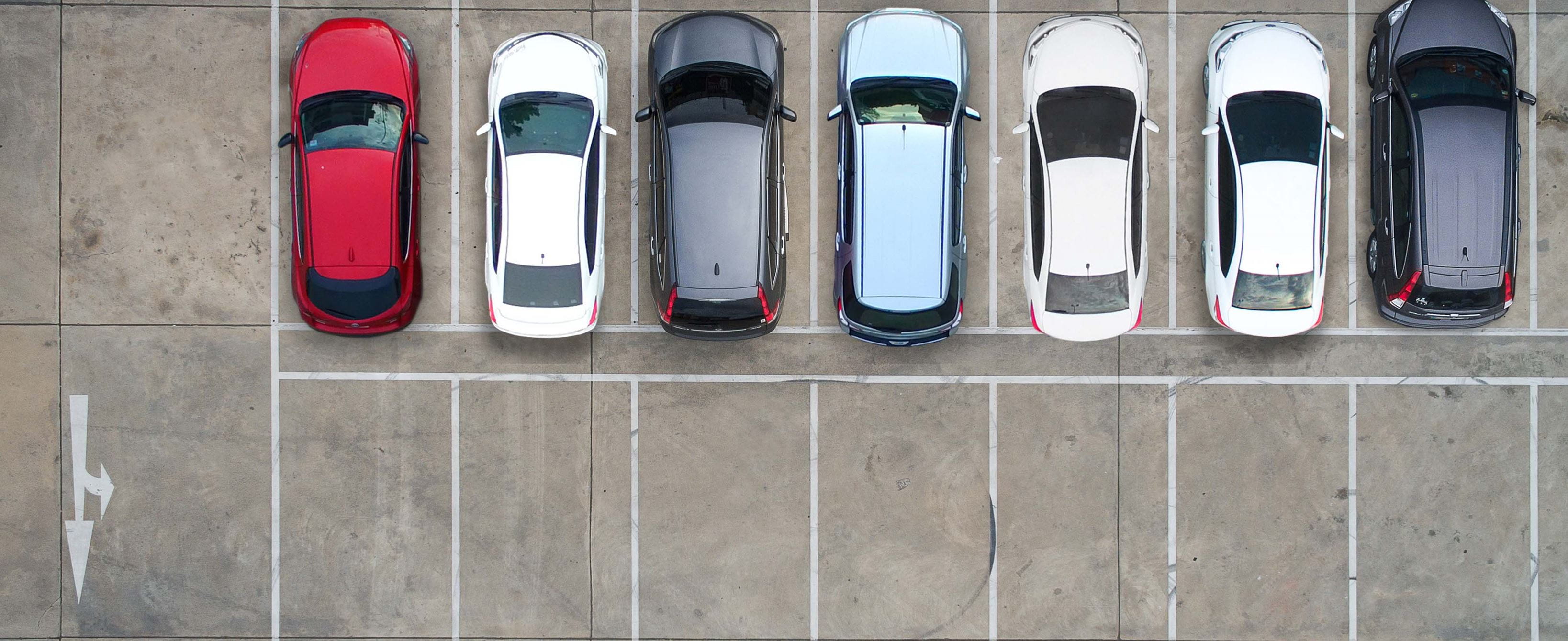 Used Car Lease
Simple, convenient and risk-free  
Is the car you want outside your price range? With the used cars operational leasing, not anymore! Now you can have the car you want without going over budget.
Used. And as good as new!
As it manages thousands of vehicles, LeasePlan always manages to get the best used cars. These are cars that have always been with us. They may have a bit of natural wear and tear - but they are proof of surprises!
As a world leader in operational leasing, LeasePlan has thousands of cars under its supervision from their very first kilometre. So it can offer you:
An unbeatable range of used cars up to 5 years old and with less than 100,000 km

Guaranteed of good working order - except for natural wear and tear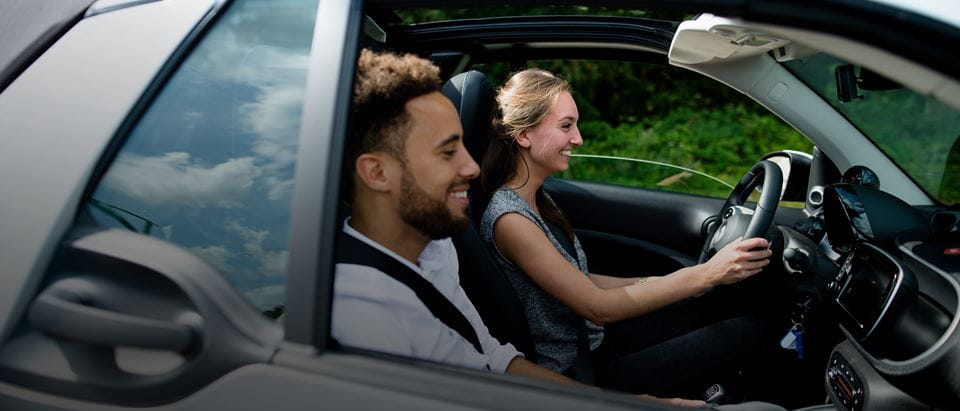 With all the convenience of operational leasing!
But the best thing of all is that with LeasePlan, you can have them along with all the advantages of operational leasing.
You only pay a fixed monthly fee and don't need to worry about anything else: maintenance, insurance, taxes, replacement vehicles, roadside assistance or tyres. Everything is included!
Learn more about how private lease works.
The main advantages of used cars operational leasing:
Competitive pricing

Get a better car for a lower price!

Contract duration

To suit your needs, get shorter terms, between 12 and 24 months.

Services included

All operational leasing services are included in the monthly rent.

Immediate delivery

Don't waste your time. The vehicles are ready to drive!

More flexible early termination

Special terms for just 20% of the value of the rents falling due.