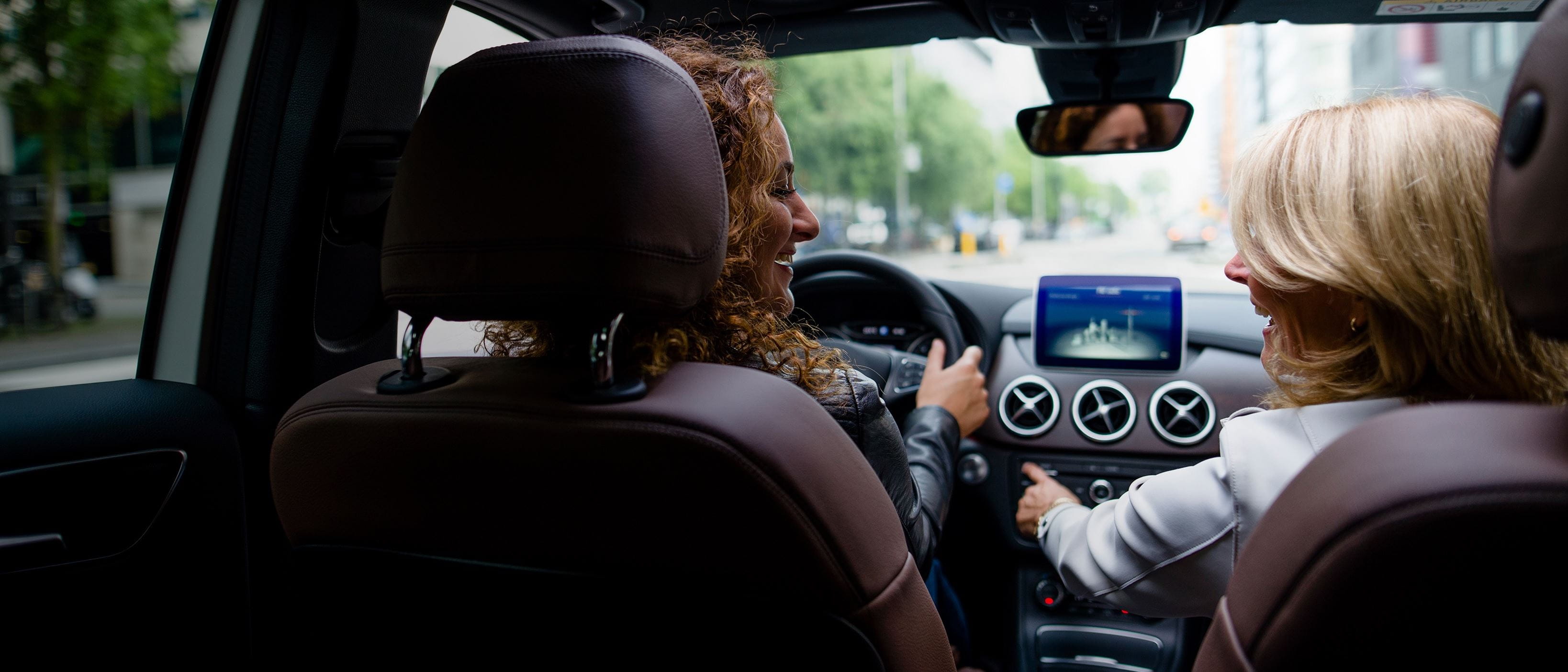 Services for Professionals
LeasePlan car retail services are directed at professionals, with the aim of increasing customer loyalty as well as the security of their business.
Find out about the services available:
Used Vehicle Warranty
This covers the repair of mechanical, electrical or electronic faults during the warranty period. 
It can be contracted during the Factory Warranty for cars which have been on the road for less than 3 years, because some warranties can be carried out after the factory warranty expires.
Contracted after the end of the Factory Warranty for cars up to 12 years old or with 240,000 kilometres on the clock.
Maintenance Contract
For a fixed monthly fee, this service guarantees the maintenance required for the proper functioning of the vehicle.
It may include only the inspections recommended by the manufacturer or repairs to faults or parts resulting from normal wear and tear.
Option of being associated with the tyre and/or replacement vehicle service.
Would you like more information? We're here to help you.
Send an e-mail
Please contact us at servicos.avulso@leaseplan.com.