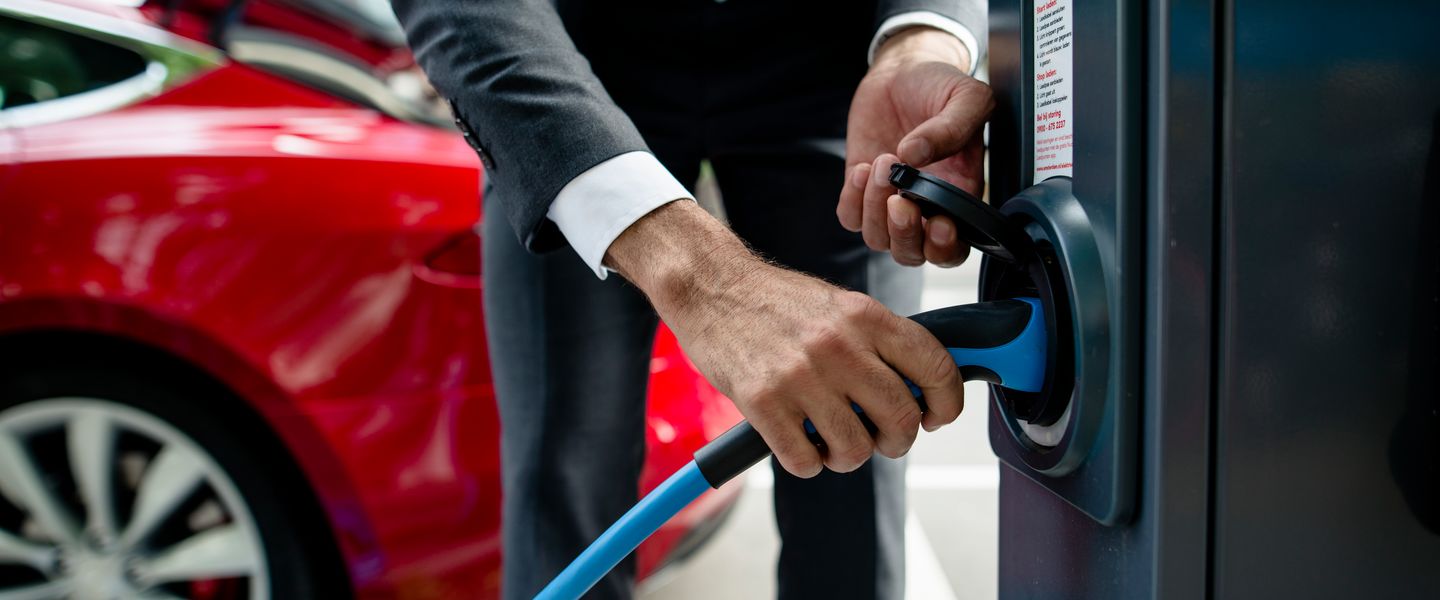 LeasePlan delivers 170 electric vehicles to the Portuguese Public Administration Environmental Fund
1 min to read
Sustainability
---
Today, LeasePlan began the delivery of 170 electric vehicles to the Portuguese Government's Environmental Fund. These vehicles are destined for more than 50 public bodies following a public tender for the operational leasing of electric vehicles.
In the heart of Lisbon's Cruise Terminal, during a ceremony presided over by Prime Minister, António Costa, and in the presence of Environment Minister, Pedro Matos Fernandes, LeasePlan delivered the first 100% electric vehicles, in the "Public Administration Mobility Support Programme, Phase 1", consisting of 55 Renault Zoe cars. The remaining vehicles will be delivered in stages until the end of April.
"Governments have a say in the future sustainability of mobility, and proof of this is the transition from combustion vehicles to a 100% electric fleet," says António Oliveira Martins, CEO of LeasePlan.
The Environmental Fund was created in 2017 and aims to support environmental policies for the pursuit of sustainable development objectives, contributing to the achievement of national and international objectives and commitments, in particular those related to climate change, water resources, waste, nature conservation and biodiversity.
Published at March 20, 2018
Was this article helpful?
---