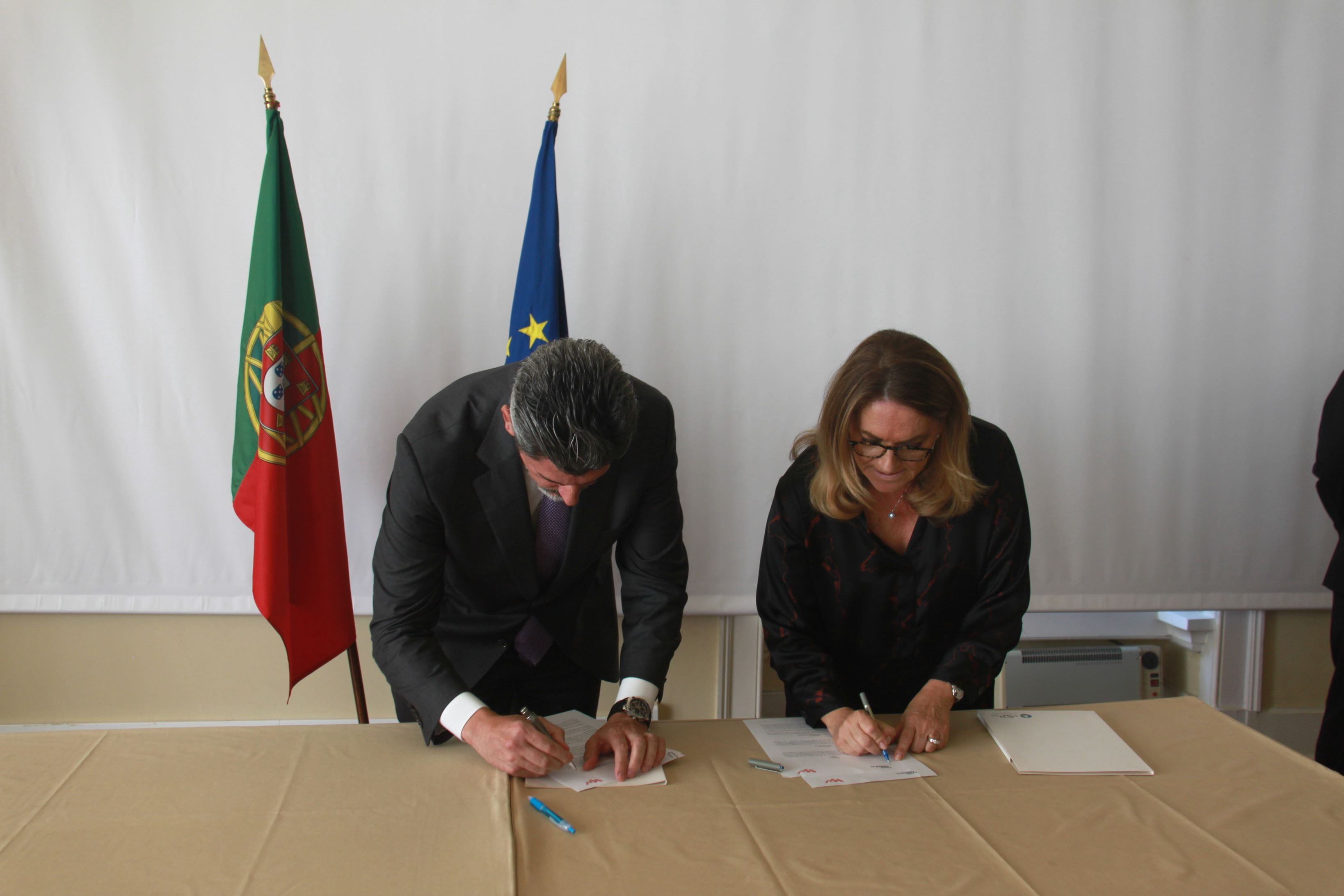 LeasePlan celebrates contract to supply 159 additional 100% electric vehicles to the Environmental Fund
1 min to read
Sustainability
---
In a ceremony held on June 27 at the Ministry of the Environment and Energy Transition, LeasePlan signed a contract with the Environmental Fund to supply 159 electric vehicles on an operating lease basis (AOV) within the scope of the 2nd Phase of the Support Program for Electric Mobility in Public Administration. The contracted vehicles are Renault ZOE 40 Life and will be assigned to 52 bodies of the Public Administration.
This Program for Supporting Electric Mobility in Public Administration began in 2015, with a pilot carried out by the delivery of 30 100% electric vehicles followed by an additional 170 electric vehicles in 2018. In this second phase, a complementary delivery of 159 vehicles.
It should be noted that the first 170 electric vehicles, related to the first phase of this Program began to be delivered in February of last year, in a ceremony presided over by Prime Minister António Costa.
The Environmental Fund was created in 2017 and aims to support environmental policies for the pursuit of sustainable development objectives, contributing to the fulfillment of national and international objectives and commitments, in particular those related to climate change, water resources, waste and conservation of nature and biodiversity.
Published at June 28, 2019
Was this article helpful?
---