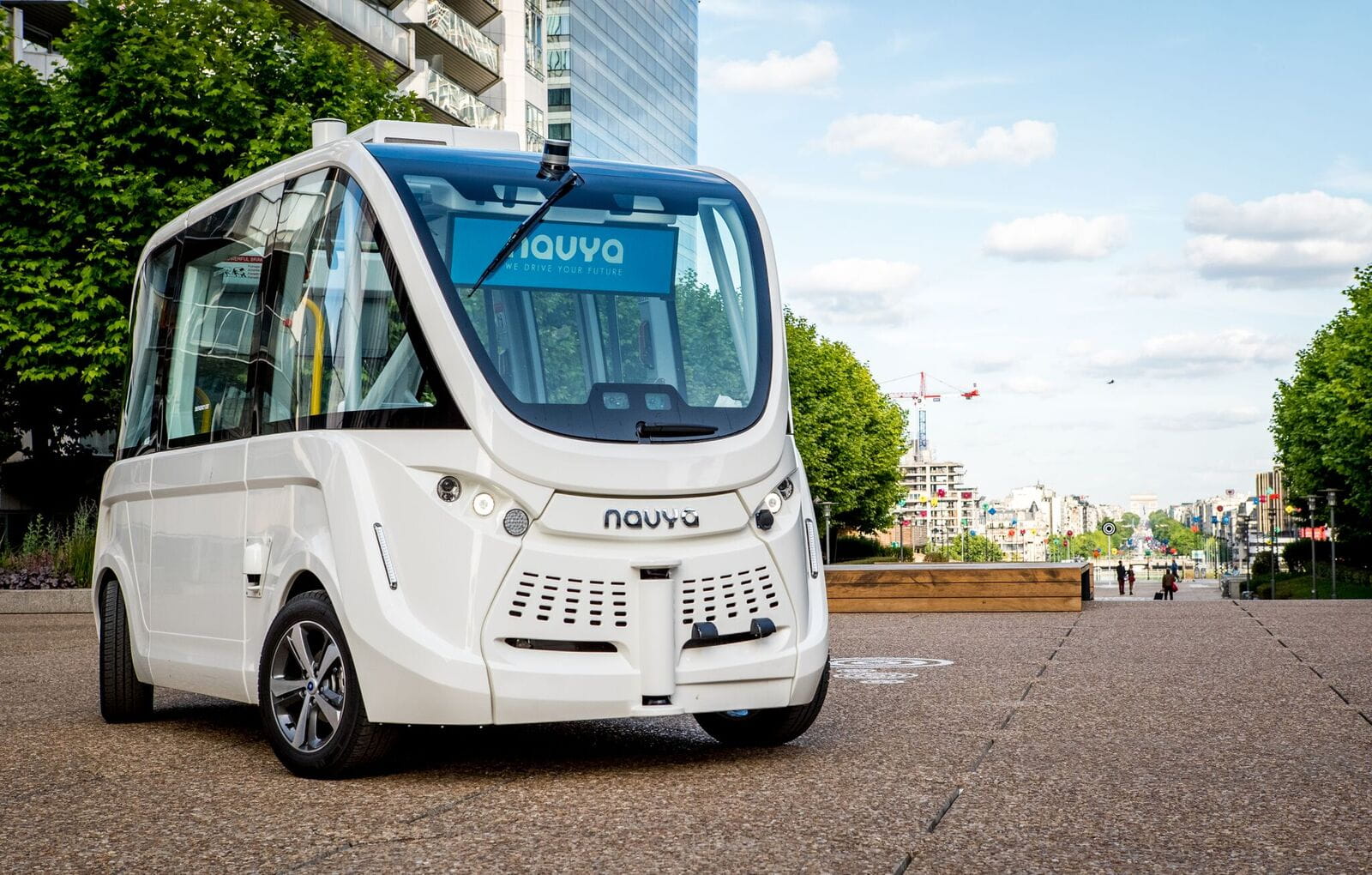 LeasePlan supports World Shopper Conference Iberian 2018
1 min to read
Partnerships
---
LeasePlan joins the largest Iberian innovation event in the automotive and mobility sectors, the World Shopper Conference Iberian 2018, which will take place on May 18 and 19 at the Estoril Congress Center.
With more than 1000 participants, 50 national and international speakers and 30 exhibitors, the World Shopper Conference Iberian 2018 will bring to the discussion the major trends in the automotive sector, such as the new concepts of mobility, electrification and artificial intelligence. Highlight for the demonstration of the 100% autonomous car of NAVYA - for the first time in Portugal.
May 18 will be dedicated to the Strategic Sessions on innovation in the mobility sector, at which time the "Car-as-a-Service" Panel will take place, which will be attended by the person in charge of LeasePlan.
According to António Oliveira Martins, "in recent years, there has been a progressive change in consumer mentality, where car ownership is losing importance at the expense of the concept of" car-as-a-service ", that is, use the car comfortably to ensure mobility needs without the worries and risks inherent in ownership. This idea fits perfectly into the concept of renting."
LeasePlan is already a global leader in providing Car-as-a-Service for new cars and intends to benefit from other mobility megatrends, namely the arrival of stand-alone vehicles, which will increase the need for fleet management services that LeasePlan offers.
Published at May 17, 2018
Was this article helpful?
---