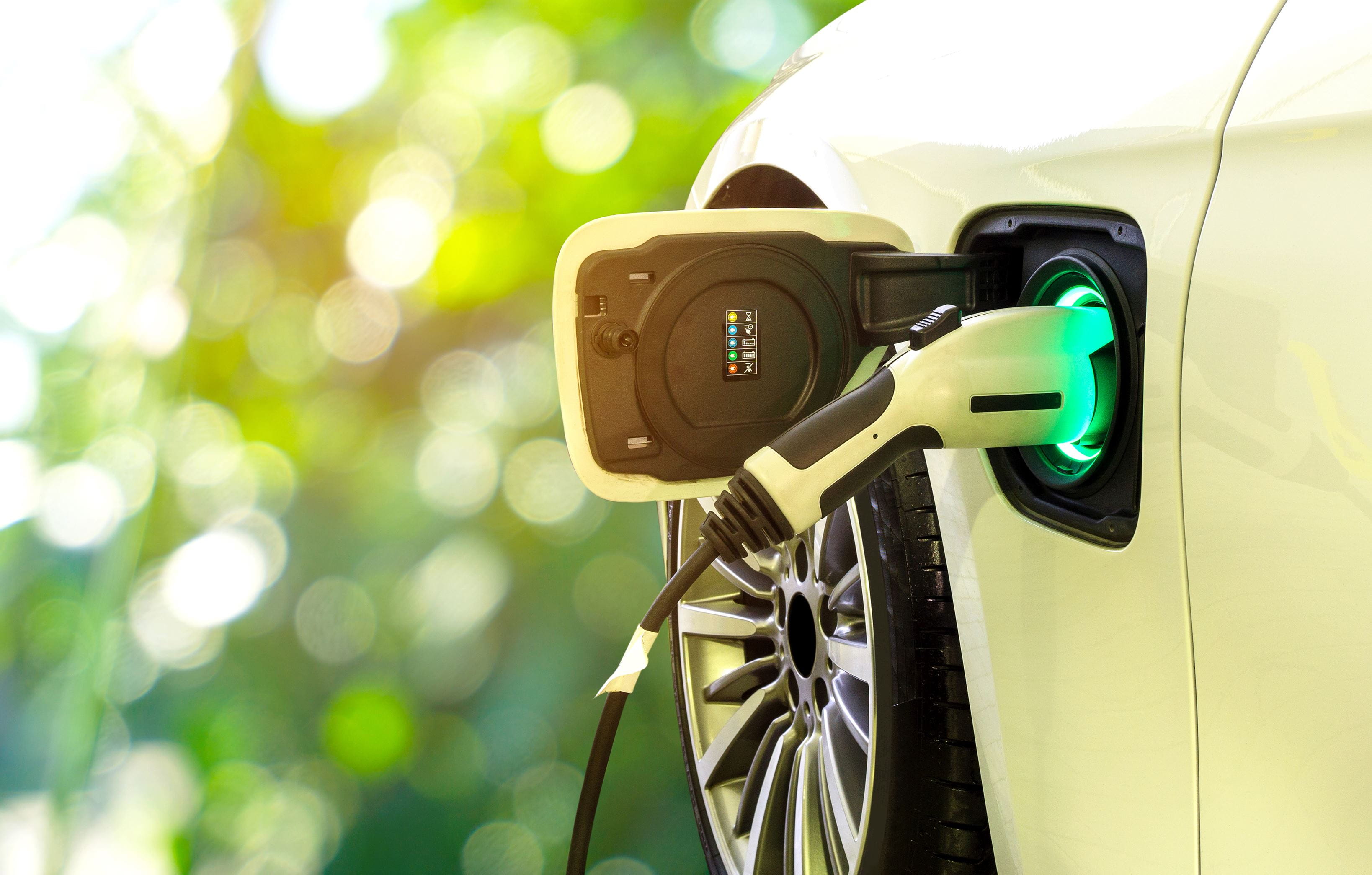 Uber announces investment to accelerate sustainable mobility in Portugal in partnership with Nissan and LeasePlan
2 min to read
Partnerships
---
In partnership with LeasePlan and Nissan, Uber created a program to allow access to electric vehicles more quickly and to the benefit of the driver community.
To reinforce the commitment to the transition to sustainable mobility and as a way to support partners in switching to VZE, Uber will offer an incentive package of up to 850 euros in the exchange of fossil combustion vehicles for VZE. In 2020, Uber announced a global commitment to become a zero-emissions mobility platform by 2040, in 10,000 cities and six continents, with 100% of trips to be made through Zero Emission Vehicles (VZE), public transport and micromobility. Uber has also pledged that by 2030 trips will be 100% electric through VZE in the U.S., Canada and European cities. European markets are leading the way in electrifying the ride-sharing industry. By 2025, 50% of the total kilometers traveled on the Uber platform in seven European capitals (Lisbon, Amsterdam, Berlin, Brussels, London, Madrid and Paris) will be carried out in VZE.
Since July 2020, Uber has only accepted that new vehicles are electric in the largest cities in the country, such as the metropolitan areas of Lisbon and Porto, and the districts of Braga and Faro. Uber Green is currently available in the cities of Lisbon, Porto, Algarve, Coimbra, Braga and Aveiro. This option offers passengers 100% electric travel, a service that has the same price as an UberX.
Published at May 17, 2021
Was this article helpful?
---