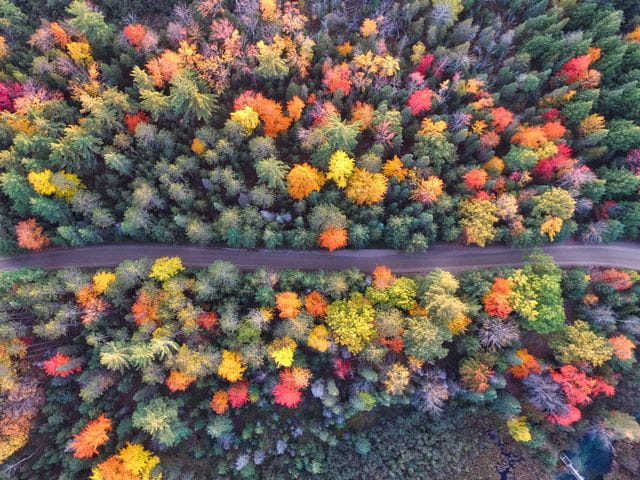 LeasePlan partners with Land Life Company
1 min to read
Partnerships
---
LeasePlan Corporation N.V., a global leader in Car-as-a-Service, has signed an agreement at the Global Climate Action Summit in San Francisco with Land Life Company, a leading nature restoration venture, to help LeasePlan customers make their trips carbon neutral.
Under the partnership, LeasePlan customers will be able to offset their fleet emissions through Land Life Company's innovative reforestation programme. Land Life Company is a leader in the sustainable and technology-driven reforestation of degraded land in the EU and US.
Land Life Company's CEO, Jurriaan Ruys, said: "Through reforestation, we have an opportunity to take CO2 out of the air and rebuild the planet, addressing two of the world's most significant challenges – climate change and land degradation – at the same time. In addition, the partnership we have announced today will enable us to drive investment directly into the communities and ecosystems that need it most, creating impact you can see and touch. LeasePlan is setting the bar for sustainability in its industry and we're excited to be their partner."
Published at September 17, 2018
Was this article helpful?
---