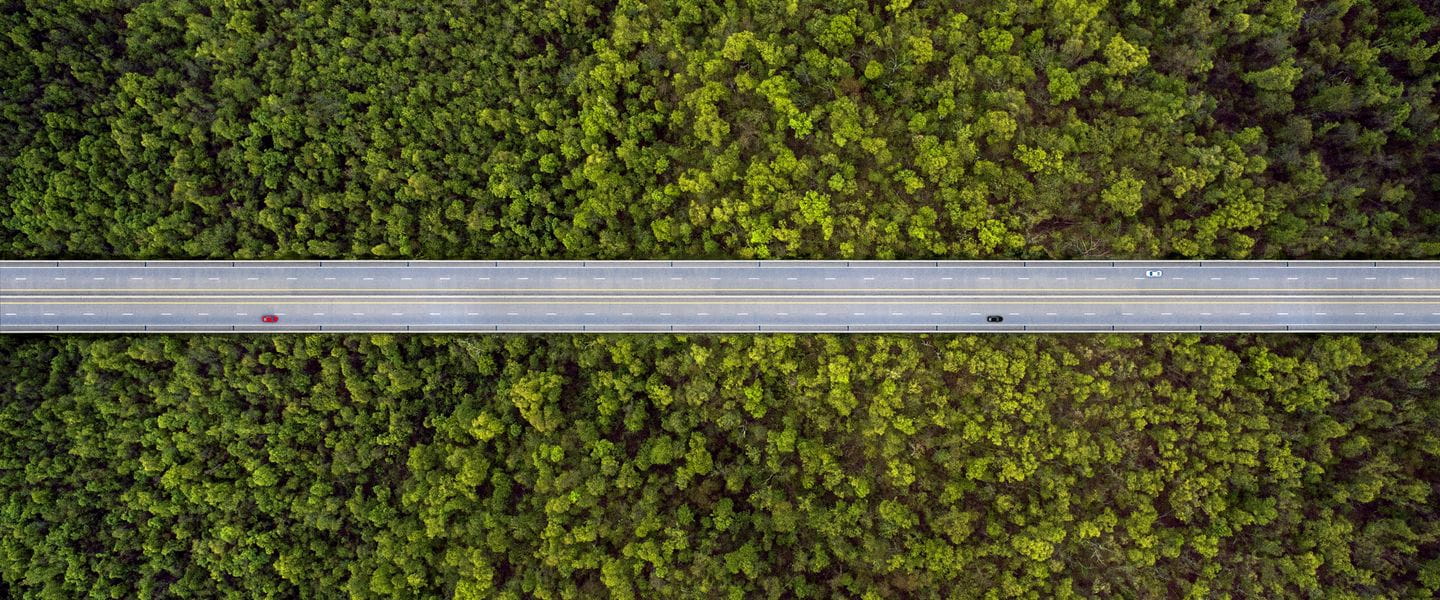 'Towards Zero Emissions in 2030' conference attendees could eliminate more than 41 thousand tons of CO2
2 min to read
LeasePlan Studies
---
Around 80 LeasePlan customers who attended the 'Towards Zero Emissions in 2030' conference in Lisbon yesterday have the potential to eliminate 41,419 tonnes of carbon dioxide (CO2) per year by switching to electric fleets.
This was one of the conclusions of the 'Towards Zero Emissions in 2030' conference, attended yesterday by about 80 client companies, which between them have more than 11,000 vehicles, representing around 20% of the lease fleet owned by the national leader in leasing and mobility solutions. If all 80 companies replaced their fleets with electric vehicles tomorrow, they would eliminate 41,000 tonnes of carbon dioxide emissions per year.
Apart from the environmental benefits, the TCO (Total Cost of Ownership) of electric vehicles is increasingly competitive in the Portuguese market compared to combustion cars, said André Freire of LeasePlan Portugal. This is an important factor for companies with fleets, which represent about half of the cars in circulation nationally.
"Both central governments and municipalities have a part to play in ensuring the future sustainability of mobility. An example of this is the municipality of Oporto, the first in Portugal to embrace this change by replacing a significant part of its fleet with electric vehicles", said António Oliveira Martins, General Manager of LeasePlan.
With 70% of his cars now electric and plug-in hybrids, Nelson Pinto, Director of the Municipal Environment and Urban Services Department of the Municipality of Porto, said that very significant savings on maintenance costs have been made, in addition to a reduction in fuel costs and noise levels and the absence of carbon dioxide emissions. This is proof that Oporto wants to lead by example when it comes to sustainable mobility.
As environmental awareness increases, fleets are gradually shifting to alternative powertrains, especially battery-powered electric vehicles and plug-in hybrids. Companies are one of the key factors in achieving change.
As in other areas, LeasePlan wants to drive this change in behaviour, leading by example, publicly undertaking to ensure that by 2021 it will have a fully electric fleet, and embracing the key themes of automotive modernity, which involve sustainability and the replacement of car ownership with a service subscription.
Furthermore, as the only automotive company to be part of the EV100 initiative - which includes other leading companies such as Unilever, Baidu, IKEA Group, HP Inc., Vattenfall, PG&E, Deutsche Post, DHL and Metro AG -, LeasePlan aims to set an example for companies that can make a difference in accelerating behaviours which have a positive impact on the approaching climate change.
The commitment of fleet managers is key to following a more sustainable and environmentally friendly path. Corporate fleets should not only be part of this discussion, they must set the example for others to follow in this respect.
Published at February 1, 2018
Was this article helpful?
---