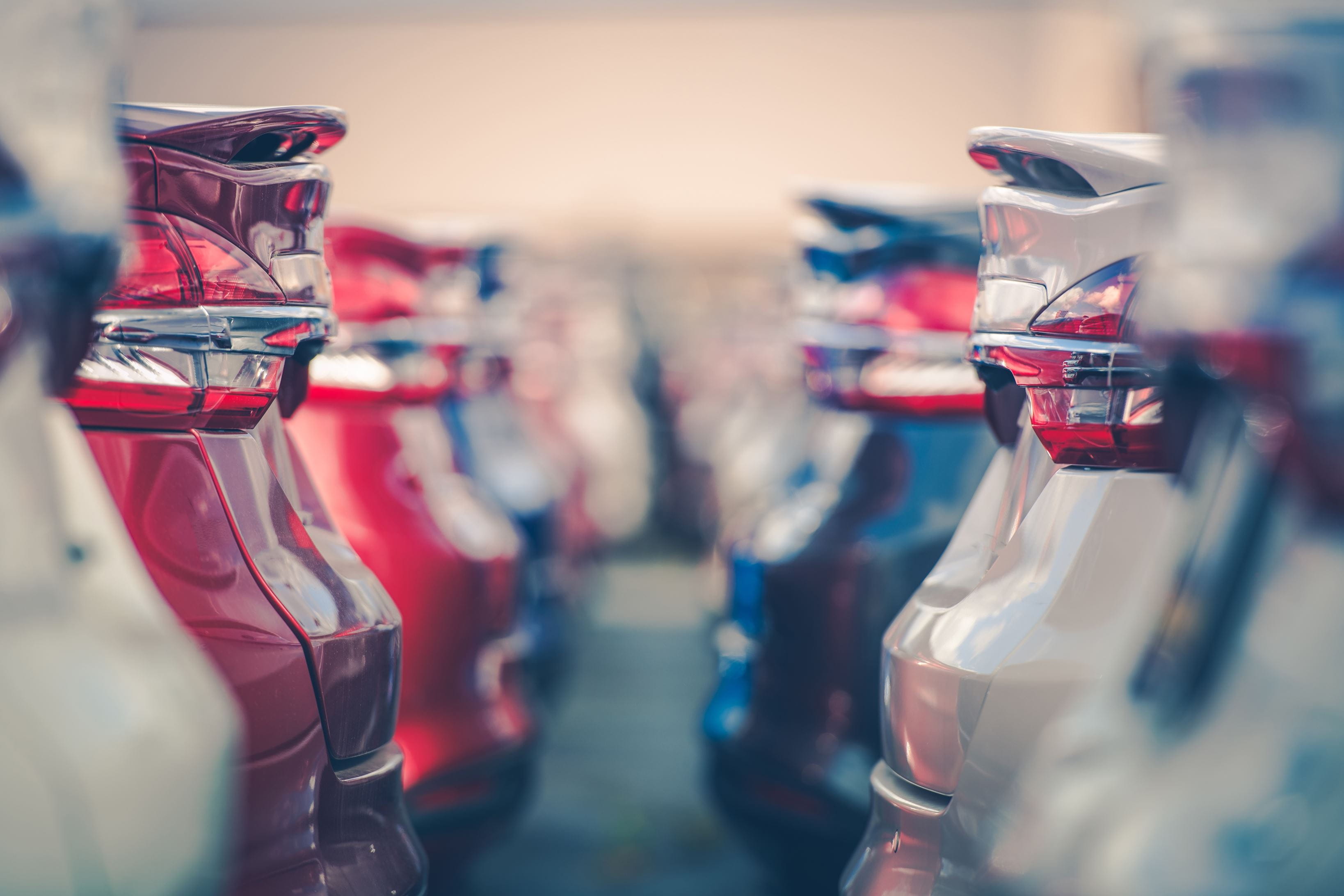 Renting is the most competitive and advantageous option for those who want to change their car
2 min to read
LeasePlan Studies
---
LeasePlan released a study recently revealing that renting is the most advantageous option for those who want to change their car.
The study** "One Journey, Different Paths" – Buying, Leasing or Renting?**, developed by the LeasePlan consulting team, concluded that renting is 16% more competitive than buying for private customers, whereas for companies, where it compares. also leasing, renting isalso the winner, being 22% cheaper than buying and 21% cheaper than leasing.
These are the conclusions of the study "One Journey, Different Paths" - Purchase, Leasing or Renting?, an exercise that analyzed the costs of use and allowed to describe each management/acquisition model - Purchase, leasing or renting -, demystifying not only the elements to be taken into account for an effective financial comparison between the different models, but above all showing the advantages and disadvantages of each management model. This analysis confirmed that renting is the management model where total usage costs are lower, both for private customers and companies.
In the current context of uncertainty in which we live, renting is, without a doubt, the model where contractual flexibility emerges as one of the most important criteria to take into account. The possibility of adjusting the vehicle at any time to new needs or even terminating the contract in advance, allows the customer not to compromise their decisions and enjoy a freedom that is difficult to find in other purchase models. In a new context of subscription services, due to its own car-as-a-service approach, renting is the model best prepared to respond to new trends in the automotive sector, offering a simple, modular and uncompromising package of services.
The predictability of costs is another advantage of renting, since the rental company makes a forecast of the vehicle's residual value at the beginning of the contract and, thus, calculates the monthly rents (including depreciation and interest). All predictable and unpredictable costs that may occur during the vehicle's life cycle, such as the IUC, the replacement of tires, glass, among others, will be borne by the rental company, which owns the vehicle. Fiscally, renting is also the most advantageous model since it focuses only on the vehicle's utilization value.
Access the study here.
Published at July 6, 2021
Was this article helpful?
---