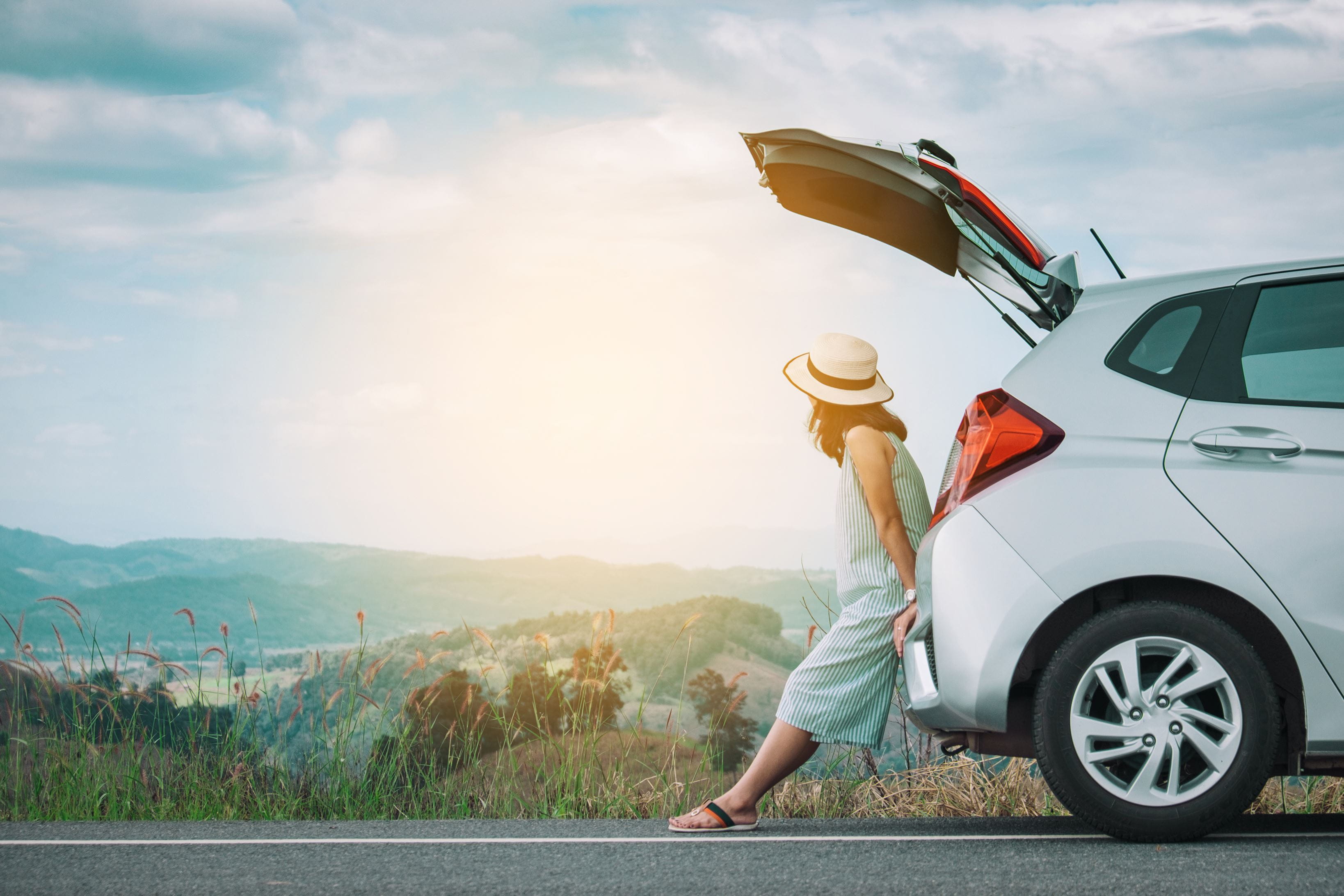 The repair took longer than anticipated? From now on you have your Mobility Guaranteed
1 min to read
LeasePlan Studies
---
The certainty that you are never without a car. LeasePlan Guaranteed Mobility: Unlimited Replacement Vehicle, no extra costs.
LeasePlan launches the LeasePlan Guaranteed Mobility, an innovative and unique service in the market that offers a Replacement Vehicle for the immobilization period, in case of Revision, Breakdown, Sinister or Theft to all customers, companies or individuals.
For the first time in the car market, customers do not need to worry about their mobility in moments of intervention, as they have a replacement vehicle available for the entire period of their car's downtime. Guaranteed Mobility offers 2 levels of comfort – Standard (Collect and Return the Replacement Vehicle in a Rent-a-Car) and VIP (Collect and Return the Replacement Vehicle at the Workshop).
Guaranteed Mobility also allows for easier scheduling of vehicle maintenance through the Driver's Helpline (800 20 42 98), App LeasePlan Portugal or Oficina Fácil. On the appointed day, the customer will only have to hand in their car and the replacement vehicle will be available for as long as necessary.
Published at July 19, 2021
Was this article helpful?
---