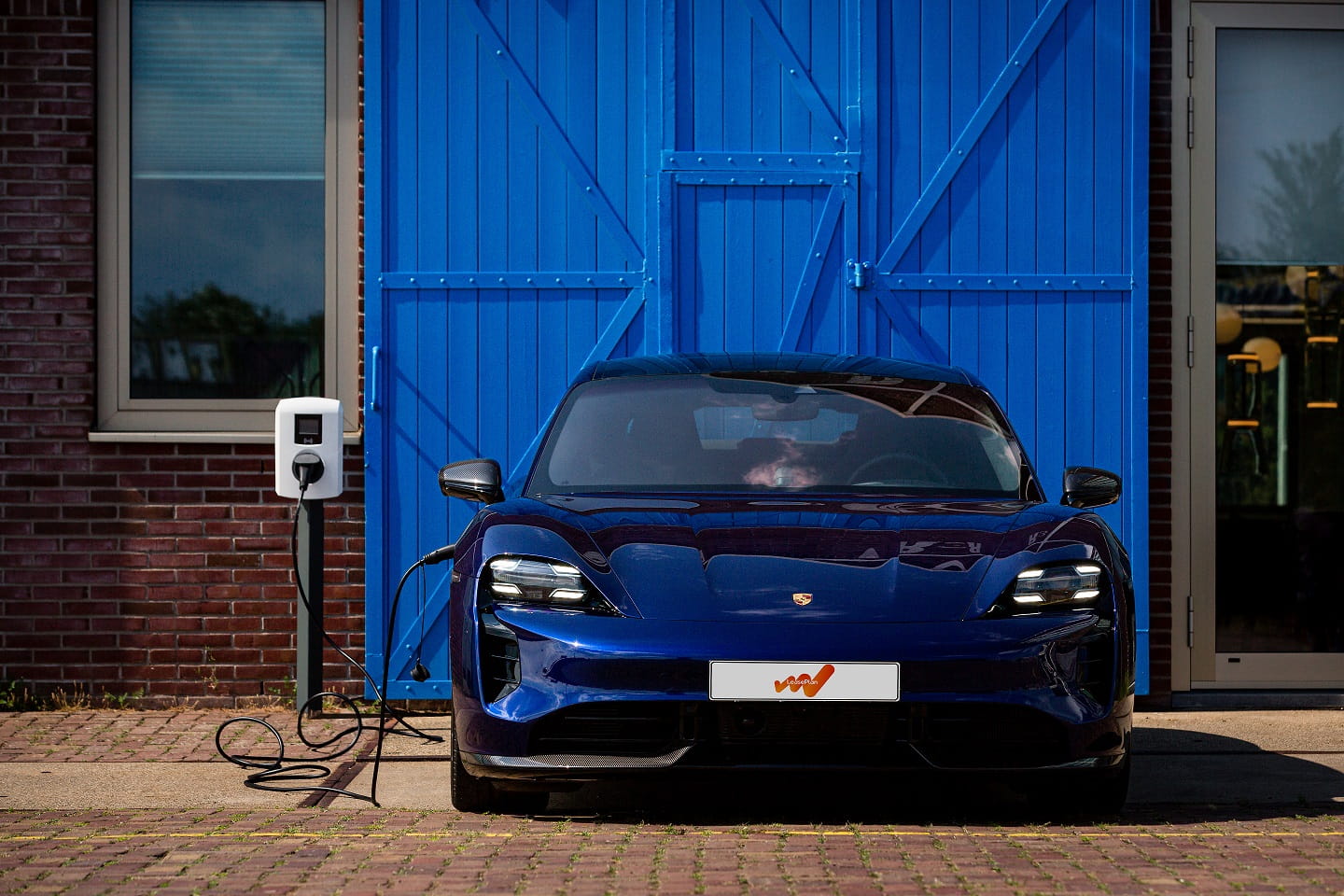 LeasePlan EV Readiness Index 2023
2 min to read
LeasePlan Studies
---
Europe is more prepared than ever for the transition to electric mobility, with significant improvements in the level of Electric Vehicle (EV) readiness across the continent. This is the key finding of LeasePlan's EV Readiness Index 2023, a comprehensive analysis of 22 European countries' readiness for the EV revolution.
Portugal is in the middle of the table, in 12th position among the 22 countries analysed, down one position compared to 2022, however it registers an evolution in the factors related to the number of EVs and charging infrastructure. The country maintains an excellent score in the TCO factor (Total Cost Ownership), mainly due to purchase subsidies and tax incentives existing in the country.
It should be remembered that the Index under analysis is based on three factors, namely the number of EV registrations, the maturity of the EV infrastructure and the Total Cost of Ownership (TCO) of EV in each country.
Key takeaways from EV Readiness 2023
-Overall, EV Readiness increased by 12% (72 points combined) across all countries surveyed, highlighting a general improvement in EV maturity across Europe;
-EV market maturity increased by 19% (+42 points) across Europe, reflecting the overall improvement in EV penetration in European countries;
-Charging infrastructure has improved considerably, with an increase of 43% (+45 points) across Europe. In the future, it will be essential for local, national and European governments to invest in charging infrastructure to ensure that charging solutions exist to keep pace with increased demand;
-While EVs are still more affordable in most European countries compared to an ICE (Internal Combustion Engine) alternative, EV TCO maturity has slightly decreased by 6% (-14 points). This decline is mainly related to the increase in energy prices in 2022;
-Portugal recorded an increase of 5 points compared to 2022 (from 27 to 32 – out of a possible 50), however it lost one position in the ranking of the 22 countries analysed;
-The Portuguese market saw an increase in EV registrations on the roads, increasing their score in the category compared to 2022 (from 10 to 12 points), and now represent 22% of the market share in the automotive sector;
-In the "EV Infrastructure Maturity" factor, Portugal showed an increase of 3 points (adding a total of 5 – out of a possible 13). Despite the improvement, the charging structure still lacks development and is one of the main obstacles to the acquisition of electric vehicles.
-The score on the TCO factor remained unchanged compared to 2022 (15 points), demonstrating that despite the increase in electricity prices, purchase subsidies and tax incentives in the country are reflected in the cost of acquiring and maintaining a tram, making it more cost effective compared to a combustion vehicle.
Was this article helpful?
---