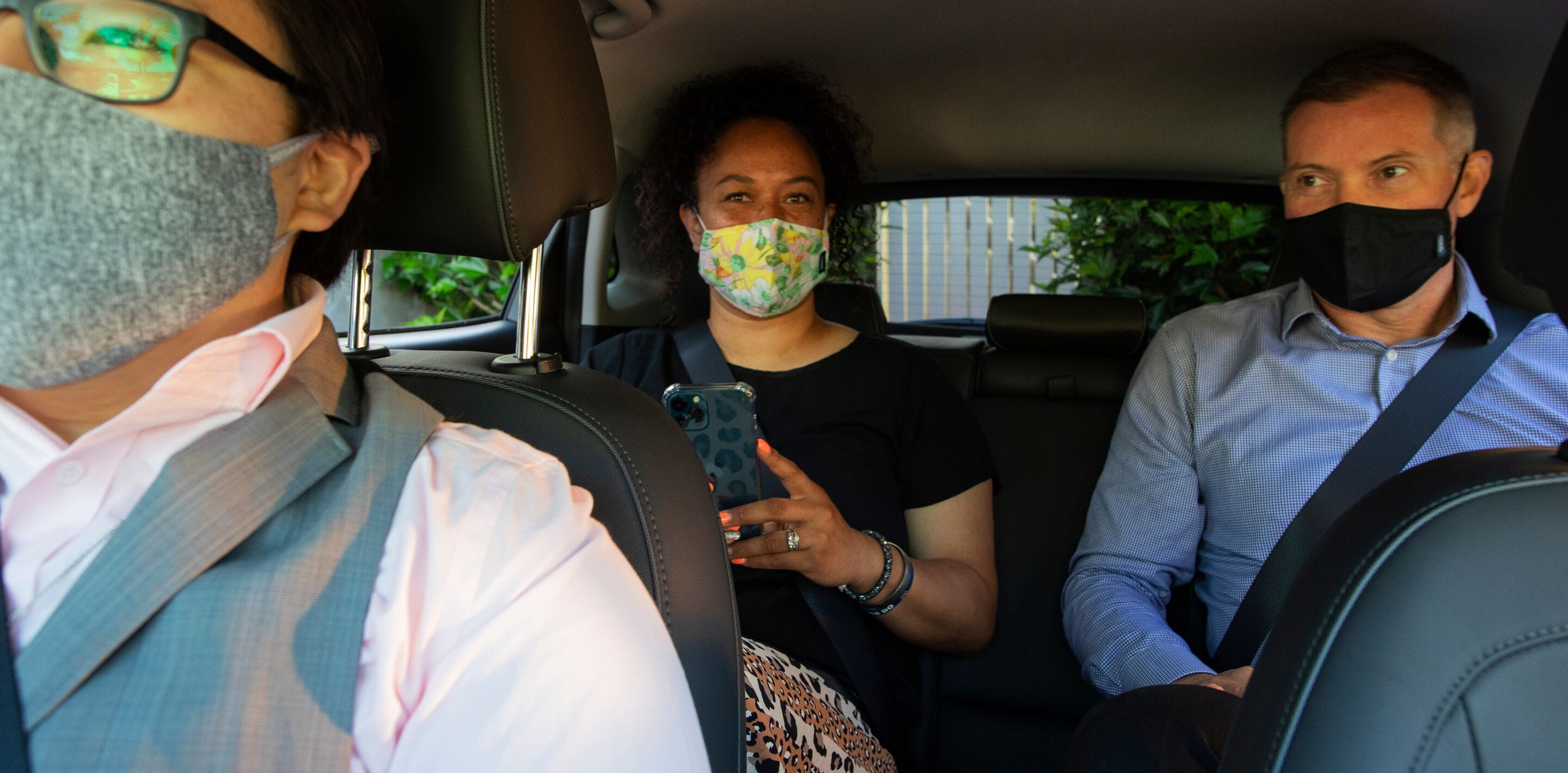 LeasePlan and partners launch 'Global ChargeUpNow Initiative'
1 min to read
LeasePlan Studies
---
LeasePlan, together with smart charging partner PowerD, today launched 'ChargeUpNow', a global initiative calling on local and national policymakers to implement five specific policy recommendations to ensure a universal, affordable and sustainable charging infrastructure. The new initiative comes ahead of Climate Week NYC and the United Nations General Assembly in New York.
ChargeUpNow's five policy recommendations are:
Implement a network of publicly available fast charging stations to reduce the speed of charging from hours to minutes and reduce burden on urban charging spaces

Remove red tape and make it easier to obtain permits for private charging stations near residences and offices

Include charging infrastructure in all newly constructed residential and commercial buildings

Increase use of green energy by EVs through smart charging solutions that use zero-emission solar and wind power

Develop public-private partnerships between business and local governments to facilitate fast charging infrastructure in commercial zones
To kick off the Global ChargeUpNow Initiative, a petition has been created on Change.org, advocating for the implementation of all five ChargeUpNow policy recommendations. The petition is targeted at international and national governments and can be accessed at GlobalChargeUpNow.com
Published at October 1, 2020
Was this article helpful?
---