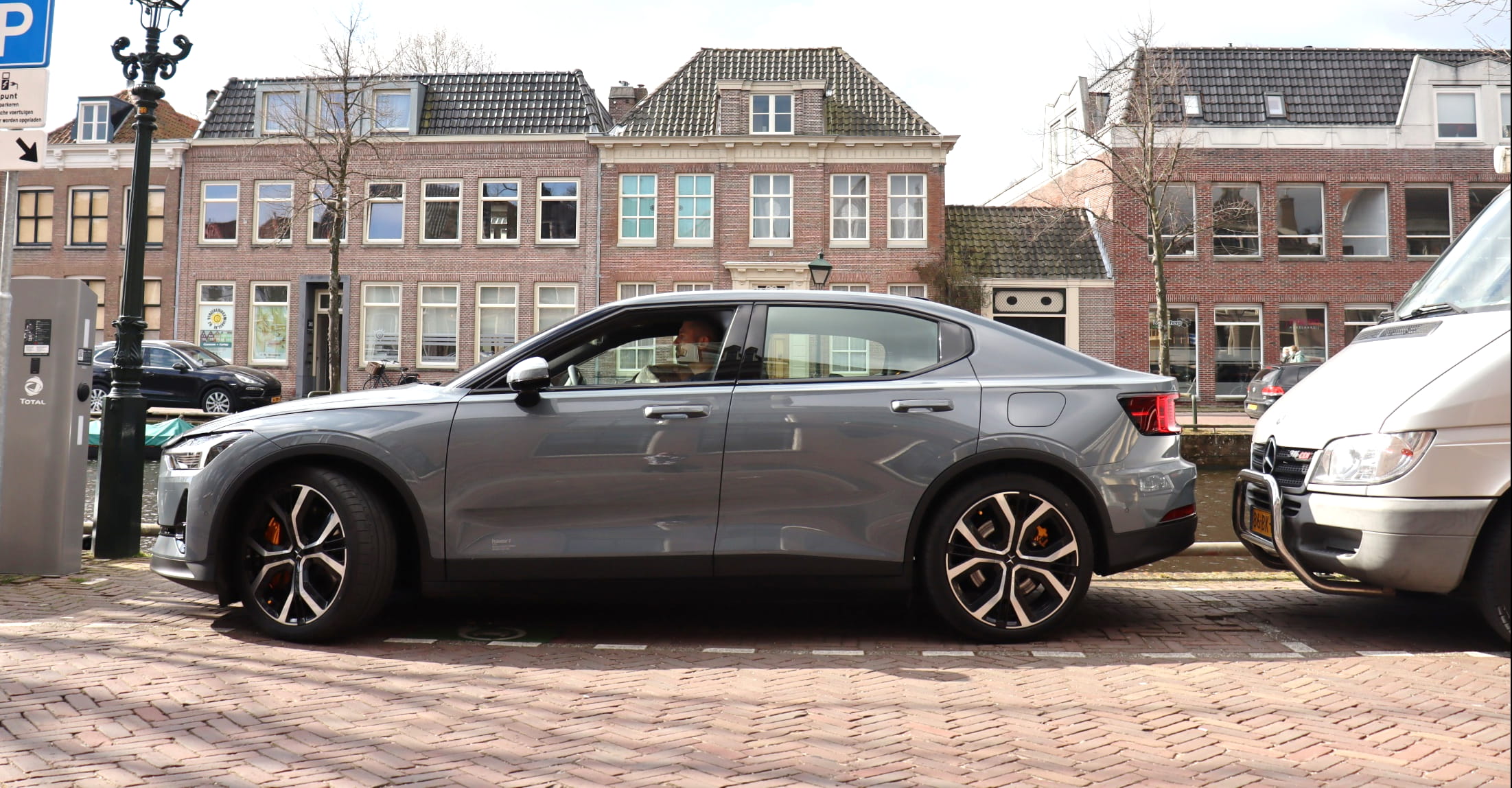 Car Cost Index 2021
1 min to read
LeasePlan Studies
---
LeasePlan has just released the Car Cost Index 2021 which reveals that electric vehicles in the compact and mid-size segment are now fully cost-competitive with gasoline and diesel vehicles in most European countries. Highlight for Portugal, where the TCO of electric vehicles is more economical not only in these segments but also in all other segments under analysis.
TCO of Electric Vehicles in Portugal is the most economical in all analyzed segments
In the few countries where EVs are not yet cost-competitive, the price difference between EVs and diesel/petrol cars has significantly narrowed. If the trend continues, EVs are likely to achieve cost competitiveness in all countries surveyed, including Eastern European markets such as Romania and Poland, by 2030.
The LeasePlan Car Cost Index, now in its sixth edition, is a comprehensive analysis that reveals the Total Cost of Ownership (TCO) of an automobile - including fuel/energy, depreciation, taxes, insurance and maintenance - in 22 European countries.
Published at October 20, 2021
Was this article helpful?
---