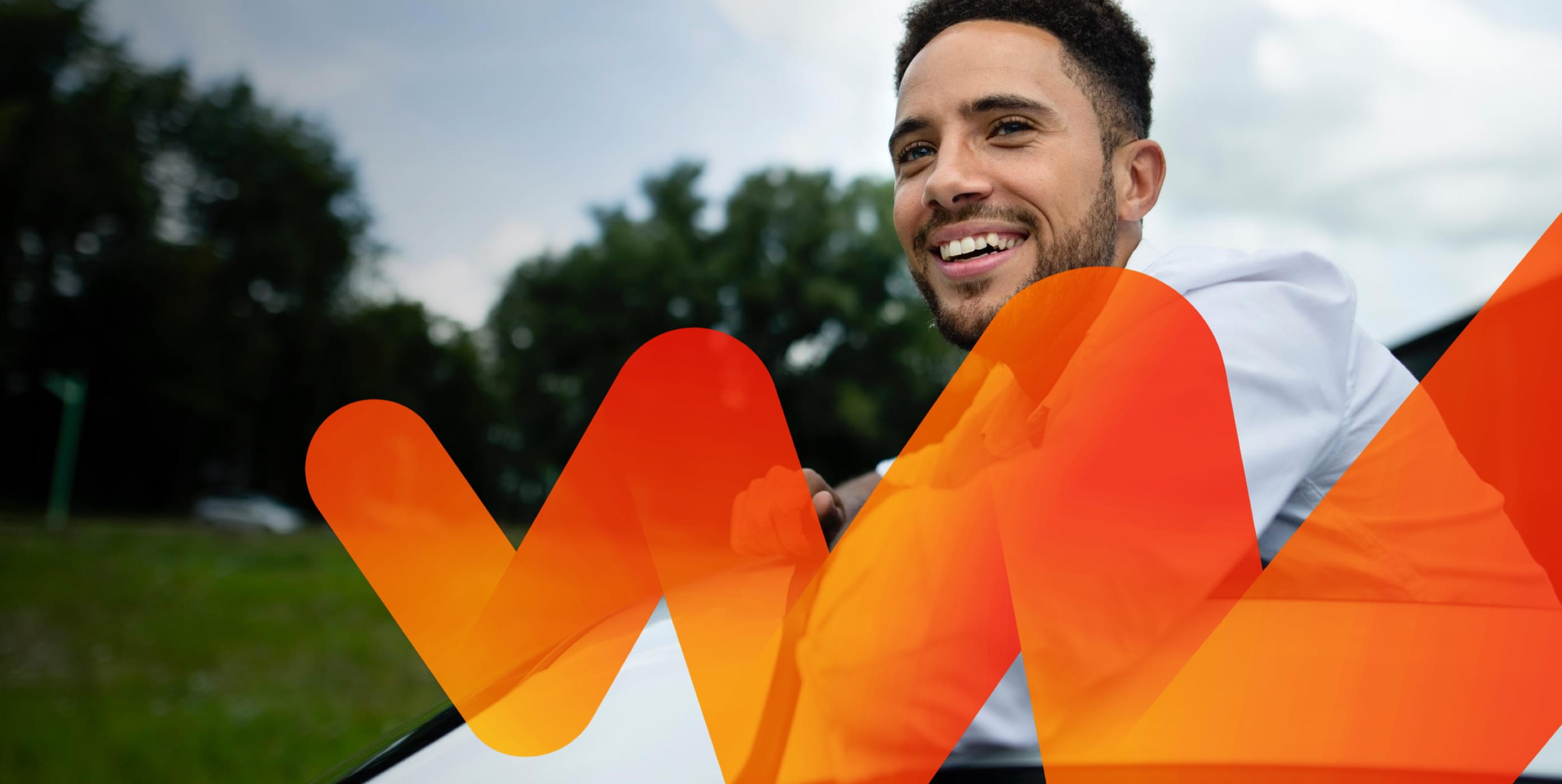 LeasePlan's rebranding is already under way! Get to know the new logo and brand identity.
1 min to read
Launches
---
LeasePlan, the world's largest fleet management and leasing provider, is modernising its logo and in the coming months will adopt a new identity, which sets the way for the future of mobility.
Indeed, the mobility industry, as well as the nature of car usage, are both changing rapidly as they keep pace with new technological developments and innovations. In this context, the traditional buy-to-drive model is being complemented by a variety of on-demand "mobility as a service" solutions. In parallel, the process of buying or renting a car is also becoming more digital.
Therefore, the future of mobility is the path the LeasePlan Group has chosen to follow for the brand's new identity, along with the "What's next?" signature, which communicates its core values of autonomy, flexibility and freedom. These values are the driving force of the business and the essence of what it offers its customers and partners, so that they can fulfil their goals.
With this new image, LeasePlan intends to continue to take the lead in innovation and guide the mobility industry in new directions by relying on its team of experienced experts and partners in the automotive sector. Additionally, the business is working to integrate the best practices of each country globally. The goal is to create "value levers" in the various strategic strands, from remarketing to information technologies, in order to take new steps in the digital economy and generate new efficiencies, services and economies of scale that will benefit customers and drivers.
Published at May 12, 2017
Was this article helpful?
---