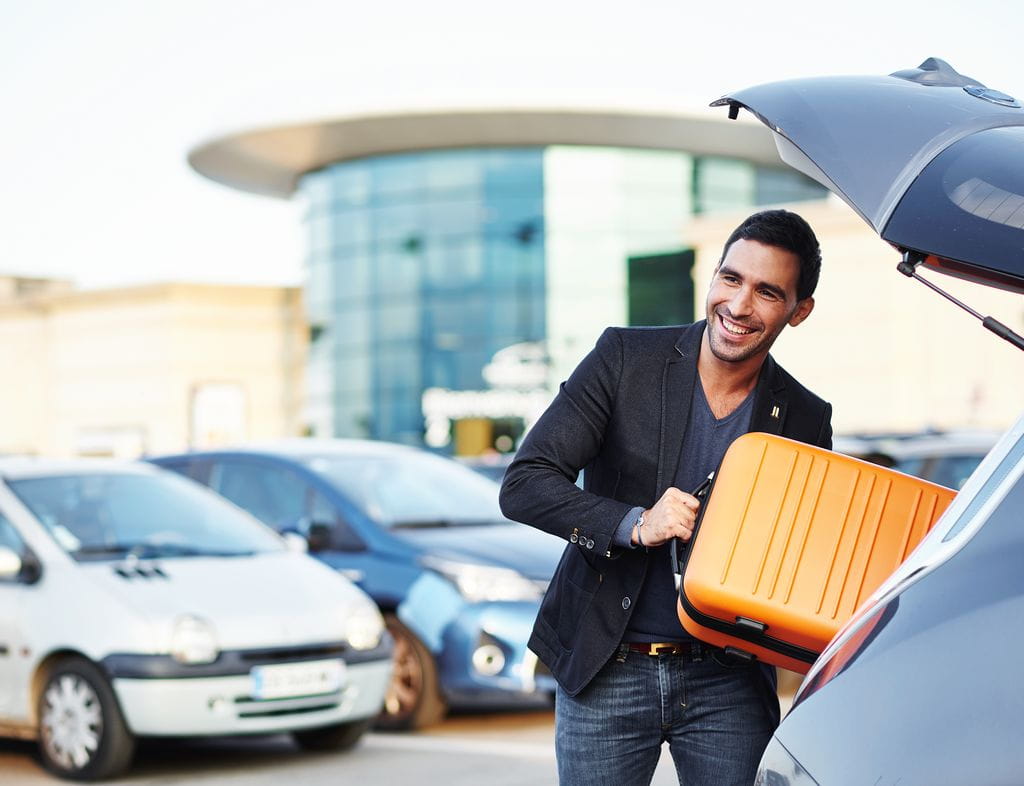 FlexiPlan: LeasePlan's short-term mobility solution, with new advantages
1 min to read
Launches
---
LeasePlan has just renewed FlexiPlan, the mobility solution for shorter terms and with all services included. Available to companies and individuals, FlexiPlan now has new advantages. For rentals over 9 months, customers benefit from Fair, Wear and Tear Insurance, which covers any damages that require repair at the end of the contract. Still in this same modality, customers can return the car, if their plans change, without paying more for it.
Pedro Pessoa, Commercial Director of LeasePlan Portugal explains: "FlexiPlan was initially launched under a different name during the years of financial crisis as a response to mobility needs for shorter periods and to the period of uncertainty that companies lived at the time. The success of this solution among our customers has resulted in the product being evolved and improved, and now we would like to make it more flexible, with the possibility of returning the vehicle free of charge if the plans or the duration of our clients' projects change. "
FlexiPlan emerges as the ideal solution for one-off projects, temporary employee relocations or occasional team reinforcements. With a varied rang of vehicles and total flexibility in the duration of the contract, this solution includes a set of services to facilitate the LeasePlan Customer experience, such as Preventive and Corrective Maintenance, Travel Insurance and Assistance, Claims Management and Intervention Scheduling, Replacement Car, Unlimited Replacement of Tires, among many others.
FlexiPlan is available in two modalities, depending on the degree of commitment: Rental from 1 day to 9 months, an exclusive offer for Operational Leasing LeasePlan Customers, with unlimited kilometers and values adjusted to the rental period; Rental from 9 to 24 months, with mileage as required, possibility of returning the vehicle after the first 3 months of contract, Fair, Wear and Tear Insurance that protects against eventual damages at the end of the contract and Total Warranty Coverage that covers situations of negligent use of the vehicle.
Published at February 20, 2018
Was this article helpful?
---