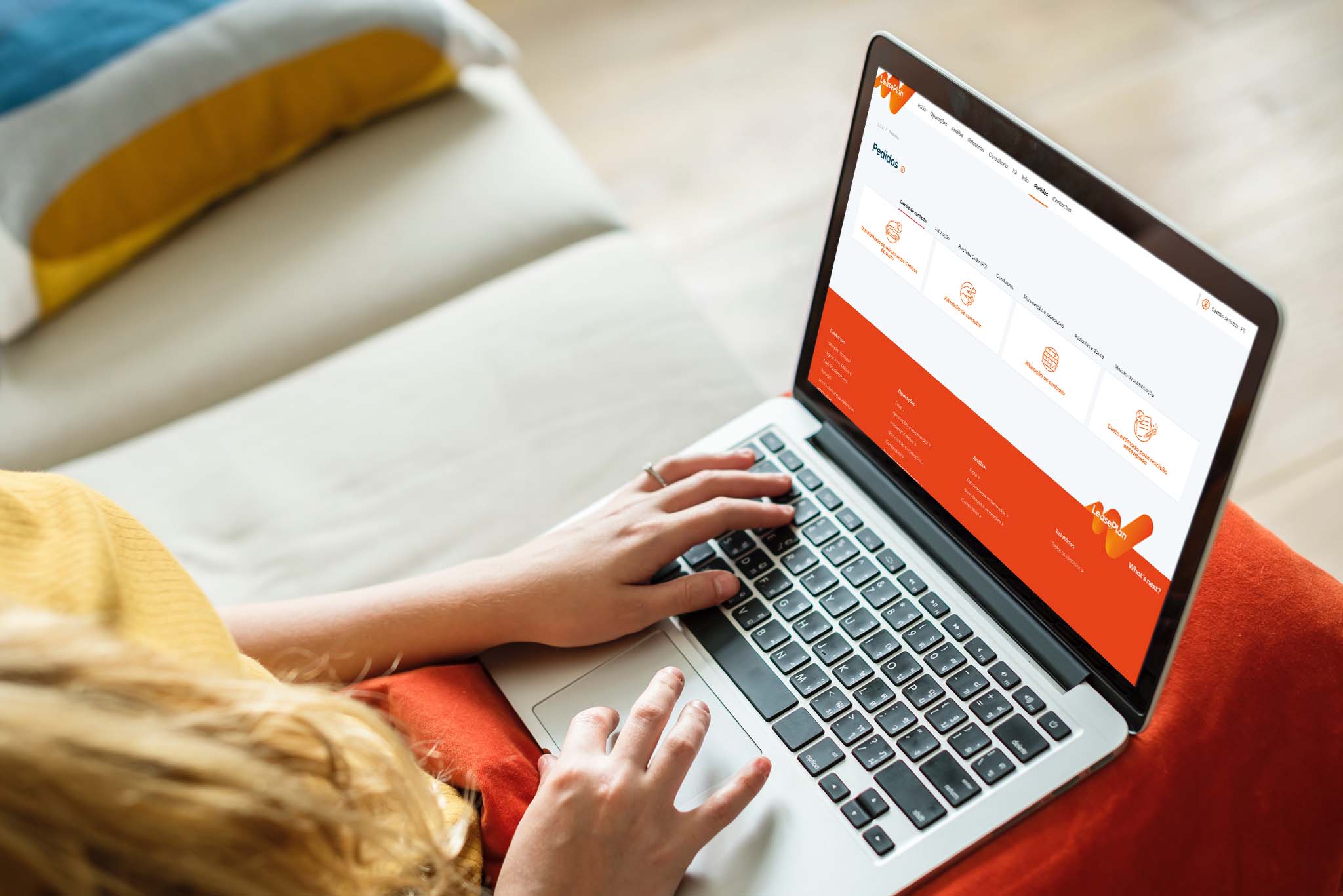 LeasePlan launches new functionality on the portal for fleet managers, My Fleet
1 min to read
Fleet Management
---
LeasePlan launched in 2020 My Fleet, a completely renewed fleet management tool, more intuitive and user friendly, for online reporting of the fleet, which simplifies management and gives customers greater autonomy and control over their fleet data.
This year, LeasePlan bet on the implementation of a new functionality of the My Fleet portal - the Requests area. The new functionality provides a clear focus on self-service, consisting of a group of contact forms that the fleet manager can use to make various requests - such as requesting duplicate invoices, changing the usual driver, requesting early termination cost, subscribe to electronic invoicing, associate Purchase Order with invoicing, transfer vehicles between cost centers, request a replacement vehicle and its return or report a claim.
The order area of the My Fleet portal also has the advantages of being available 24 hours, allowing orders to be placed at any time and day, speed, freedom of choice, privacy and being available anytime, anywhere, without need to install software. In this way, customers gain yet another communication channel with LeasePlan Portugal.
Published at December 16, 2021
Was this article helpful?