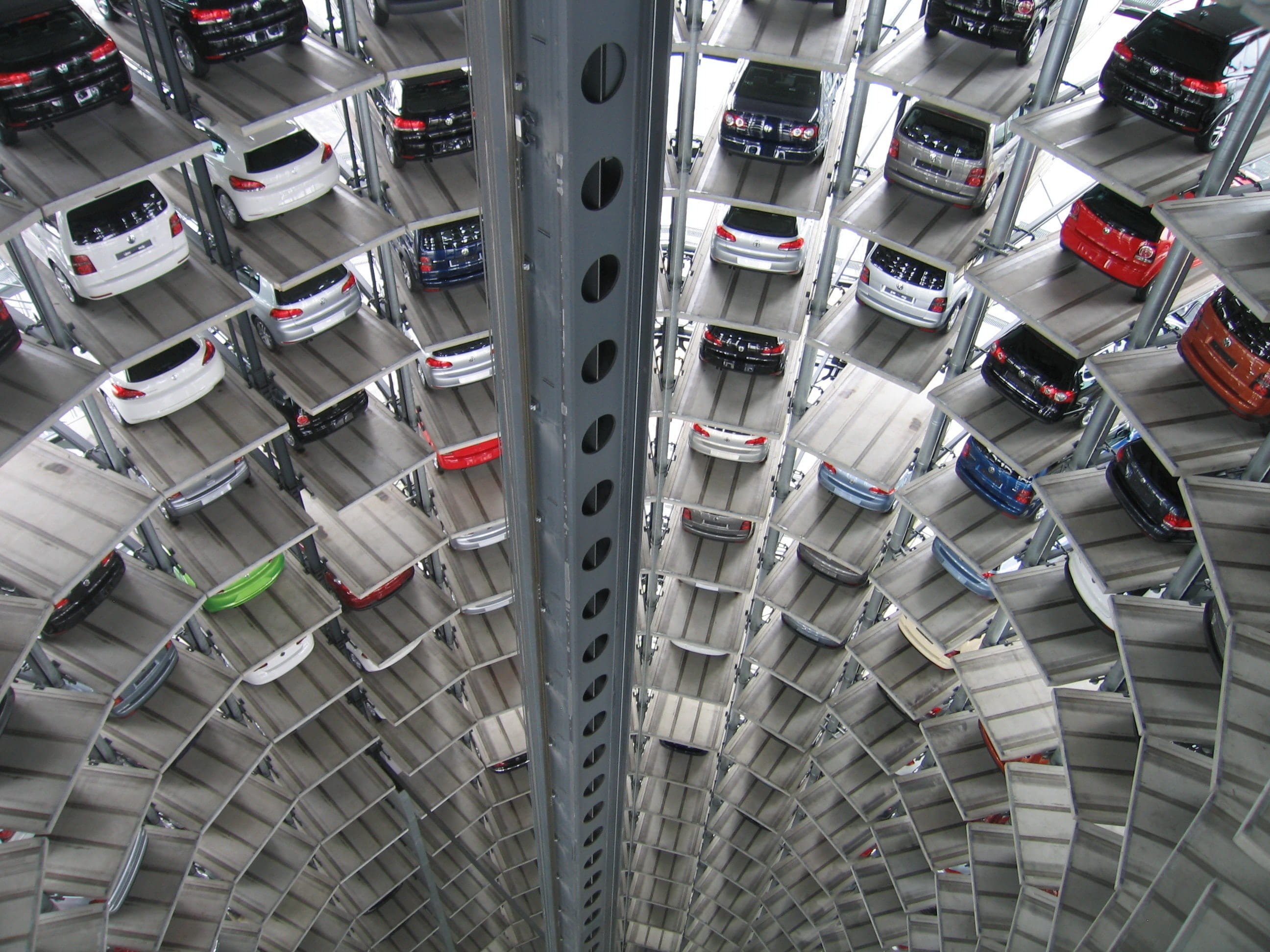 LeasePlan reaches a historical milestone
1 min to read
Fleet Management
---
LeasePlan Portugal, has just reached a historical milestone, reaching 60.000 vehicles renting.
This milestone refers exclusively to vehicles funded with services (LeasePlan owned vehicles), excluding the remaining management products. Overall, LeasePlan currently manages a Total Fleet of 115.000 vehicles.
Despite the crisis that occurred in 2020 and continued into 2021, the performance of renting in Portugal remained stable and is starting to show visible growth, proving that the flexible nature of the product makes it easier to adapt to periods of greater uncertainty, both for companies and individuals, who are beginning to see renting as a safer and lower risk option.
The increasingly positive assessment of renting, is leveraged by the many advantages that this option represents - greater flexibility, predictability and cost control, fewer risks less costs and less paperwork.
Published at January 5, 2022
Was this article helpful?
---