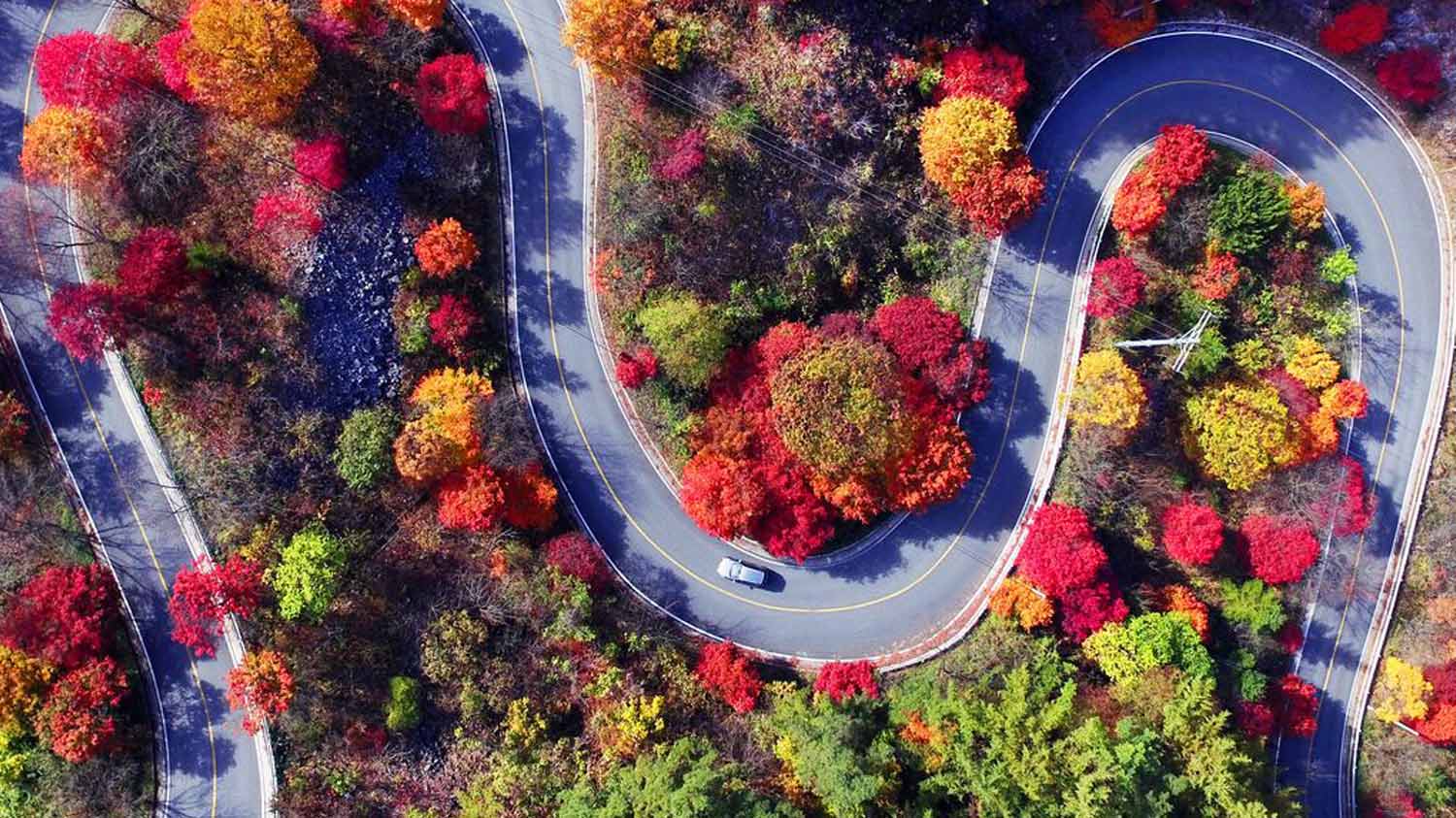 LeasePlan guarantees disinfection of its customers' vehicles at no additional cost
1 min to read
Fleet Management
---
LeasePlan, the national leader in the car-as-a-service and mobility solutions market, knows that its customers are starting to get back on the road after a long period of confinement due to COVID -19, and that the safety of people needs to be ensured, namely with regard to the disinfection of vehicles after any intervention (tyre change, maintenance, collision, etc.).
Therefore, and in order to keep customers calm about complying with the rules of the General Directorate of Health, LeasePlan has established an agreement with its preferred network of workshops that guarantees customers that their vehicles are disinfected after an intervention, at no cost, as long as the scheduling is carried out in the preferred workshop network, through the company's digital channels: App LeasePlan Portugal, oficinafacil.leaseplan.pt website or, alternatively, by e-mail servico.cliente@leaseplan.com or contacting LeasePlan through the Customer and Driver support line: 800 20 42 98.
So that everything goes smoothly and there are no last-minute surprises, customers should always contact LeasePlan first before scheduling their intervention to make sure that they use the preferred network of workshops and, thus, avoiding costs of disinfecting the vehicle. All preferred suppliers are aware of the health protocols and what additional hygiene precautions they should take, such as the use of gloves and the disinfection of keys, steering wheel and gearshift, as well as the use of seat covers.
Published at June 1, 2020
Was this article helpful?
---