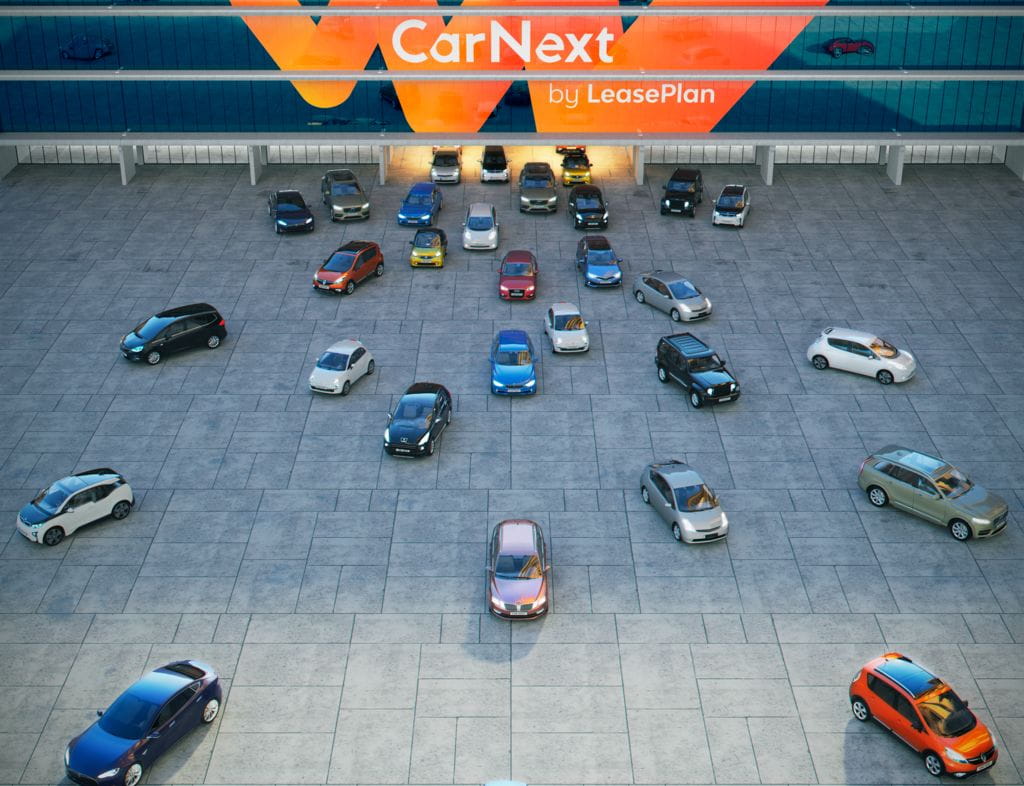 CarNext.com by LeasePlan launches "Find it and Win it"
1 min to read
Fleet Management
---
CarNext.com by LeasePlan launched "Find it and Win it" offering a used car (completely free) to who finds the car that is hidden on the website www.carnext.pt. The participants will have to pay attention to the clues shared until December 6th at https://www.carnext.com/pt-pt/carros-usados/procure-e-ganhe/.
The participation is simple! CarNext.com hid somewhere on the website a special car within hundreds of used cars available and that is the car that whoever competes will be able to win.
Clues will be given daily to help find said car. After the car is identified, the user will have to answer 2 questions through which 10 finalists will be chosen, being that only one wins the car, the remaining win a gas card with 100 euros.
The finalists will be announced on December 7th and the final draw takes place on December 14th at CarNext.com Center, in Carnaxide, at an event that will feature Fernando Alvim's presentation.
Published at December 3, 2018
Was this article helpful?
---