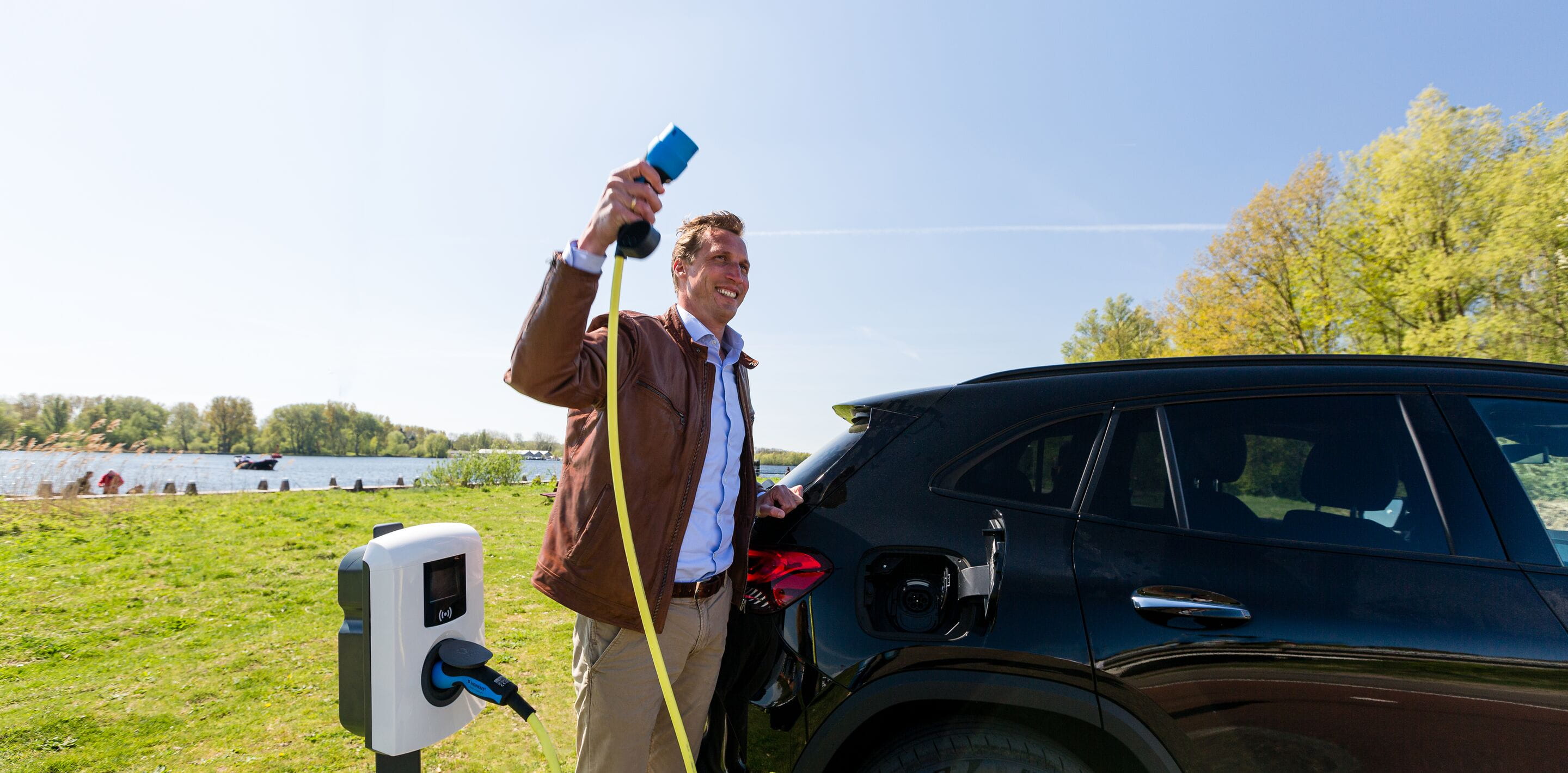 LeasePlan publishes the latest Car Cost Index
1 min to read
Fleet Management
---
LeasePlan has just published the latest edition of the Car Cost Index, a study that reveals that Electric Vehicles (EVs), in almost all segments and European countries, are now at the same price, or more competitive, than gasoline cars or diesel, despite the increase in fuel and electricity prices, in an analysis based on the TCO (total cost of ownership).
The annual Car Cost Index report provides a comprehensive analysis of the total cost of owning and using a car in 22 European countries, from the utility vehicle segment to the large family vehicle segment.
Main conclusions of the Car Cost Index 2022
Despite energy price inflation, fuel costs remain significantly lower for electric cars than for gasoline and diesel cars: energy costs represent 15% of the total cost of ownership of an EV, while for gasoline and diesel drivers the value is 23% and 28% respectively;

In almost all European countries, the TCO of EVs, in almost all segments, is the same or lower than for petrol or diesel vehicles.
Utility EVs are cost-competitive in 18/22 European countries Medium family EVs are cost-competitive in 19/22 European countries Premium family medium EVs are cost competitive 18/22 European countries
The average monthly cost of using a vehicle varies greatly across Europe – from €905 per month in Greece to €1,313 in Switzerland

In Portugal, the TCO of electric vehicles is cheaper, in all segments analysed, when compared to combustion vehicles.

There are more EV models on the market than ever before. Remember that the first Car Cost Index counted only 11 EV, while this year's edition already includes 33 models.
You may download the study to learn more
Published at December 15, 2022
Was this article helpful?
---