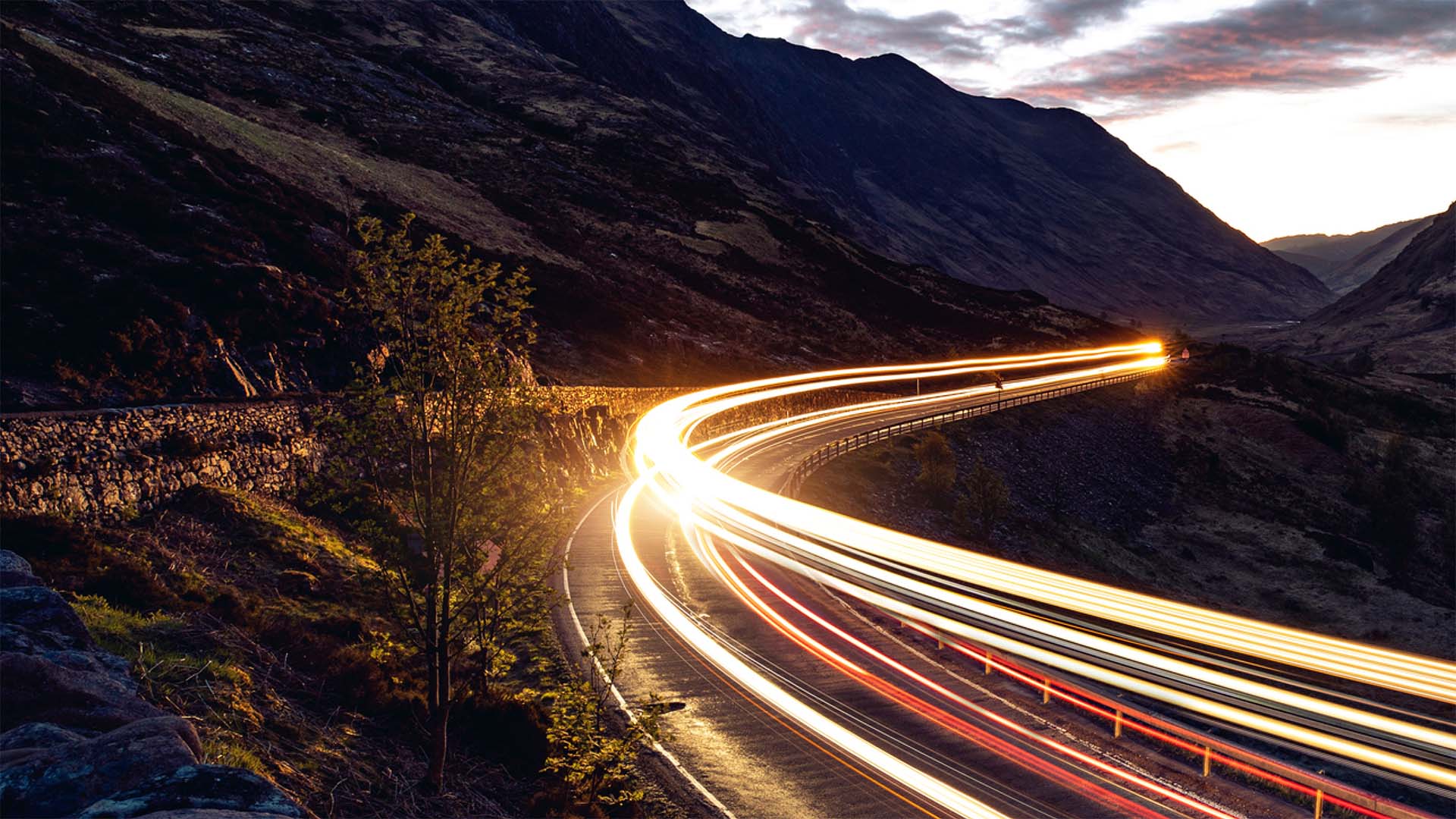 ALD Automotive successfully completes the acquisition of LeasePlan
2 min to read
Fleet Management
---
ALD Automotive has successfully completed the acquisition of 100% of LeasePlan, one of the world's leading fleet management and mobility companies, from a consortium led by TDR Capital.
This transformative acquisition represents a step-change which positions the combined group as the leading global sustainable mobility player with total fleet of 3.3 million vehicles managed worldwide. By joining forces, ALD Automotive and LeasePlan will lead the way to net zero and further shape the digital transformation of the industry. The combined entity will leverage on scale and complementary capabilities to strengthen its competitiveness and deliver sustained growth.
In Portugal, only LeasePlan will become part of the new group. In compliance with the commitments made in the context of the clearance by the European Commission of the acquisition of LeasePlan, ALD entered into a share purchase agreement to sell ALD Automotive in Portugal to Leasys, the joint venture between Crédit Agricole Consumer Finance and Stellantis. Upon completion of its sale to Leasys, ALD Automotive in Portugal will eventually change its name.
To lead strategic development in Portugal, Tim Albertsen, Chief Executive Officer of ALD Automotive | LeasePlan, has appointed Antonio Martins, Managing Director of LeasePlan in Portugal, to continue leading the business in Portugal as Country Managing Director. This appointment is effective immediately.
He will be supported by Anne-Cécile Huet, previously General Manager of ALD Automotive in Norway, who has been appointed Deputy Country Managing Director in Portugal. This appointment is effective as of June.
Antonio Martins and Anne-Cécile Huet are among the key talents selected from both ALD Automotive and LeasePlan who are best positioned to implement the combined entity's challenging integration plan moving forward and successfully deliver the strategic development growth targeted in the coming months and years.
Biography
António Martins - Country Managing Director
António Martins (1968, Portuguese national) was appointed Managing Director of LeasePlan Portugal in 2001. He was involved in two acquisitions and mergers in the Portuguese market and led the Portuguese subsidiary through several transformative processes. Prior to this position, he was Finance Director in LeasePlan Portugal and Regional Finance Director at ABN Amro Lease Holding. He started his career in KPMG as an auditor and consultant.
He is a graduate in business administration by ISEG, in Lisbon.
Anne-Cécile Huet - Deputy Country Managing Director
Anne-Cécile Huet began her career in 2006 as a Bank Inspector at the French bank Crédit Mutuel. In 2009, she joined Société Générale as Head of Assignment within the Internal Audit team. She worked within multiple business lines across 15 countries and specialized in reviewing the bank's car leasing activities. She moved to ALD Automotive in Norway in 2011, holding various roles in risk and project management, before ultimately becoming the entity's Business Development Director. In 2019, she was appointed Chief of Staff of ALD Automotive HQ in Paris, where she worked on the Group 5-year Strategic Plan. She was appointed General Manager of ALD Norway in 2020 and led the role until the proposed divestment of ALD Norwegian activities in preparation for the LeasePlan acquisition.
She holds an MBA in Entrepreneurship from U.S.F., U.S.A. and a Master's degree in International Business from R.S.B., France.
Published at May 23, 2023
Was this article helpful?
---