DS4 E-TENSE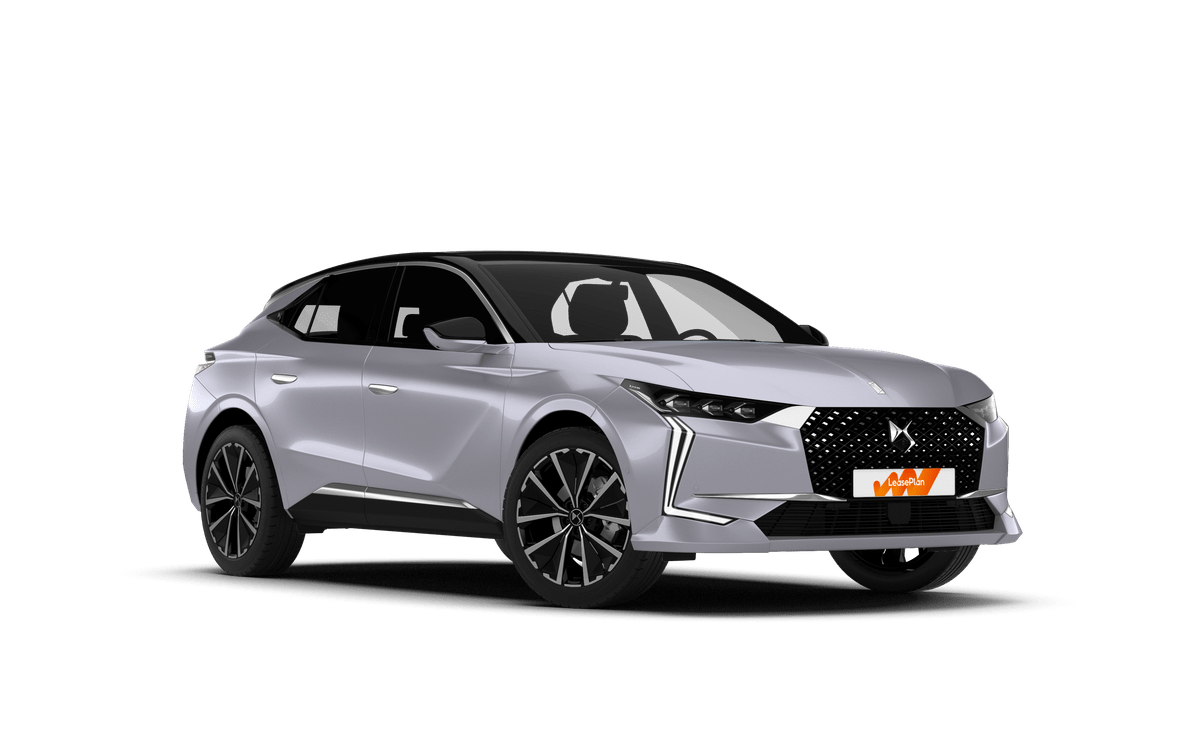 Design classic gets a makeover
Chic, green and high-tech

Premium style, accessible price

Couture meets ready-to-drive
Fan favourite gets a reboot
Citroën is reputed as a designer's brand and its luxury DS Automobiles sub-marque takes that even further with its organic lines and premium styling. The second-generation DS4 naturally rolls in to high expectations in late 2021 after a couple of years off the market, but happily, it delivers on every front – with the technology to match.
The new DS4 E-TENSE is a high-tech but affordable plug-in hybrid using Formula E race technology to appeal to mid-segment buyers with a conscience (although conventional versions are also available). Perched between its existing DS 3 and DS 7 Crossback siblings, the new 2021 DS4 stands comfortably against other premium carriages such as the Audi Q3 and BMW X1 with designer-worthy specifications – but with much better pricing.
Designed for the digital life
The new DS4 is longer, wider and more muscular than its predecessor but is instantly recognisable from the trademark DS wings, C-pillar and striking light signature. Inspired by the DS Aero Sport Lounge Concept, this dynamic road warrior stands tall on generous 19-inch wheels (or 20-inch if you prefer an extra inch), its vertical radiator grille contrasting smartly against the swooping roof and sloping hatch.
Gallic sophistication meets high-tech automation on the inside. Interior materials bear the classic DS watchstrap pattern, while a heated steering wheel and mood lighting emphasize comfort. A large digital instrument cluster on the dash sits next to two infotainment touchscreens, including with gesture control. Driver-assist tech includes night-vision support, a 21-inch augmented-reality windscreen display, and a lane-keeping feature. Finally, Citroën fanboys will be thrilled at how the DS4's suspension cleverly adjusts to road conditions ahead.
Performance you can personalise
The new DS4 is built on the same EMP2 platform as the Peugeot 3008 and DS7 Crossback but beyond its chic styling, the DS4 really is all about choice under the hood. Take your pick of powertrains: E-TENSE plug-in hybrid, petrol-fuelled PureTech or BlueHDi diesel engines, with horsepower ranging from 130 to 225. Electric range on the E-TENSE PHEV stretches to a respectable WLTP-certified 50 kilometres.
Beyond the starter DS4 model, the DS4 Cross ramps up the SUV elements, while the DS4 Performance Line offers a sportier finish. A top-end La Premiere version – complete with sunroof, alloy wheels and no1 badge on the bonnet – serves as the flagship in some markets. All come mounted with an eight-speed automatic transmission. As the motor world's cross between couture and prêt-à-porter, the new DS4 is as close as you'll get to designing your own car at an accessible price. Who could ask for more?
Performance
Electric range (WLTP)

55km

Acceleration

0-100k/h 7.7sec

Top Speed

233kph (Performance Line)