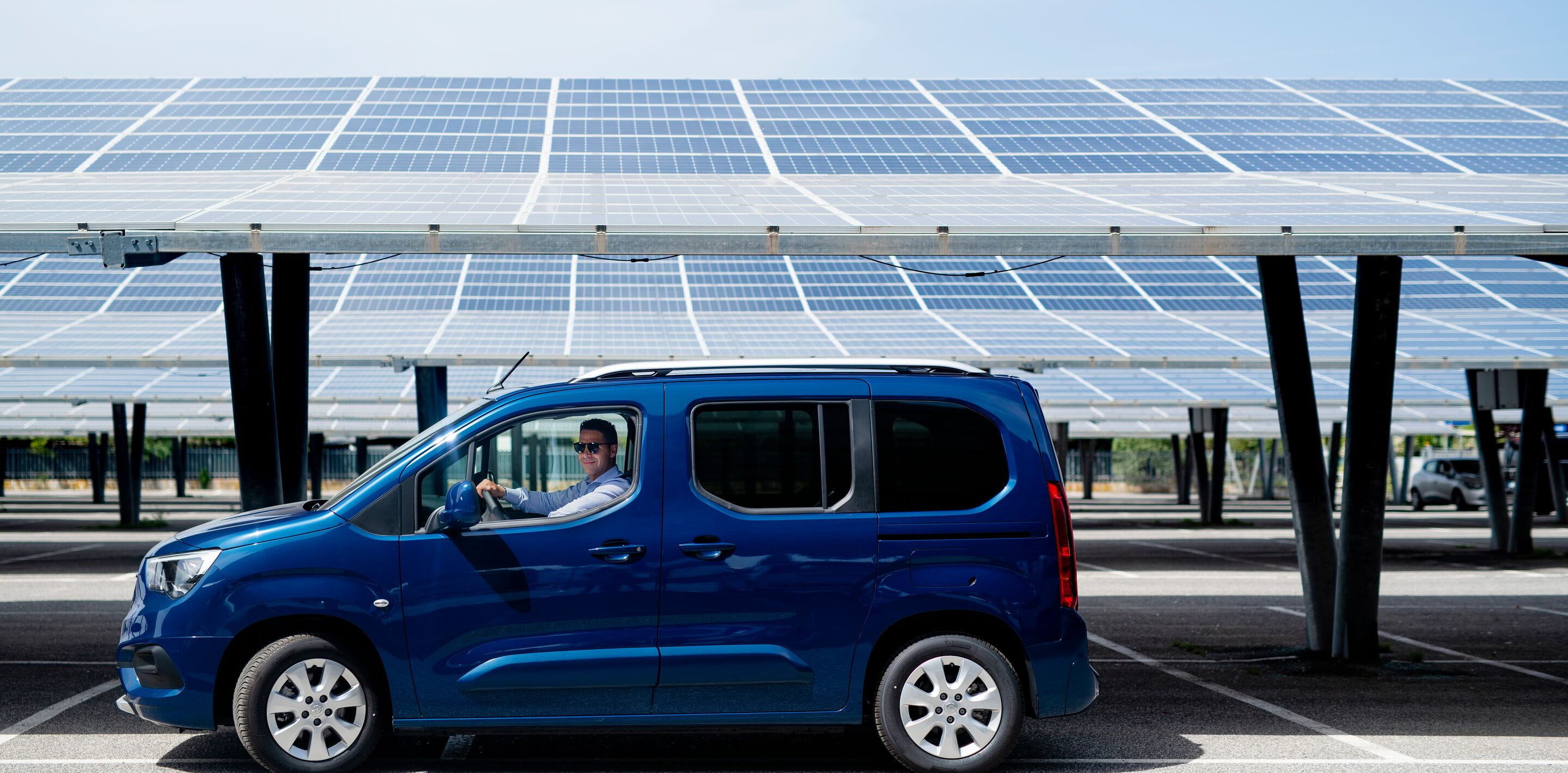 Switching to an electric fleet hassle free
Switching to an electric fleet hassle free
Are you thinking about switching your fleet to electric but you have a lot of hurdles to tackle? Thanks to a team with EV specialists, LeasePlan is here to give you the best advice based on your drivers' needs and the availability and capacity of electric vehicles and charging solutions.
Client testimonial

Sotécnica, Portugal
Since the beginning of the pandemic, LeasePlan has been concerned with being with customers. The sharing of important and detailed information and the possibility of extending contracts without penalty or alteration of rents sent a message of confidence in management and services, which helped us to face the crisis. In our case, we tried to maintain a positive posture and business continuity with requests for new proposals. It should be noted that, in terms of the information base and the dynamic way in which LeasePan presents the alternatives to combustion models, we have managed to include some Hybrid Plug-in and Electric models.
Our dedicated team of experts is waiting for your call
Contact us
Fill out our form and our team of experts will be in touch.
Call us on 800 20 42 98
Our team of experts is available to talk with you during office hours.
Free-cost call