An EV fleet: What's in it for me?
What does an electric vehicle fleet mean for fleet managers?
We're almost at a tipping point in the electric vehicle (EV) revolution. From 2030, major cities will no longer allow petrol or diesel vehicles to enter their historic centres. And five years after that, an EU-wide ban on the sale of new polluting vehicles will come into force.
The question for fleet managers is not whether they will transition to an electric fleet, but when. At LeasePlan, we believe the best time to make the change is now. Let's find out why.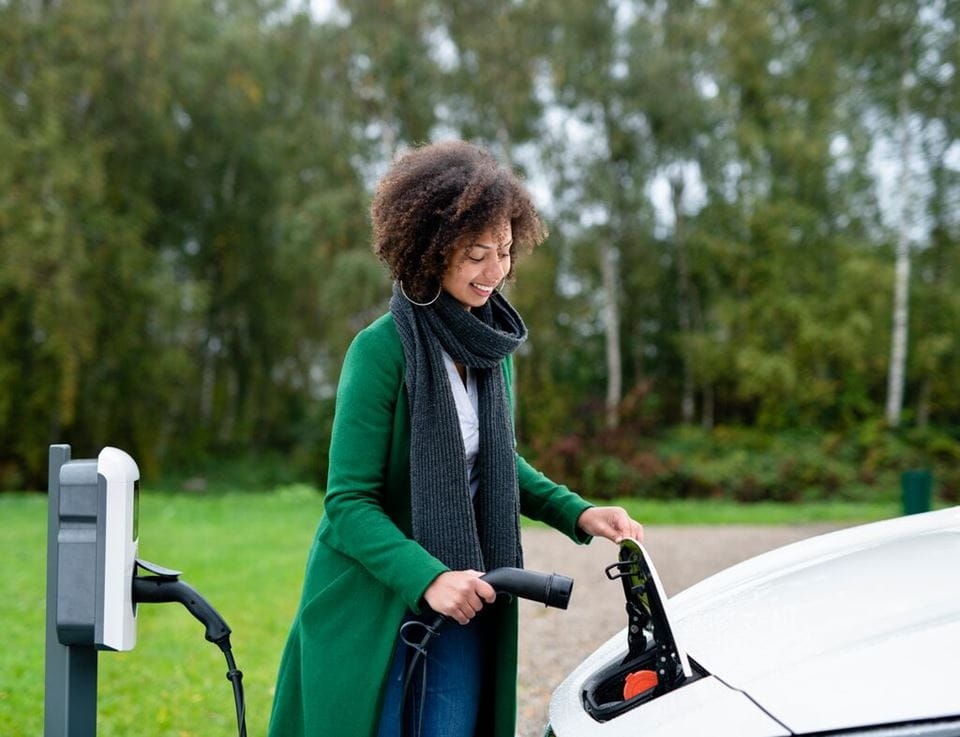 Reduce your total cost of ownership (TCO)
EVs have higher upfront costs, but this is only one part of the overall picture. Once you factor in operating expenses, maintenance frequency, government subsidies and utility rebate programmes, electric cars can be cost competitive with their ICE counterparts.
By the end of the decade, McKinsey predicts that EV fleets will have a 15–25% lower TCO than those with ICE vehicles. This is largely due to lower refill costs and reduced need for maintenance. A successful fleet manager plans for the long term – and EVs are the best long-term solution.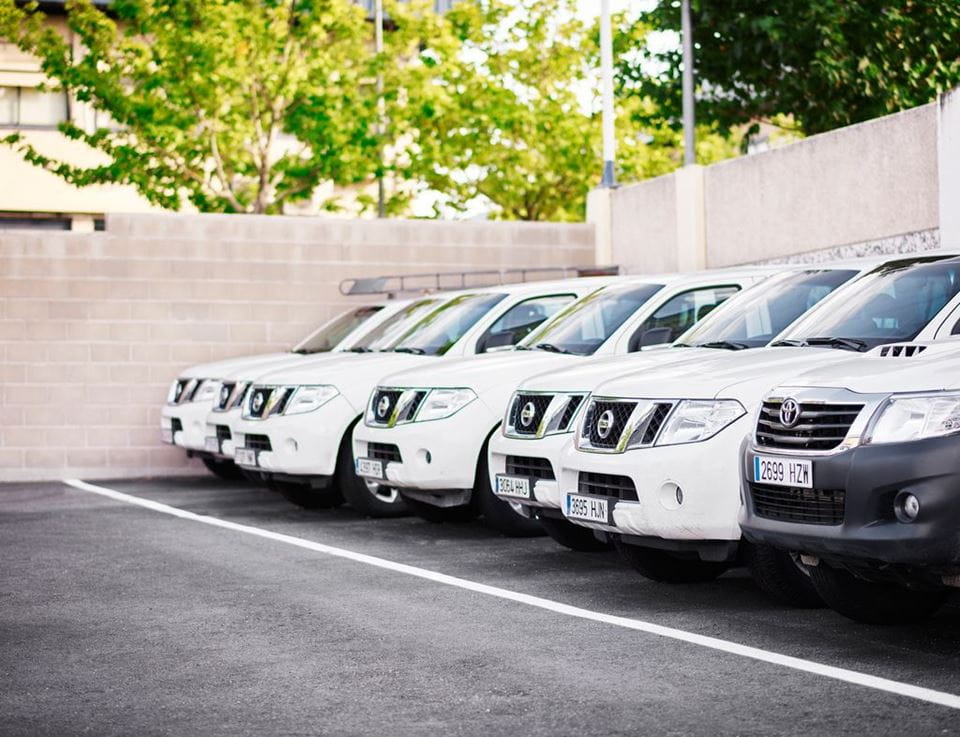 Future-proof your fleet against upcoming regulations
Major cities are introducing ever-stricter measures to restrict the presence of polluting vehicles. These regulations are intensifying with every passing year – but transitioning to an EV fleet is a great way to reduce the headaches they cause.
EVs are exempted from low-emission zone (LEZ) restrictions, meaning they can continue to access strategic locations in urban areas without incurring financial penalties. An EV fleet can get around with much less friction!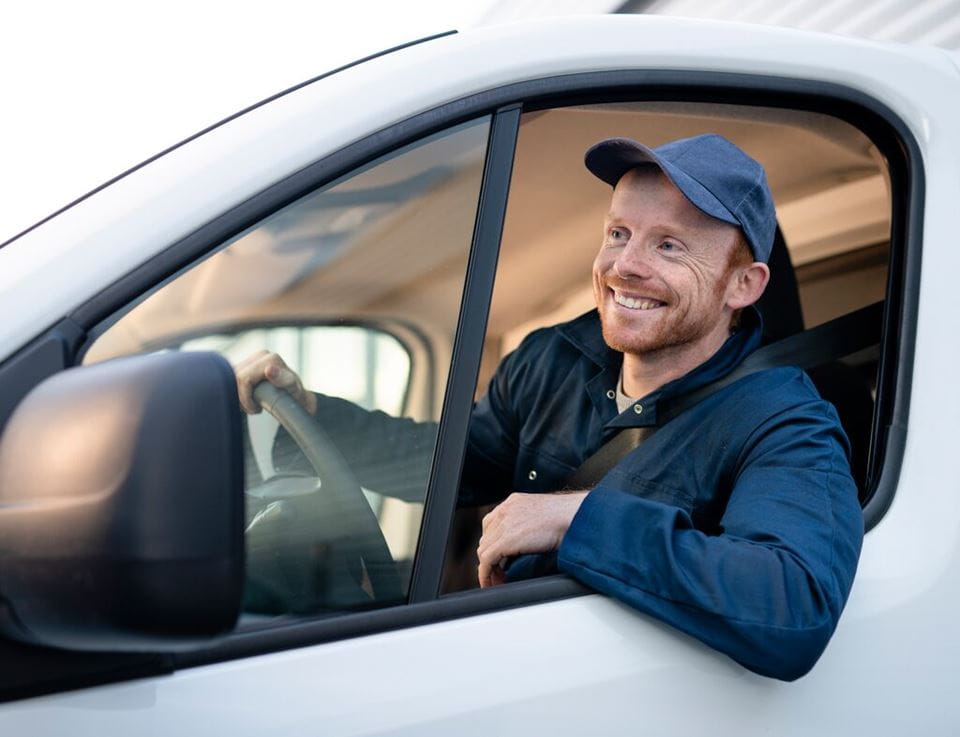 Enjoy higher levels of driver satisfaction
As a fleet manager, you want your drivers to enjoy their time on the road.
Well, a growing body of evidence suggests that EV motorists have a better driving experience. A 2020 study showed that less than 1% of EV drivers want to return to the wheel of an ICE vehicle.
And last year, Nissan shared another vote of confidence: its EV drivers cover more miles than those driving ICE models. So much for range anxiety!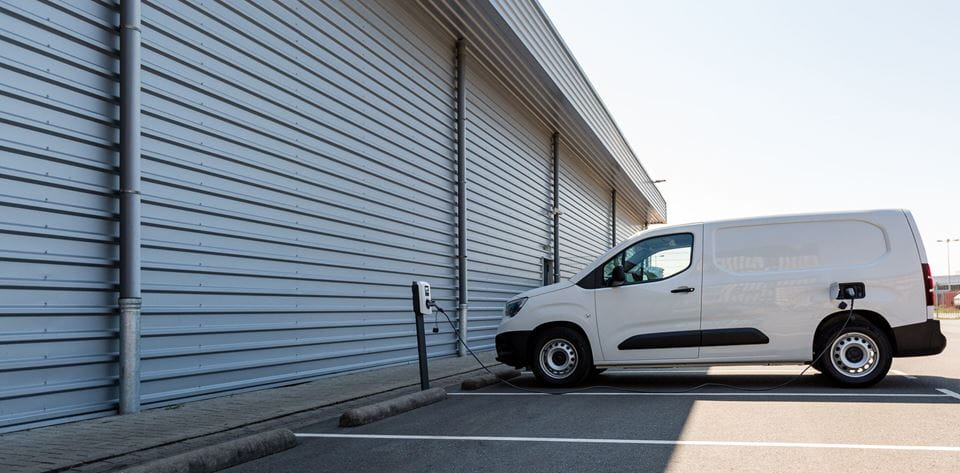 Become a net-zero frontrunner
A 2020 study by BloomberNEF showed that lifecycle CO2 emissions for medium sized EVs produced between 18-87% fewer CO2 emissions than the equivalent ICE vehicle. This lifecycle study looked at vehicle & battery manufacturing and vehicle use. In the coming years, as electricity is derived from more renewable sources, this gap will continue to grow. Going electric will do more than just help your bottom line; you'll be contributing to a net-zero future.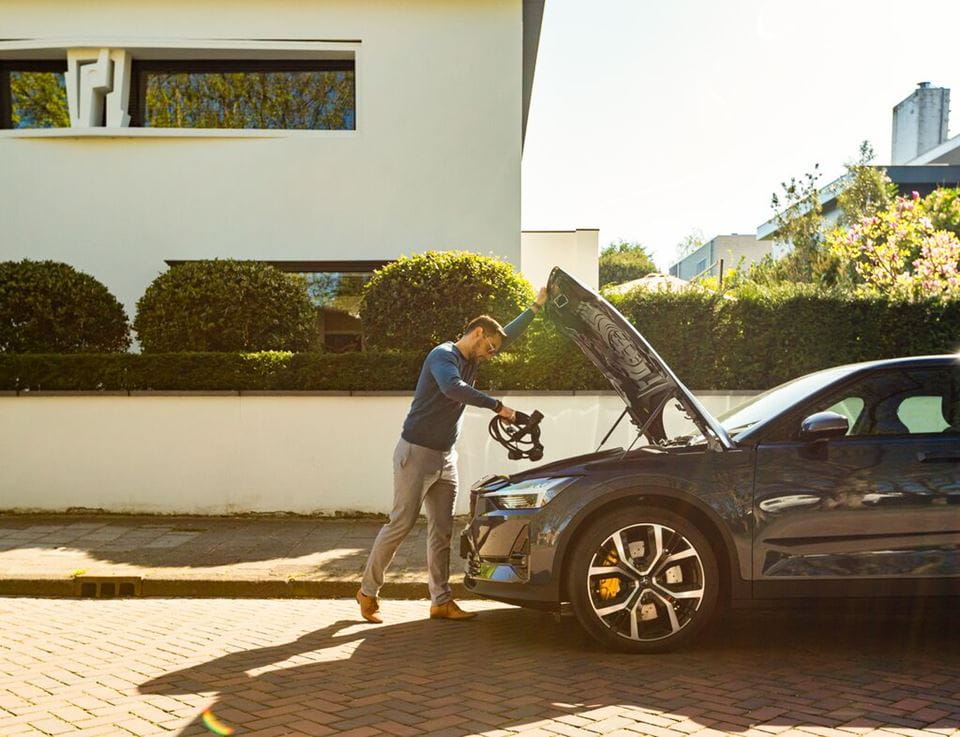 Improve your employer brand
If you have a fully electric fleet, job applicants are going to take notice. Sustainability is a major priority for employees, especially among the younger generation. 83% of millennial employees would be more loyal to a company that helps them contribute to solving social and environmental issues, according to research from Cone Communications.
In today's fiercely competitive talent market, companies need to step up their game. Proving your environmental credentials with an EV fleet is the perfect way to do this.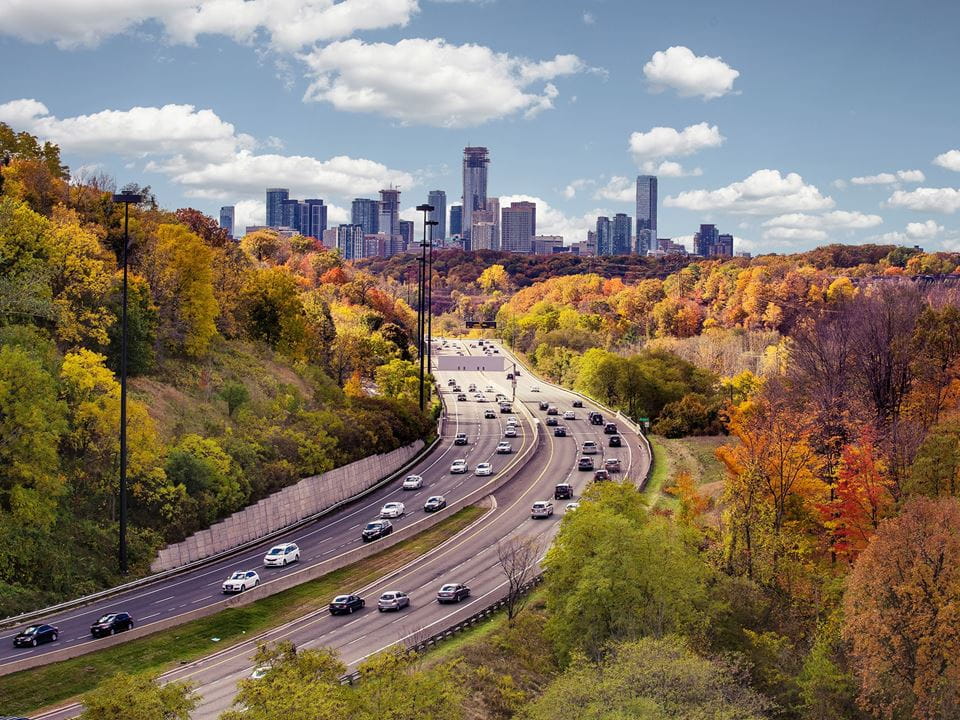 Stay commercially competitive
Sustainability and ESG is a hot topic and with good reason! Consumers are becoming more proactive in choosing ethically and environmentally sustainable companies to buy from. For companies this means that it is now commercially essential to look at lowering carbon emissions and moving to net zero emissions. One of the easiest ways to lower CO2 emissions is looking at transport and switching high polluting vehicles for zero emission vehicles.
B2B companies are not exempt from this trend either! Questions on company and fleet sustainability are becoming a common in tenders and you might find you can't apply for a tender if you don't have EVs in fleet.
Articles on electric mobility