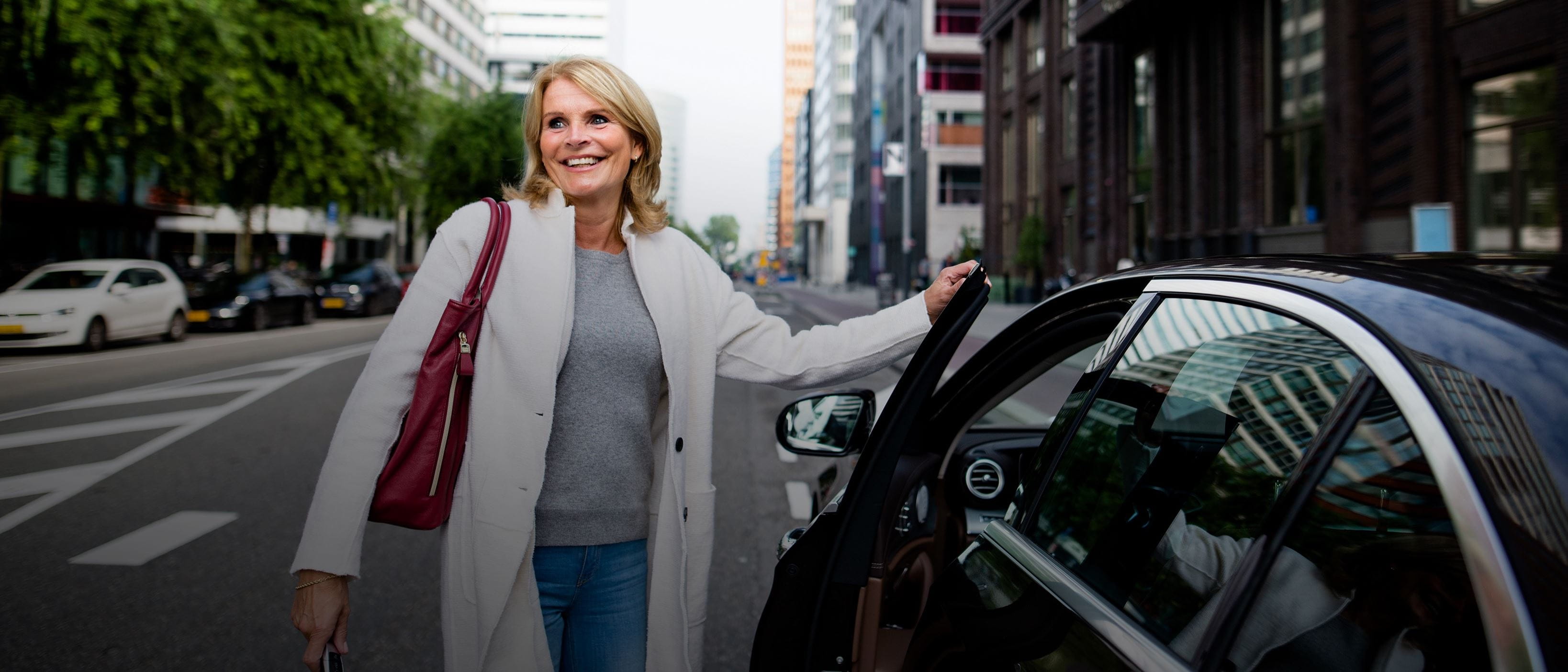 When fleet management gets complex, it's easier to LeasePlan
3 min to read
Fleet management
---
Running a fleet is challenging enough with targets to meet,
sustainability and other policy demands, daily issues to resolve. Which is why
we believe leasing should make your life easier
At LeasePlan we believe every fleet and every challenge is unique. So we provide tailored solutions every time. For us, thorough analysis of your needs plus a set of clear, ready to-implement recommendations are just the start of an assignment. Your consultant then works with you, your account manager and other LeasePlan specialists to help you implement the recommendations. Delivering sustainable improvements and results from Day One. We apply our expertise to your unique fleet management challenges, whatever they might be. Here are some of the areas where we regularly make the difference for clients on strategic and operational level.
Sustainable cost savings
Once you've taken all the obvious steps, how do you achieve further cost reductions? This is where we can add real value, finding additional savings without compromising fleet performance or driver satisfaction. Our consultants review every TCO and mobility aspect, including LeasePlan's own performance. From funding options, car policy and fleet composition to fuel usage, maintenance and life cycle.
Benchmarking
Is your car policy best-in-class, competitive or sub-standard? Benchmarking is the ideal way to track your peers and set realistic targets. Whether it's lease vehicles, job grades or cash allowances, we set the right parameters so you can compare apples with apples. The benchmark analysis outcomes can be used to align your fleet policy with the optimal balance of driver benefits, competitiveness and efficiency
Supplier management
Using advanced supplier management techniques, we review your fleet composition to reduce costs without affecting driver choice or satisfaction. Taking a strictly independent view, we help you define your vehicle requirements; prepare and run tenders with manufacturers; compare tyre, maintenance and other suppliers, and make TCO comparisons for different vehicle types.
Greener and Leaner
More sustainable fleet and mobility practices can have a major positive impact on your carbon footprint, your business travellers' well-being and your bottom line. Our consultants help you reduce CO2 emissions, by first reviewing your mobility means, vehicle choice and driver behaviour. We then help you develop a holistic strategy with realistic targets, delivering savings on fuel, lower damage & insurance costs, improved driver safety and a greener fleet.
Where can Consultancy Services help?
Being responsible for a fleet, or the mobility of your company's people and goods, you know better than anyone how to address the daily challenges of your work. But for those more complex or strategic issues, it's reassuring to have access to expert advice that delivers clear, practical solutions. Solutions that help you achieve your business objectives in areas such as:
Managing suppliers and costs

Executing strategy and policy

Responding to fiscal and legal changes

Achieving driver satisfaction and safety
Fleet and mobility management consulting
Unlike generic consultancy firms, our advice is based on more than 50 years of experience in every aspect of fleet and mobility management. From financial to fiscal, HR to legal. We have dedicated consultants based in each of our 31 offices worldwide. Experts with the industry know-how and in-depth knowledge of the markets where you operate to develop a solution to your specific challenge that will work and make a real difference.
Our dedicated team of experts is waiting for your call
Contact us
Fill out our form and our team of experts will be in touch.
Call us on 800 20 42 98
Our team of experts is available to talk with you during office hours.
Free-cost call


Published at February 25, 2020
Was this article helpful?
---