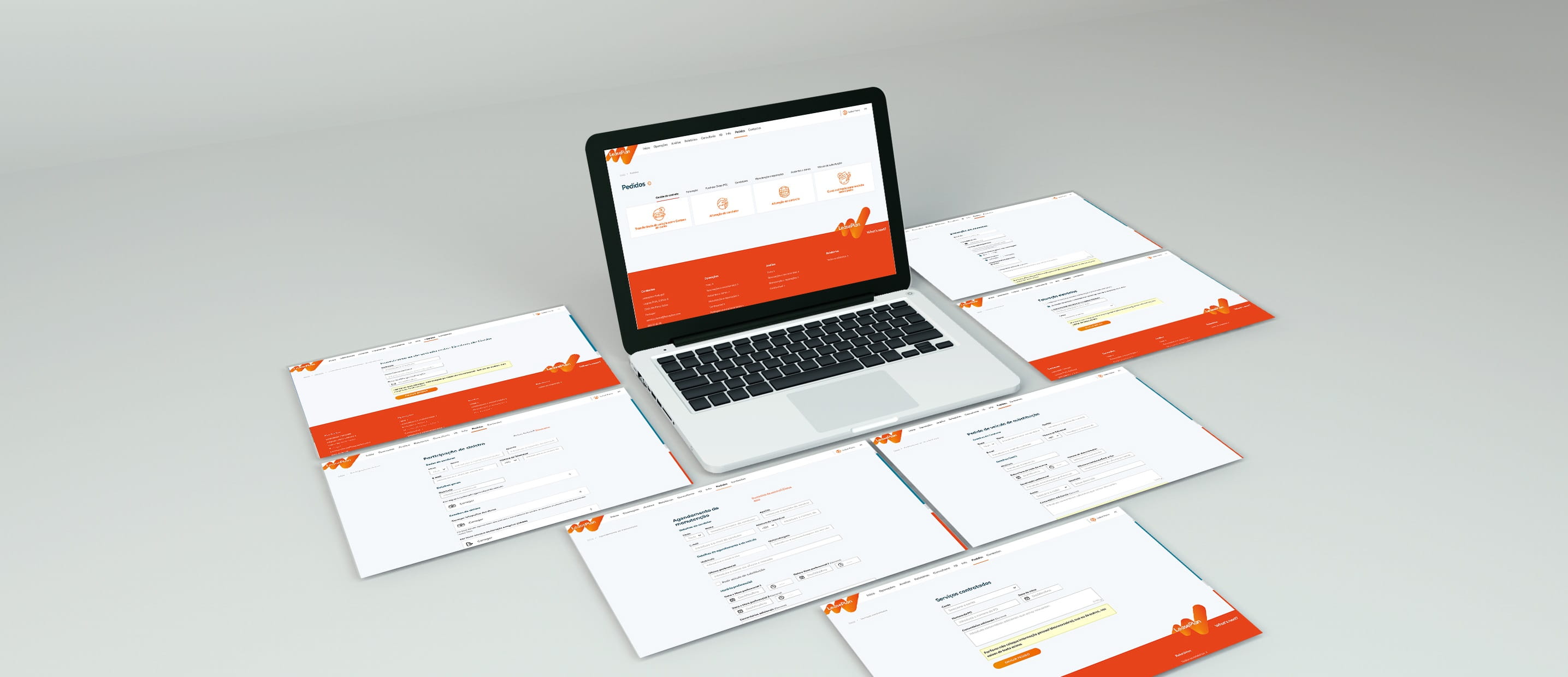 Skip the service queue with My Fleet's new requests feature
2 min to read
Fleet management
---
Fleet management just got easier. My Fleet's new requests feature puts you in control of service. The new service features help improve efficiency and productivity levels with a few easy clicks.
Until now, fleet management or driver service requests could be a time-consuming process. To make changes to lease contracts, report damages, request invoices or even ask a question, fleet managers have either had to call customer service and stay on hold until an agent is free to speak to them or spend time in replying to long email threads before registering a case. 
The new requests feature in the My Fleet app does away with all that. Available around the clock, the requests feature offers several time-saving functions for fleet managers.
Get quicker service with My Fleet's request feature
When using My Fleet, you can now make different kinds of service requests to: 
Contract service requests:
Change the driver of a vehicle
Make mid-lease change to a contract
Receive cost estimate for early termination  
Cost Center vehicle transfer
Ask for a copy of an invoice  
Request or switch to electronic invoices   
Request purchase orders for contracted and non-contracted services    
Driver service requests:
Update a lease driver's personal data  
Request or return a replacement vehicle 
Schedule vehicle maintenance 
Report accident or damages of a vehicle
How My Fleet's requests feature works
The new feature is quick and intuitive.  
Once you have logged into My Fleet, simply navigate to the "Requests" tab. You'll be shown a simple webform. Fill it in and click submit. You'll then see a confirmation – and for good measure, you will also receive an email. 
A service request is automatically registered with the correct assignment queue. An agent will pick it up and process it according to the rules of your contract. Once the service request has been processed – or if the agent needs more information – we will be in touch.
It's as simple as that.
Why we launched the requests feature?
Fleet managers told us they wanted a quicker, self-service solution that skipped long waiting times, reduced the volume of emails they had to deal with and was available 24/7. 
My Fleet takes the hassle out of fleet management and puts you in total control of your fleet.  You asked, we listened. LeasePlan, what's next?
Try My Fleet's new service requests feature now.
Published at December 2, 2021
---