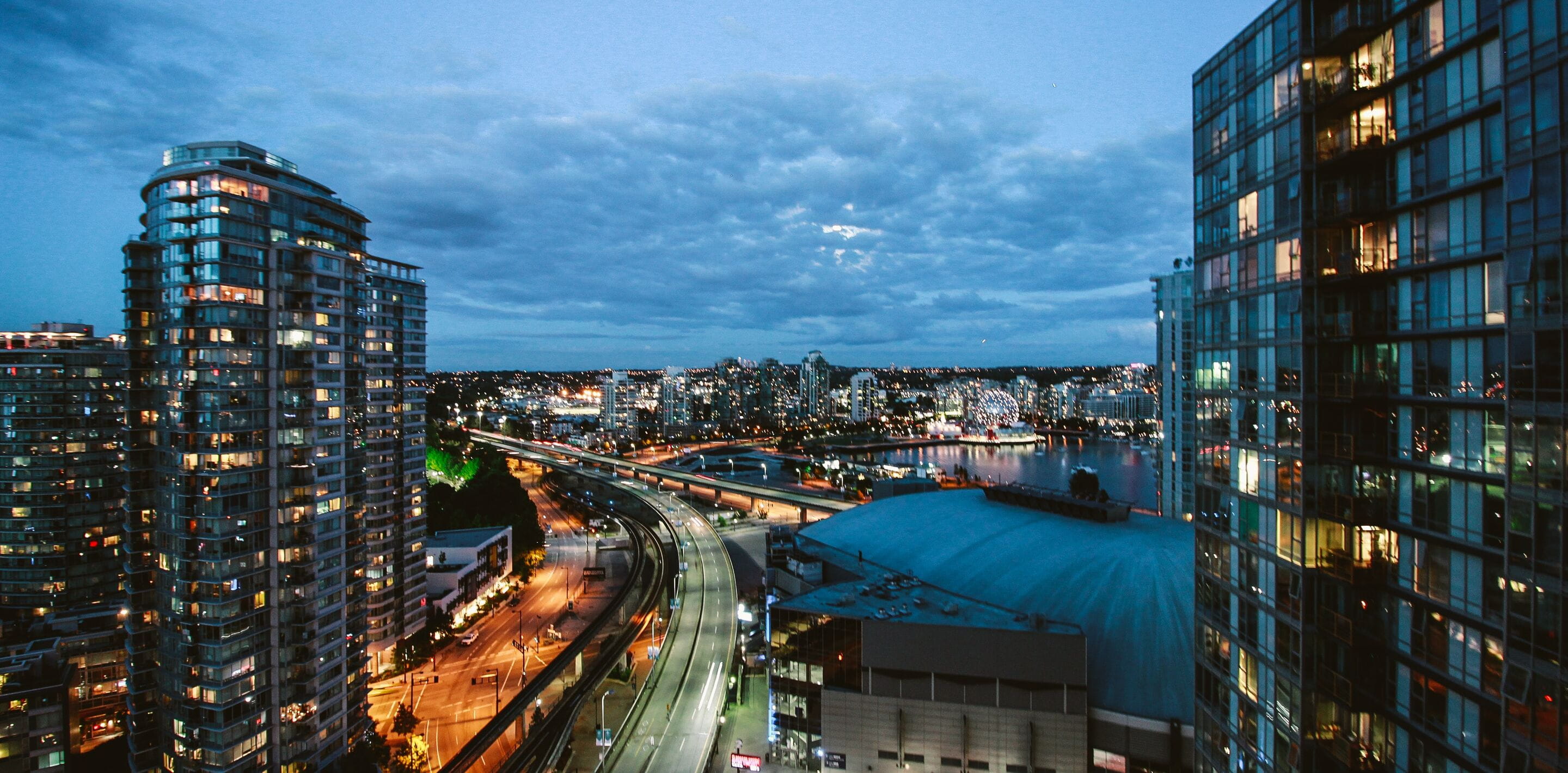 It's My Fleet for your fleet
1 min to read
Fleet management
---
We know that managing a fleet will never be straightforward, but we can make it a little easier. That's why we've created My Fleet. This new online platform gives you the information you need to do your job – and it puts it all at your fingertips.
You'll be able to customise dashboards, graphs and reports – without needing anyone else to get involved – and do everything from seeing the big picture to drilling down into the detail.
Here are a few of the things you can expect:
An at-a-glance guide to what's coming up that matters to you, such as MOTs, services, fines and vehicles on order.

Data analysis with insights you can actually use to guide your decisions, such as a review of fleet performance.

Dashboards and reports that you can personalise and customise to your requirements, so you can create graphs and graphics to use in presentations.

High-quality, secure and compliant reports that are formatted and presented for easy use.

An intuitive interface, with over 10,000 reports condensed into just six easy-to-use categories, plus a few standard reports.
We're really excited about My Fleet – and we hope you will be too. We'll be sharing more information about My Fleet with you soon, but for now take a look at our latest video.
Our dedicated team of experts is waiting for your call
Contact us
Fill out our form and our team of experts will be in touch.
Call us on 800 20 42 98
Our team of experts is available to talk with you during office hours.
Free-cost call


Published at February 24, 2020
Was this article helpful?
---