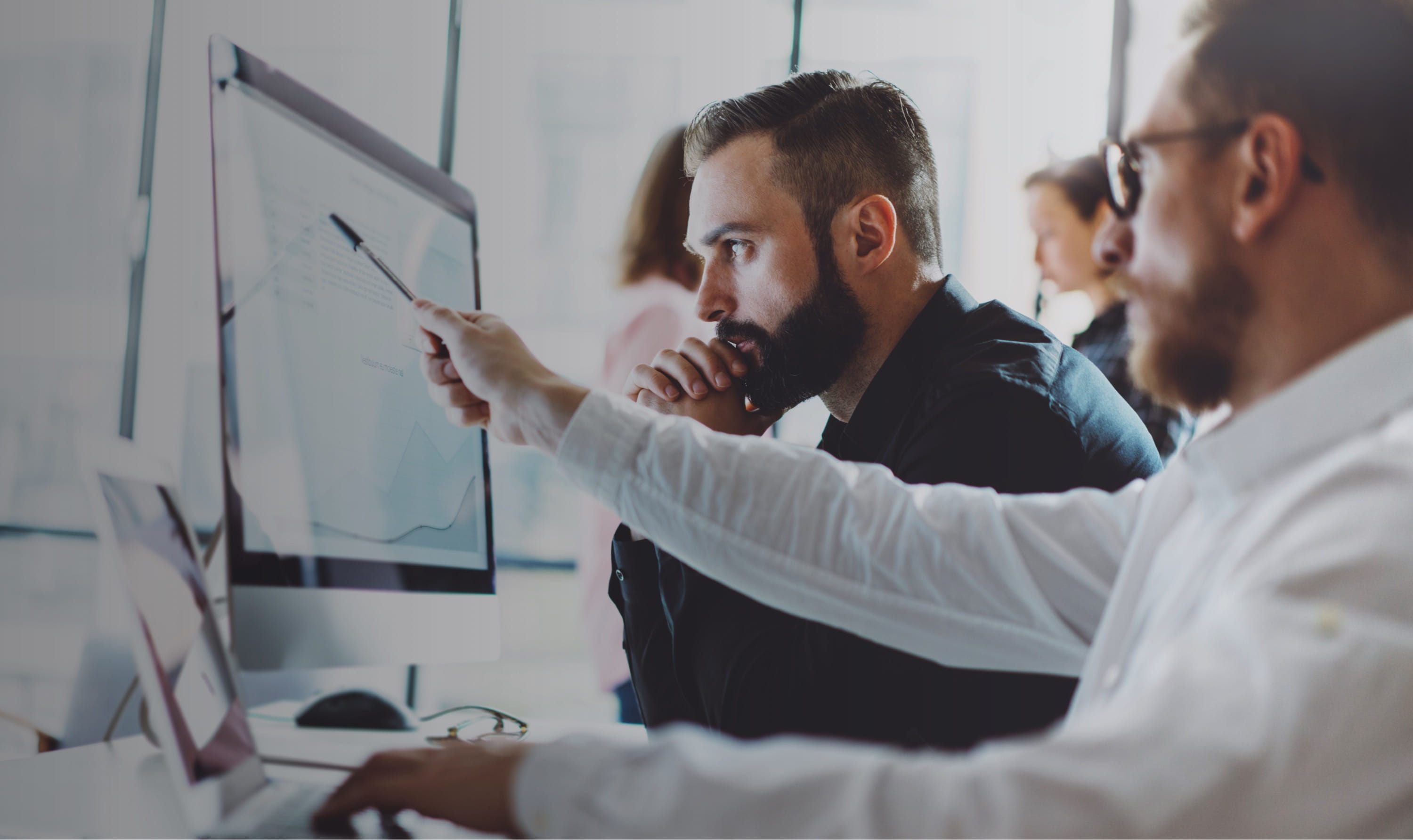 7 Advantages of Central Fleet Management
3 min to read
Fleet management
---
With a growing or changing organisation you'll have a lot to do and fleet management might not be at the top of the priority list.
If you don't have a dedicated fleet manager and the responsibility is spread across various departments like HR, procurement facilities or finance, it can be not clear who is really responsible for fleet. And, if your business is active in multiple branches, regions or even countries the logistics can get even more complicated.
But, look out! Fleet can be one of the top three costs for many organisations. In this blog we share our experiences, the seven advantages of central fleet management and how LeasePlan can help if you want to outsource fleet management tasks.
Clarifying who is responsible for fleet management
Fleet management might be viewed as a tedious topic with cases shifted like a hot potato from one department to another. Nobody dares to take responsibility and lease drivers and managers are left with unanswered questions like, is driving an electric vehicle right for me, can I take my lease car abroad or is our car policy in line with company strategy? This all requires time and up-to-date knowledge, which departments may not have.
Understanding the total costs of running a fleet
When you're running a company fleet you will receive invoices from a number of different suppliers and it takes time to merge them. The organisations that don't take the time to do this won't have a full picture on fleet costs, making it difficult to make decisions about your car policy and fleet.
Translating company goals through fleet strategy
Do you want to reduce your companies CO2 emissions, save costs or improve driver safety? These are objectives we see reflected in the strategies of many organisations. If multiple departments are involved in fleet management it takes more time to get everyone on the same page, there may be lack of mandate to take steps, which makes it harder to steer towards these larger objectives and can mean targeting is not possible.
Benefiting from economies of scale
If every office buys in vehicles in its own country, region or branch, the number of vehicles ordered remains lower than if you combine purchases. The bigger you get, the better your negotiating positions with suppliers and it would be a shame not to use that buying power and the potential cost savings that come with it.
7 benefits of central fleet management
1.

Overview:

of strategic topics like costs, sustainability and driver satisfaction and safety

2.

Efficiency:

harmonise and standardise processes so your fleet management is as efficient as possible

3.

Best practices:

share and implement best fleet and vehicle practices within your organisation

4.

Change management:

effectively and easily implement changes and make adjustments when necessary

5.

Economies of scale:

benefit from economies of scale through central procurement and entering into strategic partnerships with preferred suppliers

6.

U

nburden:

stakeholders and other departments of the details of fleet management tasks

7.

Satisfied employees:

by providing lease drivers with an up to date car policy and timely guidance and information
Outsourcing fleet management activities
In house fleet management isn't your only option. At LeasePlan we offer different levels of fleet management outsourcing to fit your company's needs.
Do it for me

We manage all your daily fleet tasks to make sure your fleet objectives are reached while you can focus on your core business

Do it together

As your partner, we work closely together on reaching your fleet objectives by providing specific fleet improvements and solutions based on your fleet's specific needs.

Do it yourself

We provide you with online tools for ordering and managing your fleet but that doesn't mean you'll never hear from us! Your account manager will proactively provide advice to you on relevant topics to help you reach your fleet objectives.
For more information contact your account manager or our Customer Support Line.
Published at April 19, 2021
Was this article helpful?
---